Moscow has blacklisted the EU's top leadership and other officials, lawmakers, media and public figures, barring them from entering Russia to reciprocate for the bloc's sanctions, anti-Russian policies and sentiments.
In a
statement
released Thursday, the Russian Foreign Ministry specified that the blacklist includes representatives of governments and parliaments of some EU member states, EU commissioners and heads of EU military structures, certain public figures and talking heads in the media who have been pushing sanctions and inciting Russophobic attitudes, and "the vast majority of the members of the European Parliament who promote anti-Russian policies".
"The sanctions policy of the European Union toward Russia has gone beyond all bounds. After the start of the [Russian] special military operation in Ukraine, Brussels arbitrarily subjected Russian citizens and companies to unilateral restrictions on a broad scale. Ignoring all applicable international legal norms, they have posted personal data in the public domain. They are inventing absurd extra-legal 'criteria' on the fly to replenish this list," the ministry said.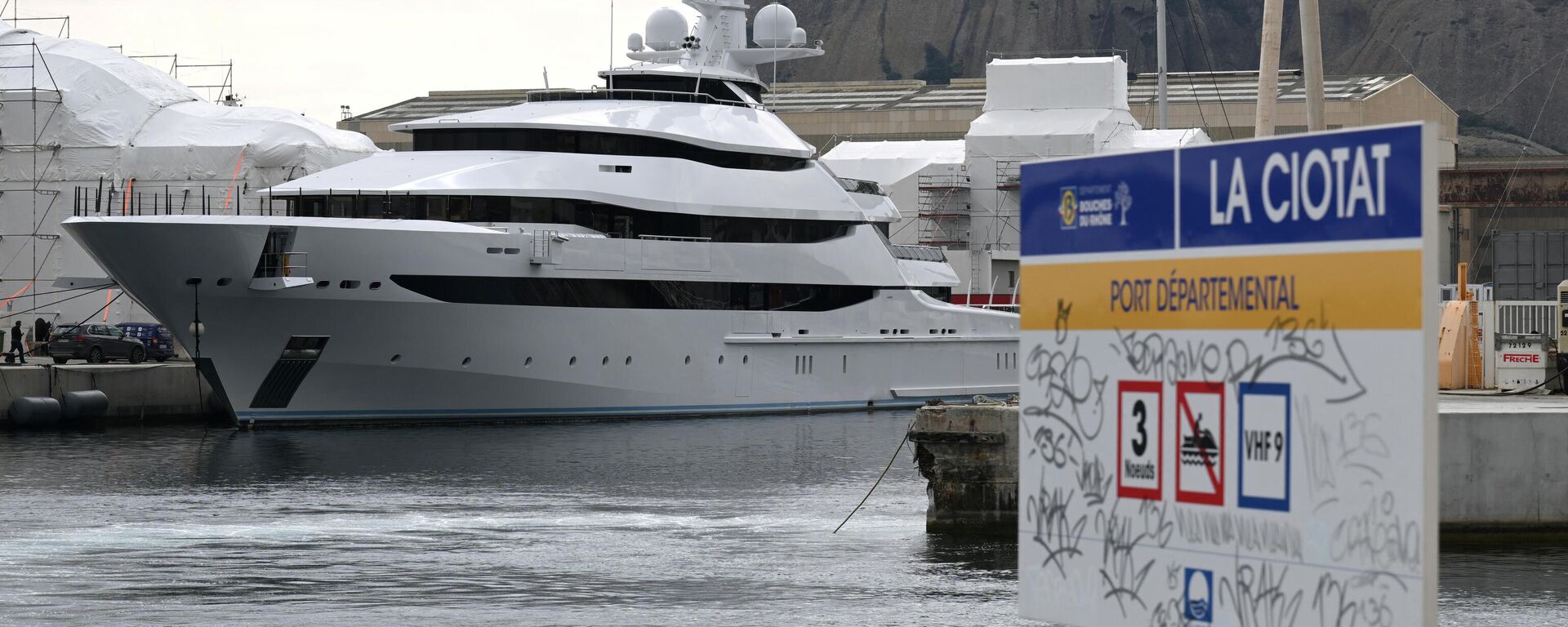 "In trying to portray our country as the culprit of the systemic European security crisis, Brussels' euro-bureaucrats have refused to acknowledge that, over the years, they have condoned the strengthening of Russophobic and neo-Nazi sentiments in Ukraine, the country's militarisation and integration into NATO for the purposes of containing Russia. Notwithstanding our repeated appeals, they have indulged the regime in Kiev in sabotaging the Minsk Agreements and the suffocation of Russian-speaking people in Ukraine. They turned a blind eye to the systematic extermination of civilians in the Donbass," the ministry added.
The Foreign Ministry indicated that a note outlining the blacklisting has been handed to the office of the EU Delegation in Moscow. "We reaffirm that any hostile actions on the part of the EU and its member states will inevitably continue to be met with a harsh response," it said.
The measure follows a
similar move
by Moscow to put top US officials - including President Joe Biden, Secretary of State Antony Blinken and others - on a "stop list" earlier this month. That move was also taken in retaliation to US sanctions, including the blacklisting of Russian officials, tycoons and their family members.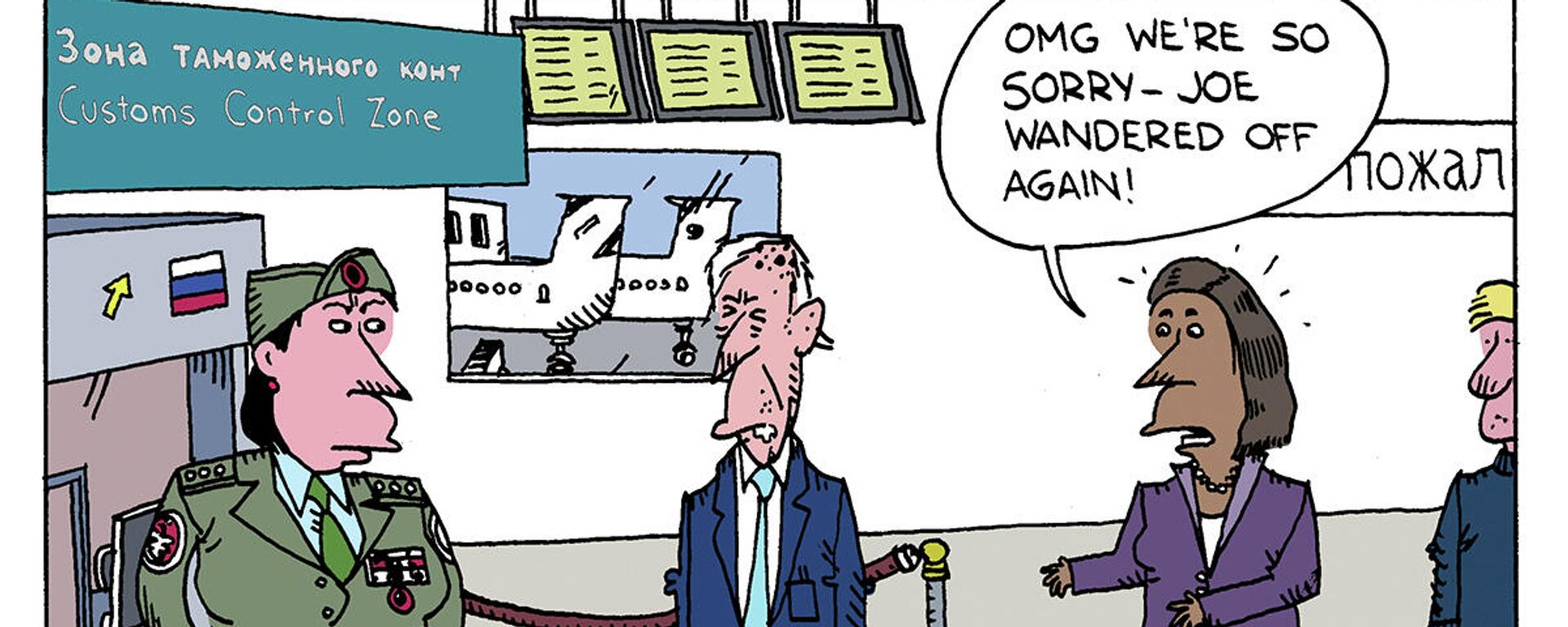 Russia's blacklist on top EU and US officials is expected to have a largely symbolic effect, given that any travel they do to Russia is usually as part of official delegations. However, a separate entry ban on nationals of "unfriendly" countries, including the US, the EU and Britain, is expected to have a more serious effect on tourism, business and other ties. Russia's Foreign Minister Sergei Lavrov indicated on Monday that a draft decree on the "retaliatory visa measures" was in the works.