Turkey's President Recep Tayyip Erdogan has announced that Ankara is not going to join the sanctions imposed against Russia by the United States and the EU over the ongoing situation in Ukraine.
The Turkish head of state declared that his country "will not participate in sanctions against Russia", and that he already explained why.
Last week, Erdogan pointed out that Turkey receives about half of its natural gas from Russia, and that Russia helps Turkey build the Akkuyu nuclear power plant.
The Turkish president also said that he intends to hold phone conversations with the presidents of Russia and Ukraine, Vladimir Putin and Volodymyr Zelenskyy this week.
"I am determined to negotiate with both Putin and Zelenskyy as soon as I return [from Uzbekistan]. In these negotiations, we will thank them both on behalf of ourselves and on behalf of my people and say: 'Our goal is to organize your meeting as soon as possible'," he told reporters. "In this context, we are ready to host a meeting at the level of heads of state."
The United States, the EU and the UK have imposed sanctions against Russia after Moscow launched a military operation in Ukraine on 24 February.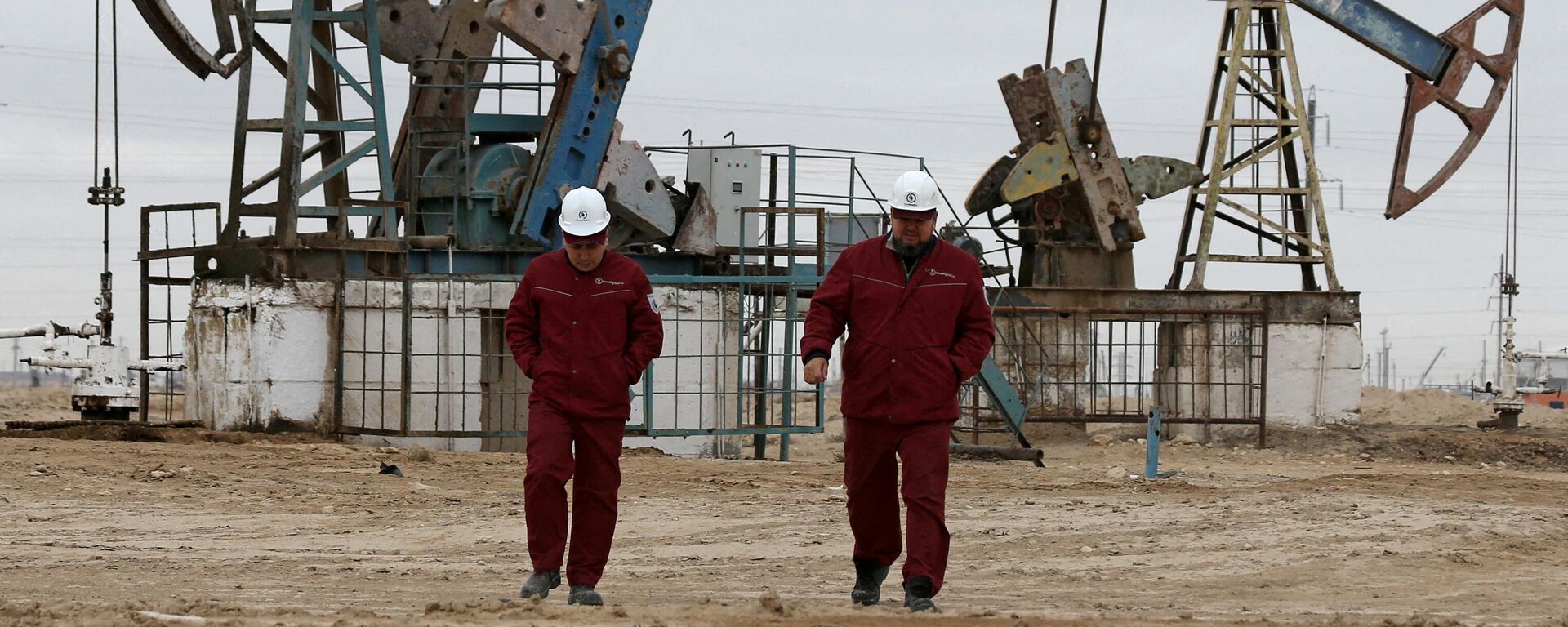 Some $300 billion in Russian foreign exchange reserves abroad ended up being frozen as a result of these sanctions, while Russian businesses were thus forced to find alternatives to Western-sourced machinery and equipment, spare parts, services, and consumer goods.
Russia's military operation in Ukraine was initiated following calls from Donetsk and Lugansk People's Republics to protect their civilians amid intensified shelling by Ukrainian forces.