US Defense Secretary Lloyd Austin said on Friday that the US would position an MIM-104 Patriot air defense system in Slovakia, a NATO ally in Central Europe.
"US European Command will reposition one Patriot missile system, manned by US service members, to Slovakia," Austin said in a Friday statement. "We expect this battery and its crew to arrive in coming days. Their deployment length has not yet been fixed, as we continue to consult with the Slovakian government about more permanent air defense solutions."
The news comes after Slovak Prime Minister
Eduard Heger said the country
had given its Russian-made S-300 (NATO reporting name S-10 Grumble) air defense system to Ukraine. The two countries share a 50-mile-long border in the Carpathian Mountains. In a Friday statement, US President Joe Biden thanked Bratislava for the decision, noting the US was sending the Patriot system "to enable this transfer and ensure the continued security of Slovakia."
© Wikipedia / Tokoro_ten
MIM-104 Patriot Radar unit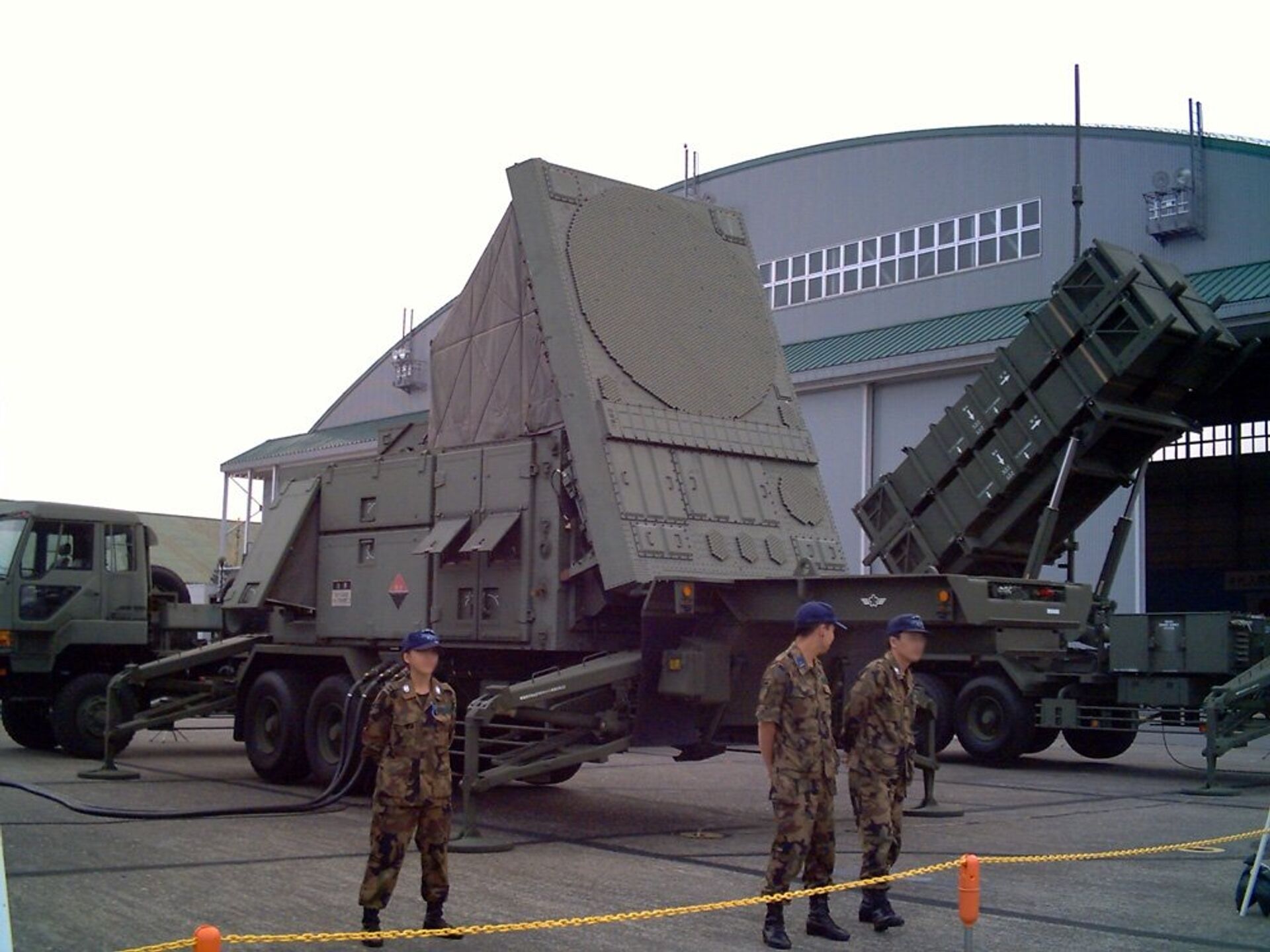 MIM-104 Patriot Radar unit
Last month,
Germany and the Netherlands
sent three Patriot missile batteries to Slovakia as well, and the US has also
stationed two additional batteries
in eastern Poland. The systems are to be part of a new NATO battle group being formed in Slovakia, which is
one of four new such groups
announced by the alliance last month. NATO already has four battle groups in Poland and the Baltic States as part of a Enhanced Forward Presence deployment. The new battle groups are being sent to Slovakia, Romania, Bulgaria, and Hungary.
US Air Force Gen. Tod Wolters, the Supreme Allied Commander Europe (SACEUR) and NATO's second-highest-ranking general,
told a Senate panel
last week that the US has 102,000 troops in Europe, nearly double the number at the start of the year.
The massive buildup has come after Russia launched a special operation in Ukraine on February 24 aimed at neutralizing the country's military and rendering the country unable to serve as a NATO base from which to attack Russia. Ukraine is not a NATO ally, but has received extensive arms and training from NATO since the US-backed coup in 2014 and has added to its constitution that joining the alliance is a goal of the government. Moscow has said NATO expansion further eastward is a red line.
The powerful
Patriot anti-air missile system
is capable of shooting down drones, aircraft, cruise missiles and ballistic missiles within a 100-mile radius. However, it is unlikely to be able to engage hypersonic weapons. Each truck-mounted launcher operates in tandem with as many as four other launchers and communications, command and control, and radar stations. They can also
network with other air defense
systems, such as the Terminal High-Altitude Area Defense (THAAD) system.
In addition to the numerous Patriot systems, the US has also built an Aegis Ashore missile base in Deveselu, Romania, and a
second base in Radzikowo, Poland
, is nearing completion. Ostensibly built to defend Europe against Iranian ballistic missiles, Russia has long warned that the Aegis system can be used to launch offensive missiles deep into Russian territory and that it can shoot down Russian missiles as well. The
Anti-Ballistic Missile (ABM) Treaty
once banned such installations because they create the danger of a nuclear first strike, if one side believes it can shoot down all of the opponent's missiles they would fire in retaliation. However, the US unilaterally withdrew from that treaty in 2002.