Following reports about the ban of Russian tennis players from Wimbledon, Kremlin spokesman Dmitry Peskov described the decision as "unacceptable".
Speaking to reporters on Wednesday, Peskov said that "once again making athletes hostages of some kind of political prejudice, political intrigue, and hostile actions against our country is inadmissible".
He highlighted that "the competitions themselves" will be damaged from the ban of Russian tennis players, given the fact that "Russia is such a very powerful country [in terms of development of tennis]" and that "Russian tennis players are among the top listed in the world rankings".
Peskov also said that despite the ban, he would like to wish "the guys to do their best not to get out of shape so as to keep their world class".
The remarks come after the sports news website Sportico quoted an unnamed source as saying on Wednesday that .Russian tennis players have been banned from competing at Wimbledon this June.
According to the source, the decision means that World number two seed Daniil Medvedev will not appear in the season's third Grand Slam tournament.
The insider added that it remains unclear whether the ban will apply to Belarusian athletes, who were previously barred from recent athletic competitions due to Minsk's close ties to Moscow.
President of the Russian Tennis Federation (RTF) Shamil Tarpishchev slammed the ban as a "wrong decision", but admitted that the move "cannot be changed".
"The RTF has already done everything it could. I don't want to talk about this topic, because everything I will say will go against the [Russian] athletes. All I can say is that we are working on this situation," he added.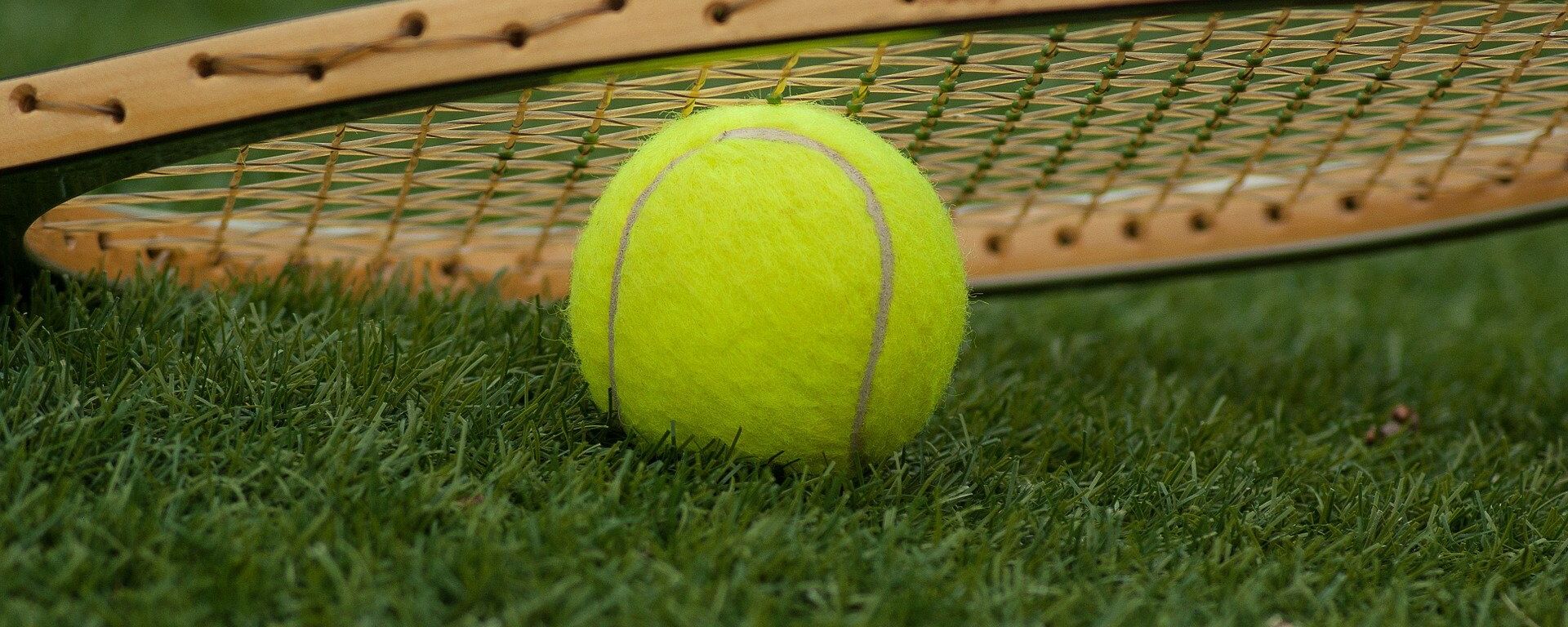 Wimbledon has become the latest international sports event to bar Russian athletes from competing since the beginning of Moscow's ongoing special military operation in Ukraine.
After the International Olympic Committee (IOC) called for banning Russian athletes from international competitions in late February, they were prevented from competing in the Paralympics and scores of other major sporting events. Those include the 2022 Men's World Ice Hockey Championship, the 2022 FIFA World Cup and the Boston Marathon.
On 24 February,
Russian President Vladimir Putin
announced a special military operation in Ukraine aimed at "demilitarising and de­-Nazifying" the country. According to the Russian Defence Ministry, the operation only targets Ukraine's military infrastructure and civilian population is not in danger.