US President Joe Biden has announced that ships affiliated with Russia will be banned from entering American ports.
"That mean no ship that sails under the Russian flag or that is owned or operated by the Russian interests will be allowed to dock in the US port or access our shores. None", Biden said.
POTUS said that this
step was taken
in concert with its partners in Europe and with Canada in an effort to deny Russia the benefits of the international trade that it used to enjoy in the past. Previously, the EU countries and the UK also announced that they were banning all ships sailing under the Russian flag from entering their ports in response to the Russian special operation in Ukraine.
Biden further boasted the support that the US has been providing to Ukraine, including intelligence on Russian forces and supplies of military equipment and weaponry. He said that he requested that Congress approve another package of help for Ukraine, including heavy artillery, howitzers and tactical drones.
"Today, I'm announcing another $800 million to further augment Ukraine's ability to fight in the East and the Donbass", Biden said.
Moscow has repeatedly called on the Western countries to stop shipping weapons to Ukraine, warning that it will end up in the hands of nationalists and will spread uncontrollably, creating security risks for all Europe. Russia lambasted the continuing military supplies as a sign that NATO wants to fight Russia till the "last Ukrainian standing" and does not wish Ukraine well.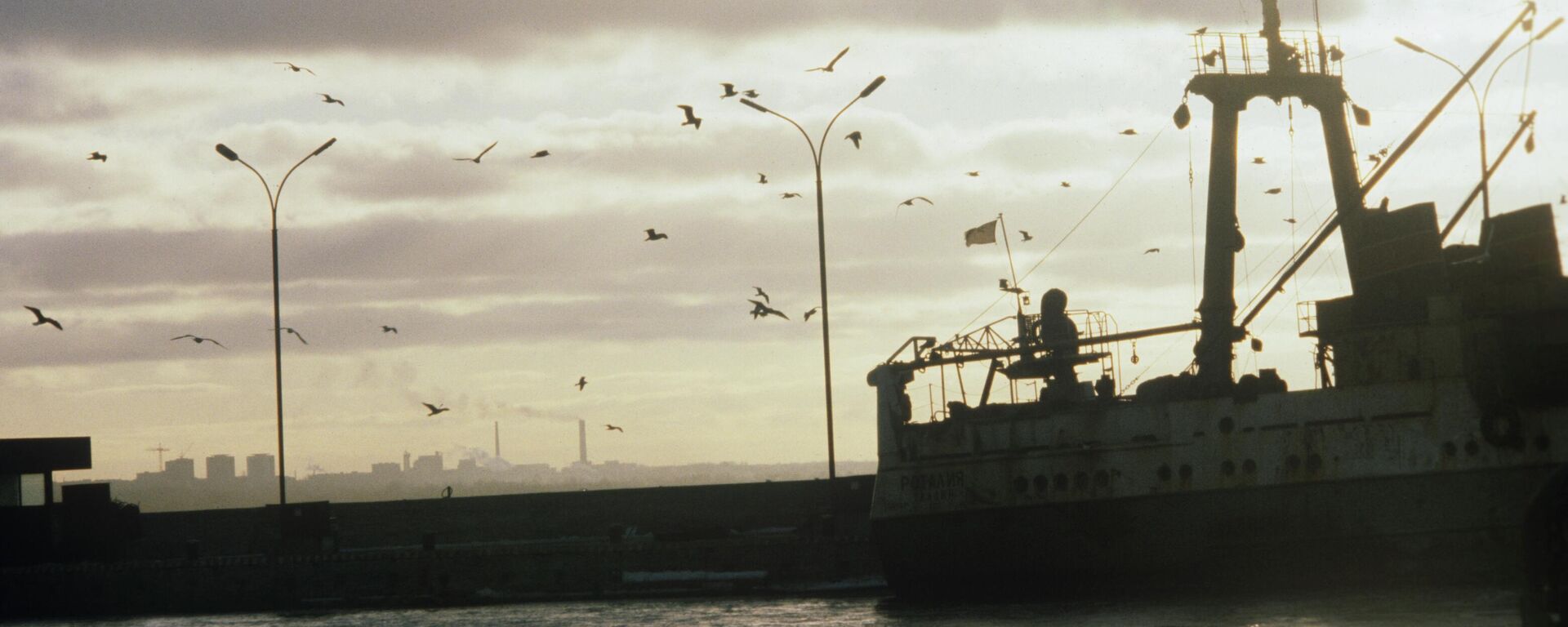 Russia has been carrying out the special military operation in Ukraine on the orders of President Vladimir Putin. He described the goals of the operation as "demilitarisation and de-Nazification" of Ukraine and the protection of the people of Donbass, who live in the Donetsk and Lugansk People's Republics (DPR and LPR).