Authorities of the Kingdom of Saudi Arabia have allowed Trump's son-in-law Jared Kushner's investment fund to put money from the Saudi sovereign wealth fund into Israeli tech, the
Wall Street Journal reported
on Sunday.
The Affinity Partners Fund is Kushner's new business venture, in which he managed to raise $3 billion, including $2 billion from the Saudi Sovereign Wealth Fund. It would be the first time Saudi Arabia plans to openly invest in Israel, which the newspaper described as a "sign" of a thaw in relations between the two historical rivals who have not established diplomatic relations up to this day.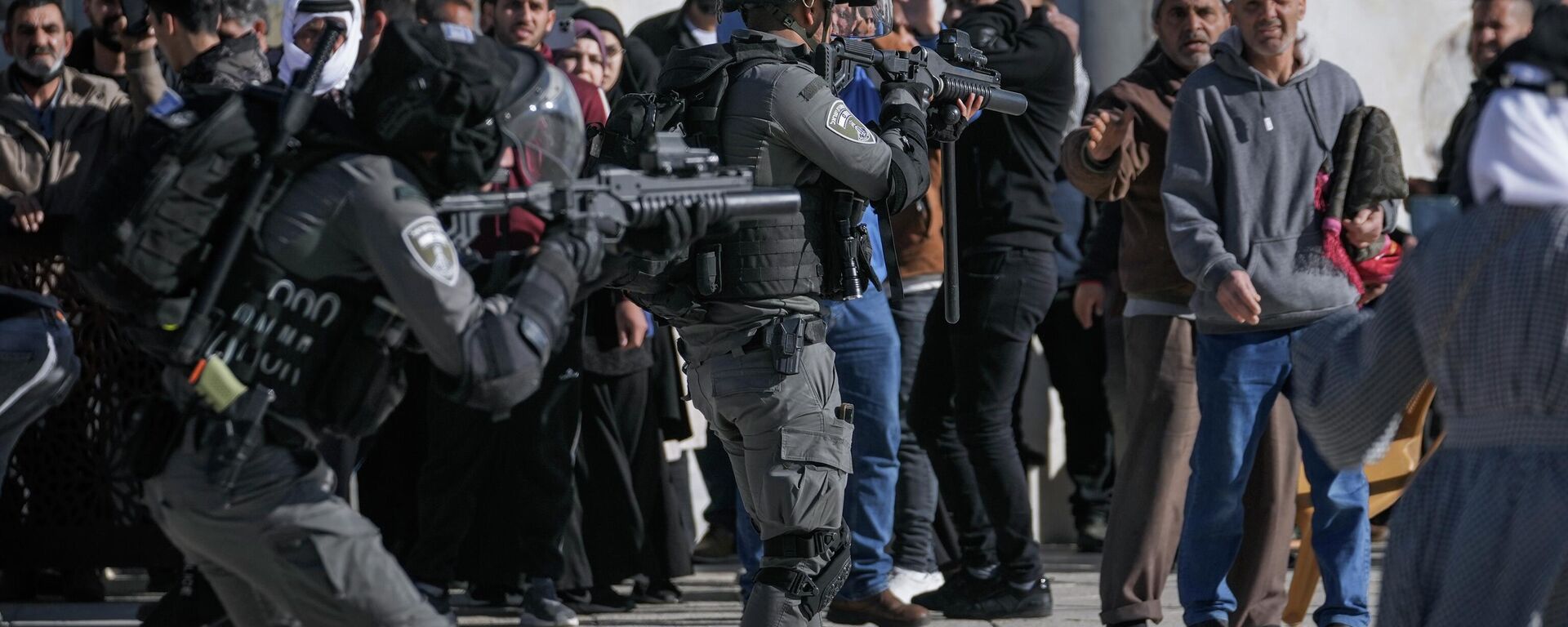 Kushner was said to have used his post as a presidential adviser to strengthen business ties with the oil sheiks of the Middle East. The scale of the planned investments in Israeli start-ups is still unknown.
Donald Trump called Kushner a "genius" capable of resolving the Middle East conflict. Trump's widely promoted "peace plan,"
drawn up by Kushner
, resulted in the Abraham Accords on the normalization of relations between Israel and two Arab states – the United Arab Emirates and Bahrain. Trump's peace proposal envisaged a demilitarized Palestinian state, with Israel retaining control over the West Bank and keeping Jerusalem as its undivided capital. It was met with outrage from the Palestinians.