A self-described "real time traveller" has made a number of
dire predictions
for the rest of this year in a bizarre TikTok video.
As LADbible explains, such doomsaying has apparently become somewhat of a trend online, with dozens of people who claim to be "from the future" spouting warnings about catastrophes that will allegedly befall mankind.
The warning in question comes in the form of a
video
uploaded on TikTok by user Kawhi Leonard a.k.a. "thehiddengod1", and starts with a warning saying that the events depicted in the clip and the dates on which said events will supposedly occur come from "a leaked document from a
time traveler
".
On 14 July, the video claims, "'The Great Split' Americas biggest earthquake" will take place.
Then, on 9 August, over two million people around the world "will mysteriously disappear", while on 3 October, "creatures known as stalkers will appear around the globe".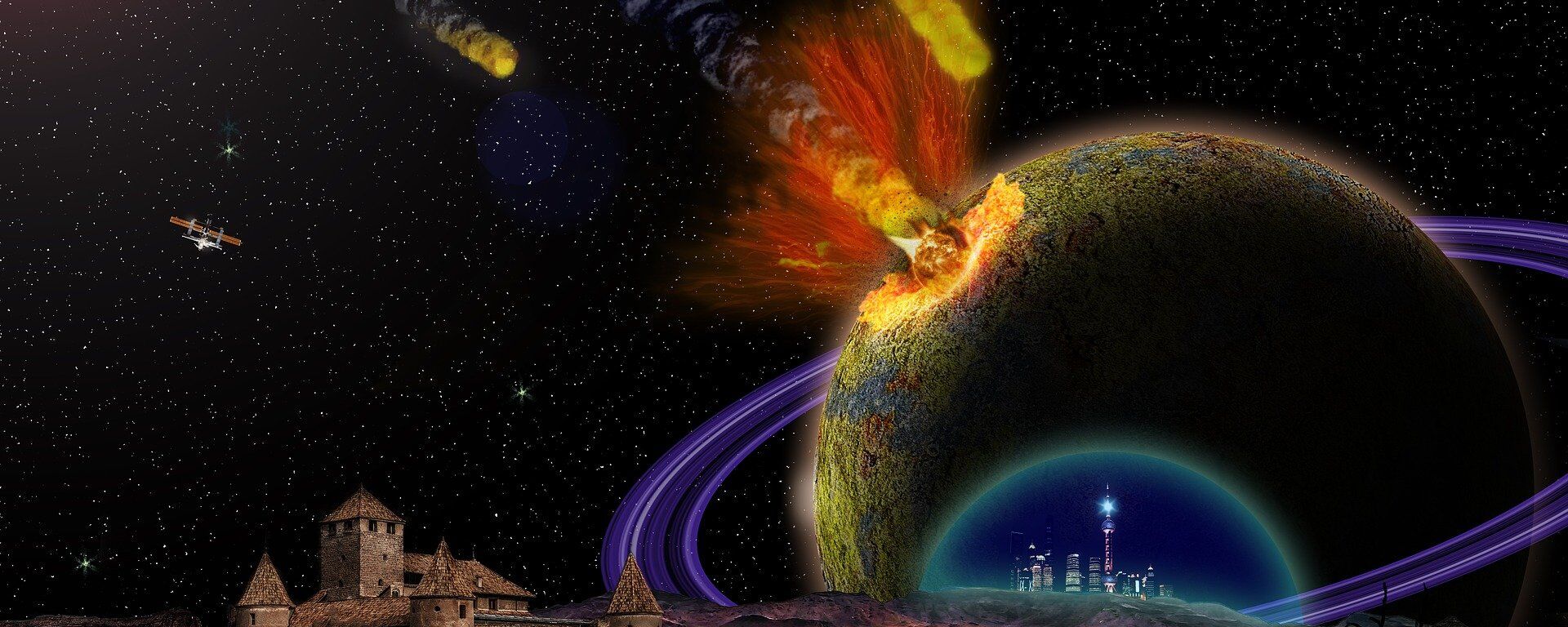 20 February 2022, 14:46 GMT
While the video has accrued about 6.8 million views and over 454,000 "likes", quite a few social media users who commented on it seemed rather amused by the video, rather than regarding it as a genuine prophecy, cracking jokes and making references to works of fiction such as "Avengers: Infinity War".