When did you last make ultrasound scan of your gallbladder? Patients suffering from gallstone disease are six times more likely to then be diagnosed with the aggressive pancreatic cancer, a new study has revealed.
The research also claimed that a common complaint could be an early sign of the pancreatic ductal adenocarcinoma (PDAC), the most common type of pancreatic cancer, which is often fatal because it is typically found when the disease is in its late stages.
The warning is already on the wall. Marianna Papageorge, lead researcher on the study and research fellow at Boston Medical Center, cautioned that pancreatic cancer "can be difficult to diagnose and then chances of survival are slim".
She added the findings conducted by her team "suggest that gallstone disease may be a way to better diagnose this type of cancer – meaning we could save more lives".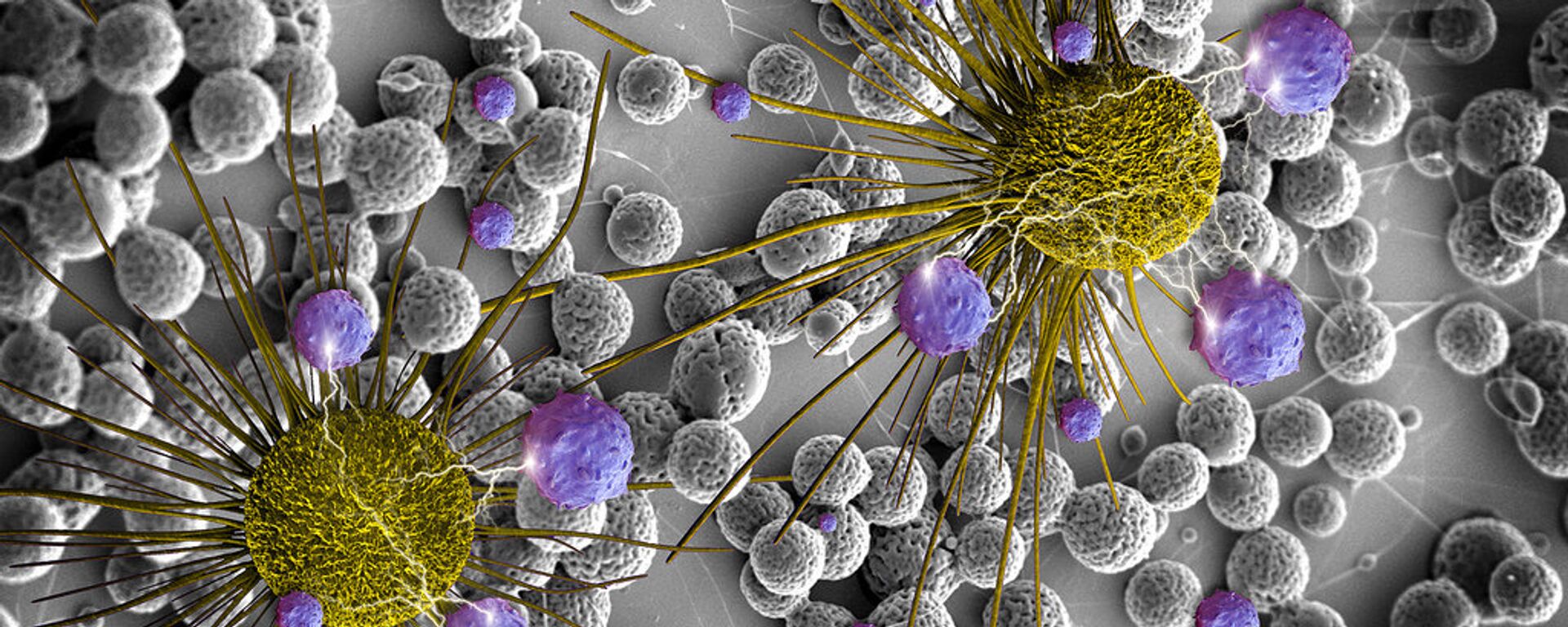 17 February 2022, 07:10 GMT
Papageorge explained that gallstone disease "does not cause pancreatic cancer but understanding its association with PDAC can help combat the high mortality rate with pancreatic cancer by providing the opportunity for earlier diagnosis and treatment".
"People present at such advanced stages, so anything we can do to try to diagnose people earlier and make sure that they're getting curative treatment is crucial. This might be a key to better understanding next steps in screening, management and earlier diagnosis," she underscored.
As for key common symptoms of pancreatic cancer that should prod you to immediately see the doctor, they include back pain, indigestion, stomach pain and weight loss.
Diana Jupp, chief executive of the charity Pancreatic Cancer UK, said in this regard that "it is hugely worrying to hear that so many people would put off seeking help for so long".
"There is no time to wait with pancreatic cancer. Thousands of people a year, still reeling from hearing the word cancer, are told it's too late, that nothing can be done for them. That must stop. We do not want people to panic if they have some or all of these symptoms, because most people who do will not have pancreatic cancer", Jupp pointed out.