Ukraine's potential accession to NATO would lead to a situation where Russia would have a territorial dispute with an alliance member-state, Kremlin Spokesman Dmitry Peskov has stated.
"[Unlike Ukraine], Finland and Sweden have no territorial disputes with Russia," Peskov said in the wake of the two countries announcing their plans to a file a bid to join NATO on 15 May.
Kiev does not recognise a 2014 popular referendum of the residents of Crimea, who voted in favour of leaving Ukraine for Russia following a Western-backed coup that brought nationalist-minded politicians to power and amid concerns they could strip the peninsula of its language rights.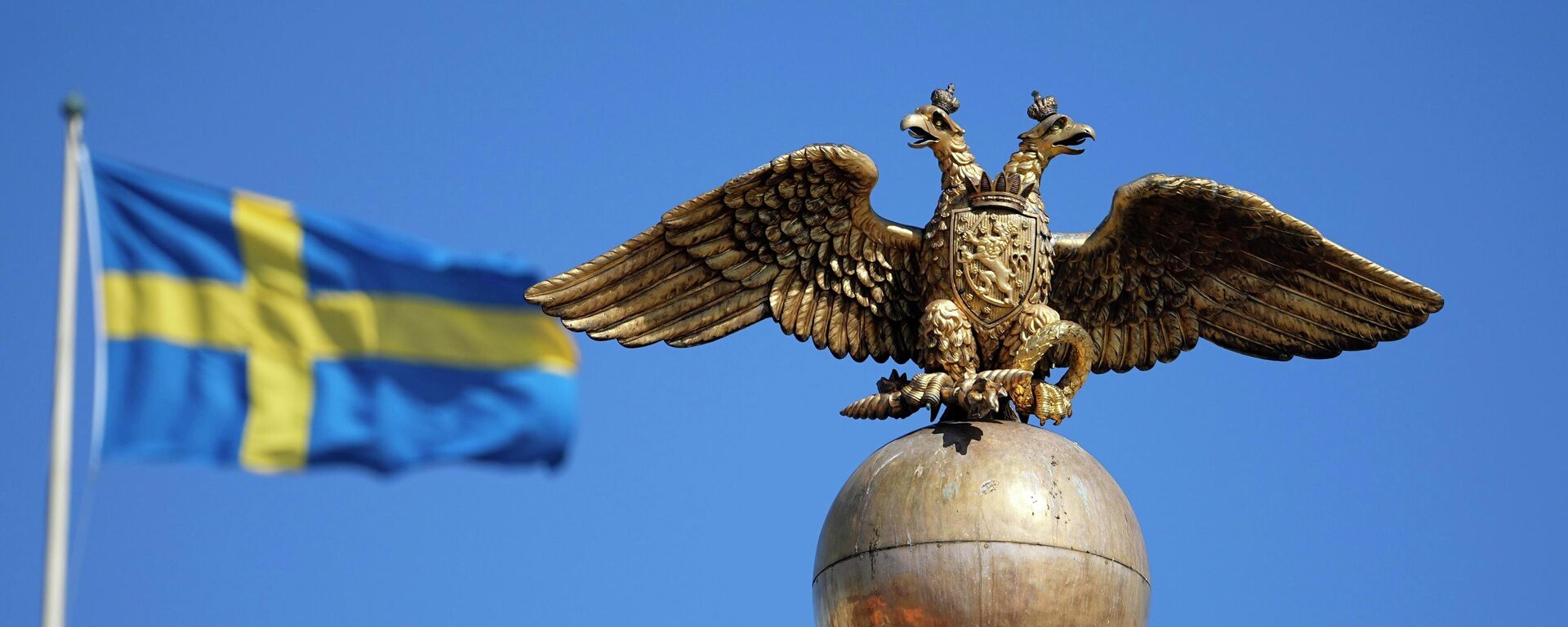 Switching to Finland and Sweden announcing their own NATO bids, Peskov commented that Russia will be watching the process closely. The spokesman warned that this development requires a thorough analysis of possible consequences. He added that from Moscow's viewpoint, the accession of these two countries to the alliance won't improve the continent's security landscape.
"We will be closely monitoring the unfolding events and we will make note of the statements. There were statements from Sweden that it is not going to allow any foreign military bases or weapons systems on its territory even if it joins the alliance," Peskov said.
Moscow previously warned Finland and Sweden that their decision to join NATO
would have implications
and would prompt Russia to respond with military-technical measures. The Kremlin did not elaborate regarding what that might entail, but Russia generally sees NATO military bases being deployed ever closer to the country's borders as a national security threat.