The investigation into the so-called "partygate" scandal - gatherings in Downing Street and around Whitehall which breached coronavirus lockdown restrictions - has concluded, the Met Police
has announced
.
A total of 126 referrals for fixed penalty notices (FPN) have been made by Scotland Yard to the ACRO Criminal Records Office for
breaches
of COVID-19 regulations as a result of Operation Hillman.
Of those who received referrals, 53 were men and 73 were women, the force said, adding that some people received more than one FPN.
The referrals relate to
events
that took place on eight dates:
20 May 2020
18 June 2020
19 June 2020
13 November 2020
17 December 2020
18 December 2020
14 January 2021
16 April 2021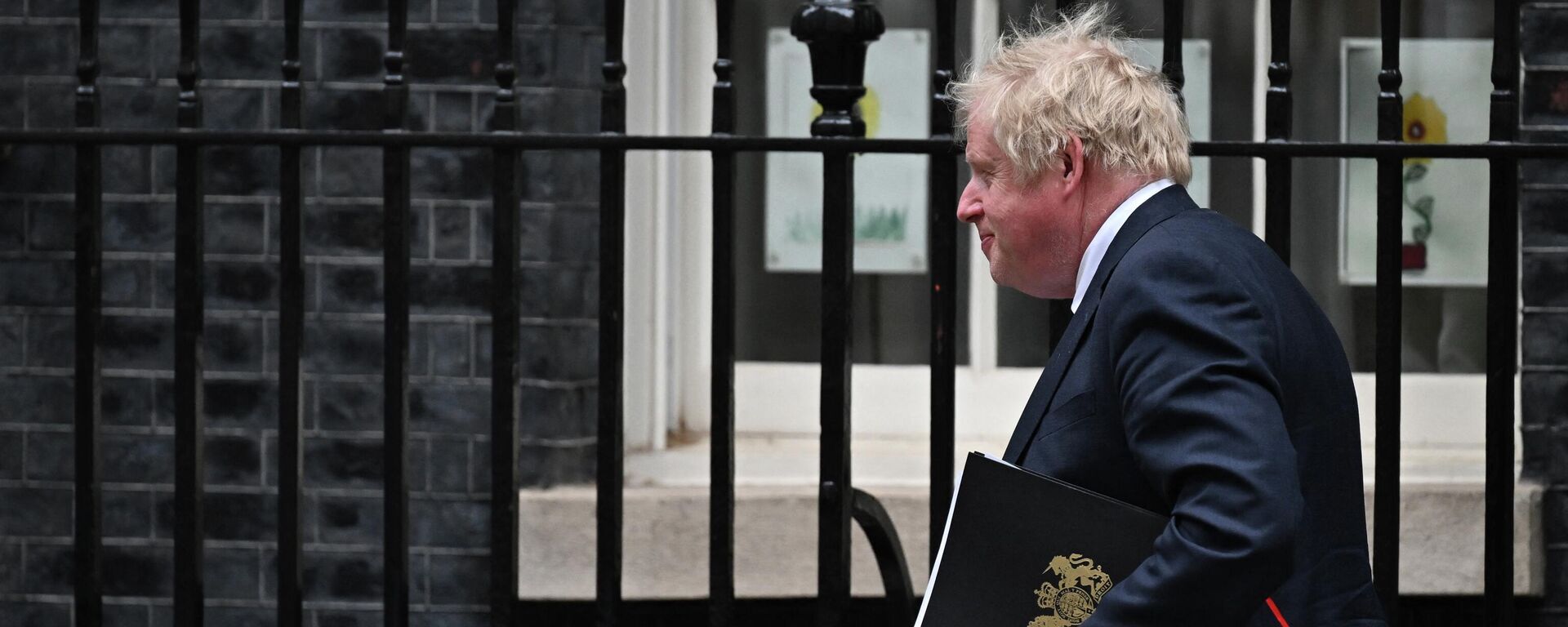 The Met added that those referrals who have not yet received an FPN have that to look forward to.
"We will not be releasing or confirming the identity of anyone involved in this investigation or providing further details of our findings, in line with the approach we've taken throughout the pandemic," stated the force.
The Metropolitan Police Service (MPS), commonly known as the Metropolitan Police, or the Met, clarified that from the start of the coronavirus pandemic it had stated that it would not routinely investigate breaches of COVID-19 regulations.
"This was for two reasons – first that we could not retrospectively engage and inform those involved that they were breaching the rules – an important step in our policing strategy around COVID - and second, that as these were summary-only offences, we did not judge it a proportionate use of officers' time."
However, the Met recognised that there might be "exceptions to this approach".
Accordingly, the force had come up with criteria that would necessitate a retrospective investigation, such as evidence that those involved "knew or ought to have known that what they were doing was an offence; where not investigating would significantly undermine the legitimacy of the law and where there was little ambiguity around the absence of any reasonable defence."
"Based on the information provided to us by the Cabinet Office in January 2022 and following our own assessment, we judged these criteria had been met and so launched an investigation on 25 January 2022."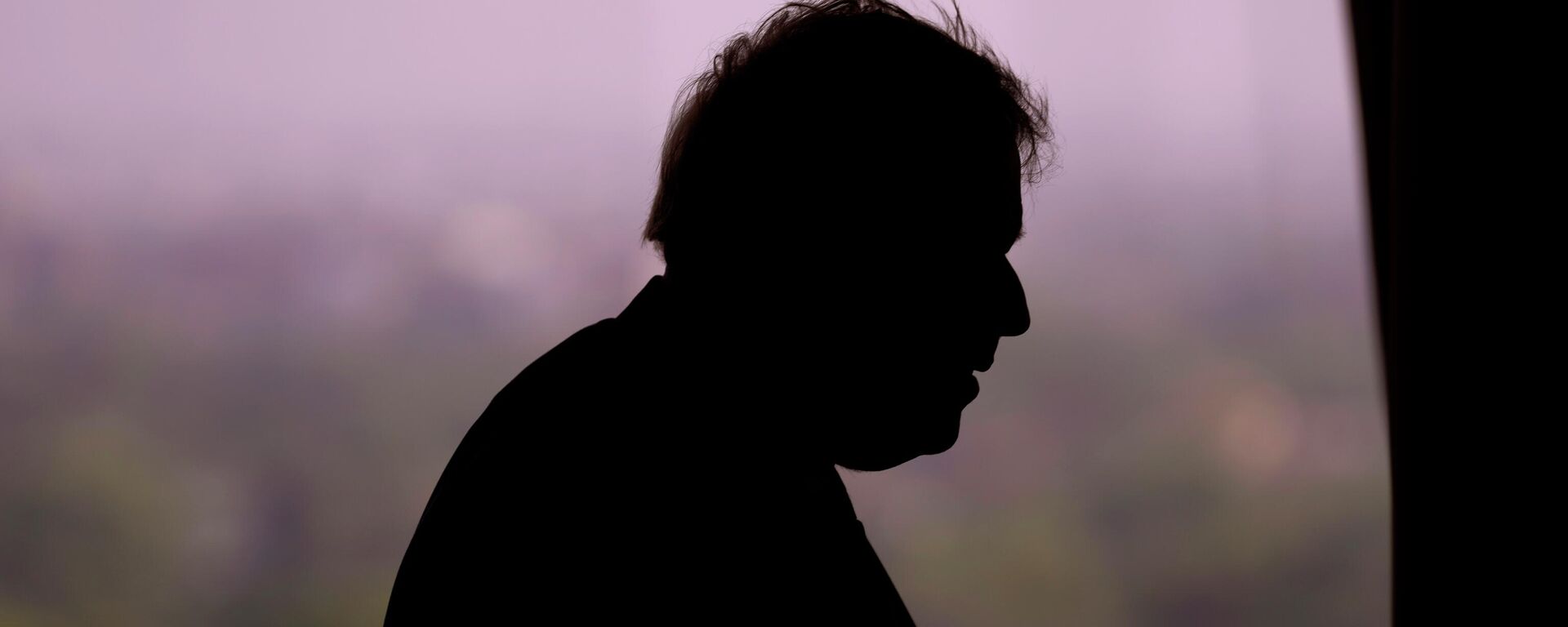 "Our investigation was thorough and impartial and was completed as quickly as we could, given the amount of information that needed to be reviewed and the importance of ensuring that we had strong evidence for each FPN referral. This investigation is now complete," said Acting Deputy Commissioner of the Met, Helen Ball.
UK Prime Minister Boris Johnson, his wife Carrie and Chancellor of the Exchequer Rishi Sunak are among those that have already been fined in relation to a surprise birthday party for the PM in the Cabinet Room in June 2020 that was ruled to have breached lockdown restrictions.
At this stage, the PM has not received notification of a further fixed penalty notice, reported the PA news agency. Boris Johnson paid the £50 ($66) fine, becoming the first British PM discovered to have
broken the law
while in office. The politician apologised for his mistakes, but insisted he had not knowingly breached the lockdown rules.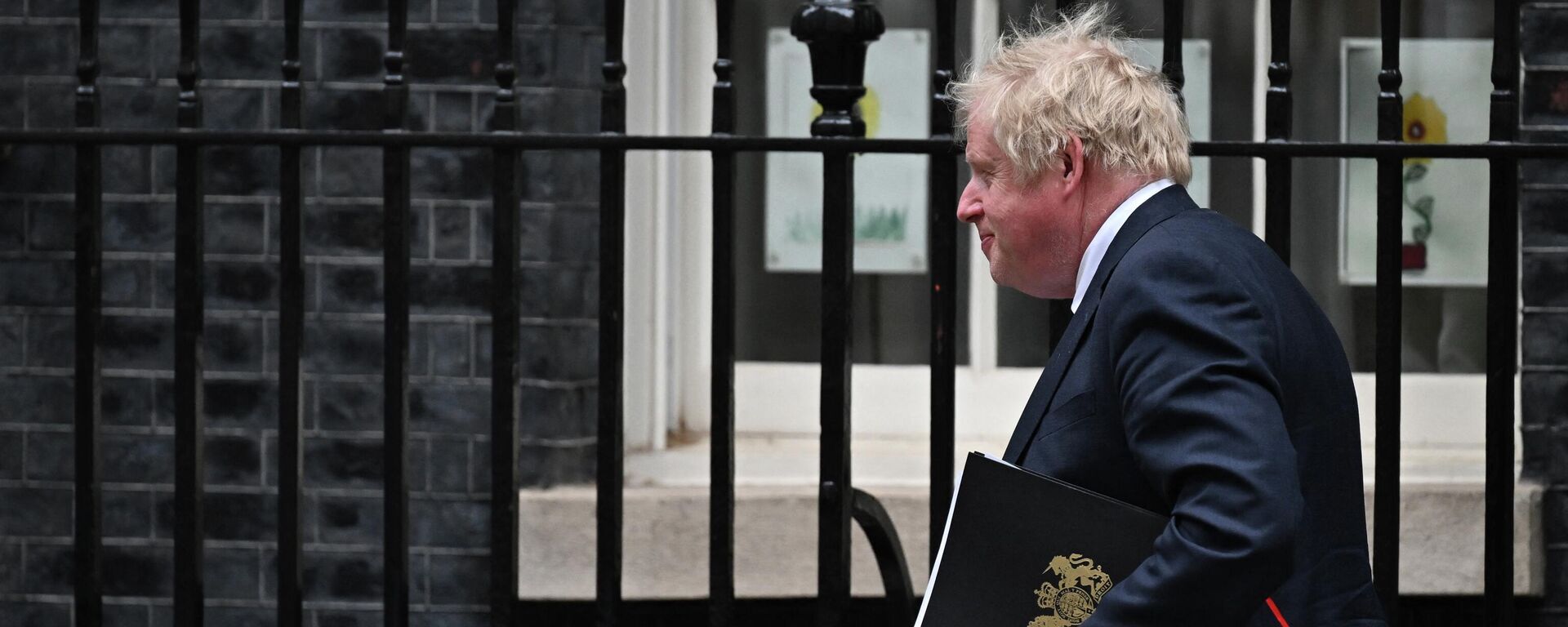 The conclusion of the police investigation now clears the way for civil servant Sue Gray's final report into the parties to be published in full.
The fall-out
from the "partygate" row fired speculation of a leadership challenge, which has reportedly been brewing for some time. Conservative rebels were believed to be waiting for Gray's final report, expected to be "excoriating", before submitting their letters of no confidence in the PM to Sir Graham Brady, chairman of the backbench Conservative 1922 Committee. A minimum of 54 letters are needed for a vote to be called.
In February, Gray's
interim report
appeared to offer muted criticism of senior government figures, saying that the incidents probed were "difficult to justify", and there had been "failures of leadership and judgment by different parts of No 10 and the Cabinet Office at different times".