Medical cannabis can be used to help cancer patients deal with their pain, thus decreasing their consumption of opioid painkillers, a new study published in the journal Frontiers in Pain Research suggests.
According to the authors of the research, they sought to address the apparent lack of long-term trials to "assess the benefits and safety" of the use of medical cannabis to treat cancer-related symptoms, even as the use of that substance in that particular field is "rising".
"Traditionally, cancer-related pain is mainly treated by opioid analgesics, but most oncologists perceive opioid treatment as hazardous, so alternative therapies are required", David Meiri, assistant professor at the Technion Israel Institute of Technology and one of the authors of the study, said as quoted in a press release by the journal.
"Our study is the first to assess the possible benefits of medical cannabis for cancer-related pain in oncology patients; gathering information from the start of treatment, and with repeated follow-ups for an extended period of time, to get a thorough analysis of its effectiveness", he added.
During the course of their research, the team obtained the assistance of certified oncologists who were able to "issue a medical cannabis license to their cancer patients", and who referred the interested patients to the study.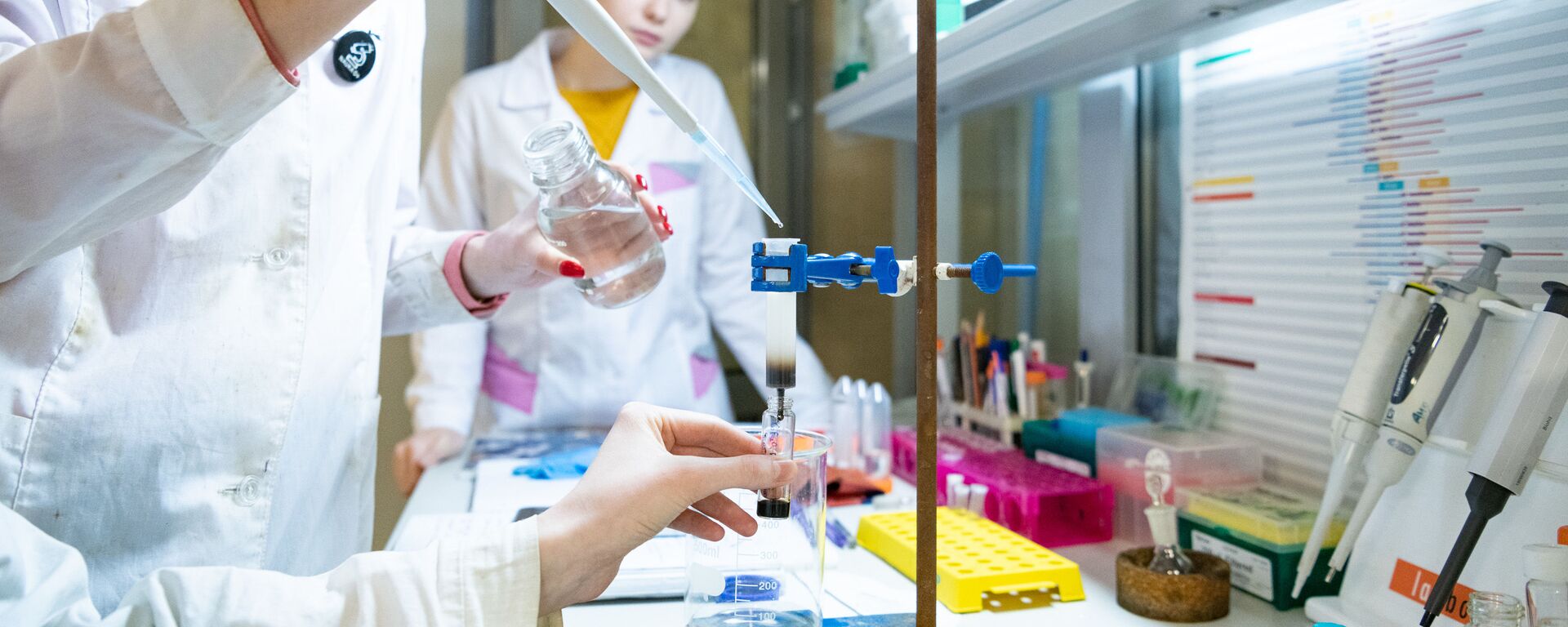 Having analysed the data they obtained, the researchers discovered an improvement in "many of the outcome measures" and a decrease in the use of opioid and other pain relievers, with almost half of the patients they studied stopping "all analgesic medications following six months of medicinal cannabis treatment", the press release notes.
"Although our study was very comprehensive and presented additional perspectives on medical cannabis, the sex, age, and ethnicity, as well as cancer types and the stage of the cancer meant the variety of patients in our study was wide-ranging", Meiri remarked. "Therefore, future studies should investigate the level of effectiveness of medicinal cannabis in specific subgroups of cancer patients with more shared characteristics".