After much uncertainty, Kylian Mbappe, 23, has announced that he will remain at Paris-Saint-Germain (PSG) until June 30, 2025. The decision ends longstanding speculation concerning whether Mbappe would switch things up and transfer to Spain's Real Madrid, or remain with France's PSG, where he is reportedly situated to make more money.
"I wanted to announce that I have chosen to extend my contract at Paris Saint-Germain, and of course I am very happy about it. I am convinced that here I can continue to grow within a club which gives itself all the means to perform at the highest level," Mbappe said in a quoted statement. "I am also very happy to be able to continue to evolve in France, the country where I was born, grew up and flourished."
PSG celebrated its retention of the French forward, whose previous contract with the club was due to expire on June 30.
"Our history is written here," PSG said in a translated tweet. "Ici c'est Paris."
"The extension of Kylian's contract marks an exceptional moment in the history of our Club and is great news for all our fans around the world," touted Nasser Al-Khelaifi, chairman and CEO of PSG.
"I would like to thank the President, Nasser Al-Khelaïfi, for his confidence, his understanding and his patience," Mbappe said on Saturday. "I also have a thought for all the supporters of Paris Saint-Germain, in France and around the world, for their countless expressions of affection, especially in recent months. It is together, united and ambitious, that we will take up the most magical bets."
In his previous PSG deal, Mbappe notably fetched a world-record fee of €180 million, the most offered to a teenager at the time.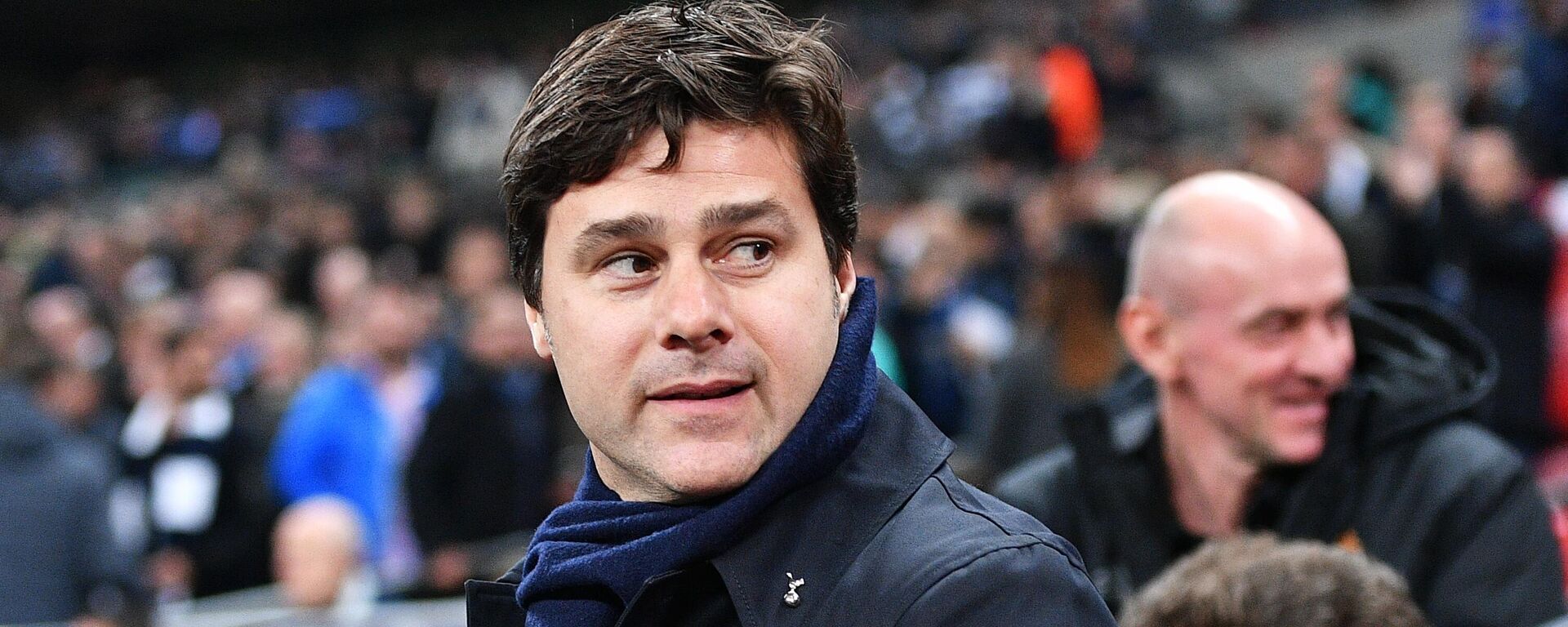 At the same time, Mbappe has expressed that he would like to one day play for Real Madrid, which had been in contact with his entourage for the entire season and even offered the PSG a massive transfer fee.
Mbappe has certainly made a name for himself since donning PSG's red and blue jersey, as the 23-year-old has already won four French Championships ('18, '19, '20, and '22), three French Cups ('18, '20, '21), two League Cups ('18, '20), and two Champions Trophies ('19, '20).