The federation's chief executive Andrew Pyne told The Daily Express on Saturday that "bakers are working tirelessly to continue to safeguard bread availability, but a reduction in the wide variety of products is almost inevitable if impacts" of the Ukraine conflict continue.
Referring to the ongoing Russian special military operation in Ukraine, Pyne said that the UK's currently remaining supply includes small volumes of wheat from Canada and the EU, which supplement Britain's harvest.
At the same time, he made clear that bread products will become more and more expensive for Britons.
"The Ukraine conflict has pushed up global wheat prices further, which were already at some of the highest levels ever seen. Producers are doing all they can to contain bread pricing, but wheat pricing will remain a risk and increased costs will unfortunately need to be passed on to consumers. Bakery input costs of key commodities including wheat, raw materials, energy and labour costs have all continued to surge," the Federation of Bakers' CEO pointed out.
He spoke a few days after HM Chief Inspector of Constabulary Andy Сooke cautioned the escalating cost of living crisis will lead to an increase in crime in the UK.
"I think whenever you see an increase in the cost of living or whenever you see more people dropping into poverty, I think you'll invariably see a rise in crime," Cooke said.
He was echoed by Labour West Midlands Police and Crime Commissioner (PCC) Simon Foster, who stressed that Britain currently faces "a cost of living financial crisis that will cause poverty, inequality, insecurity and hardship".
"This will create the circumstances in which crime can, for some, become an attractive and viable option – and the vulnerable can become ever more susceptible to becoming victims of crime and criminal exploitation," Foster argued.
Policing Minister Kit Malthouse has, meanwhile, described Cooke's remarks as "old-fashioned" thinking. Speaking to ITV News, Malthouse argued that "because people are challenged financially […] that doesn't necessarily mean they're going to turn to crime".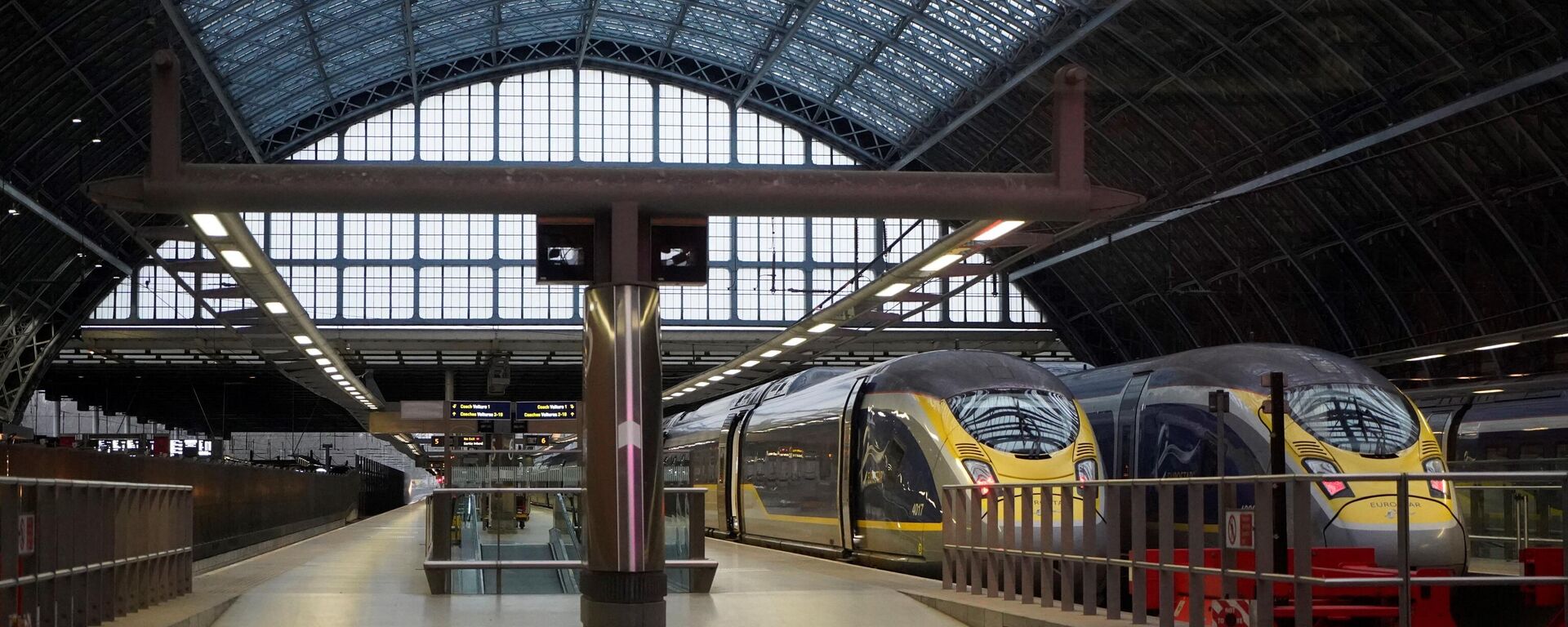 This was preceded by the minister telling Times Radio that he has "to challenge this connection between poverty and crime".
"What we've found in the past, and where there is now growing evidence, is that actually crime is a contributor to poverty. That if you remove the violence and the crime from people's lives they generally prosper more than they otherwise would", he asserted.
The remarks come as inflation rates in the UK reached a 40-year high at 9 percent, which was driven by record prices for gasoline and diesel, as well as the soaring cost of food, clothing, and furniture in the country.
UK ministers previously warned that the "severe" sanctions" Western countries slapped on Russia over
its special operation in Ukraine
would have a knock-on effect on the cost of living in Britain. Shortly after Moscow's operation to "demilitarise and de-Nazify" the country was announced by President Vladimir Putin on 24 February, British Foreign Secretary Liz Truss acknowledged that Britain would take an "economic hit" due to the anti-Russian sanctions.