Moody's, one of the world's largest rating agencies, has downgraded Ukraine's credit rating from Caa2 to Caa3, equating to "poor" or a "very high credit risk". The agency has also changed its Ukraine outlook from "under review" to "negative", indicating that things could get even worse for Kiev.
The agency highlighted several reasons for downgrading the country's credit rating, including the risks of severe debt burden prompted by the West's extensive financial lending. Moody's predicted that Kiev's debt will jump from 49% of its GDP in 2021 to 90% this year.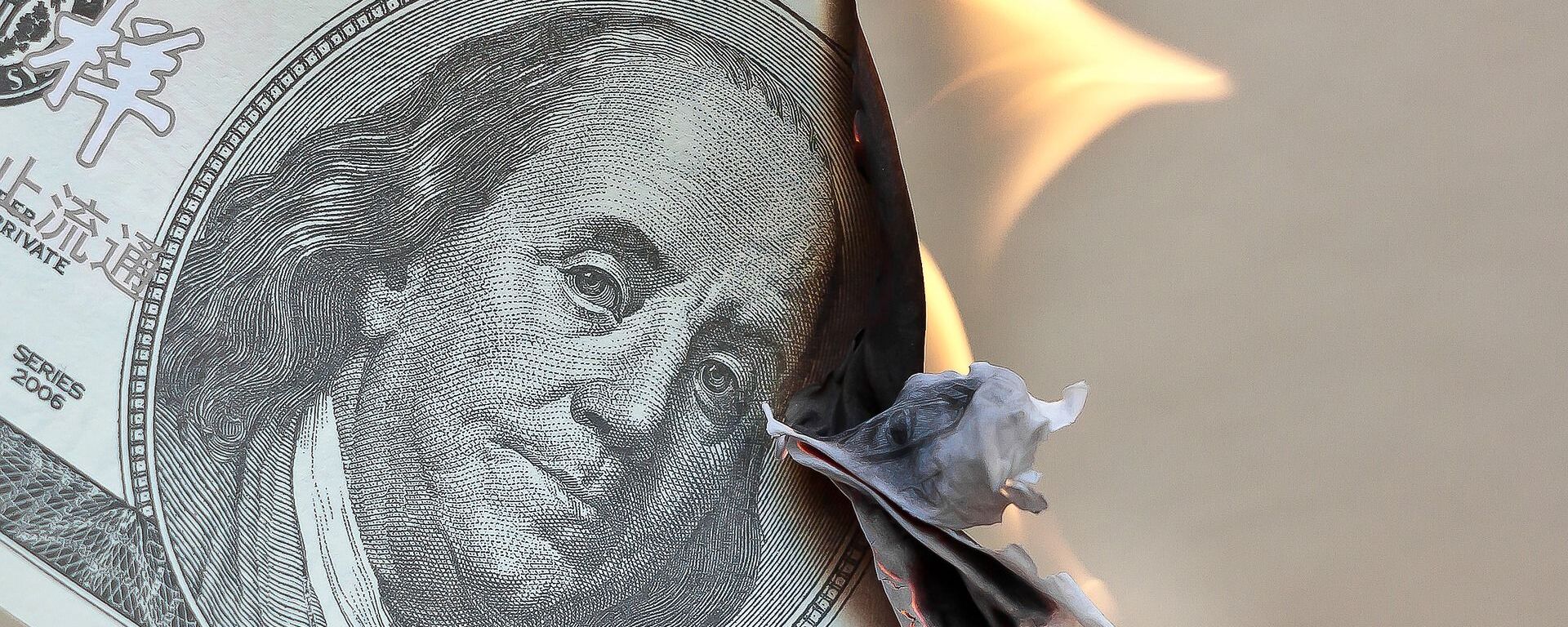 According to Moody's, these loans may allow Ukraine to pay hefty military bills and cover-up other financial holes created by the conflict in the short term, but the resulting debt might become "unsustainable" thereafter and even lead to default and debt restructuring. At the same time, the agency says that Ukraine has a chance to recover its economy after such an event.
"A proposed bill [currently] in the US Congress which would require the US Treasury to pursue comprehensive debt payment relief for Ukraine, including from commercial creditor groups, is an indication of such risks", Moody's assessment said.
The rating agency confirmed that the conflict itself will negatively affect Ukraine's economy and suggested that the impact will last longer than originally expected. It further noted that the Ukrainian regions caught up in the Russian special military operation contributed around 20% of the country's GDP prior to 24 February 2022. Moody's also highlighted the negative impact of the damage to infrastructure and the displacement of the population as the factors that will contribute to an expected 35% contraction of the country's economy this year.