US President Joe Biden addressed the nation on Tuesday following the horrific mass shooting in Texas, calling to finally challenge the gun lobby and enact some "common sense" gun control laws.
"As a nation, we have to ask, when in God's name are we gonna stand up to the gun lobby?" he said at a press conference from the White House. "The idea that an 18-year-old can walk into a gun store and buy two assault weapons - it's just wrong. What in god's name do you need it for except to kill someone?"
He expressed his grief by noting that when he assumed office in January 2021, Biden hoped that he "would not have to do this, again," referring to holding a conference on a mass shooting involving young children.
Biden served as vice president during the Obama administration when a gunman killed 20 elementary school students and six adults in Newtown, Connecticut. The Tuesday shooting comes nearly 10 years after the Sandy Hook shooting.
The American commander-in-chief went on to express that he is "sick and tired' of mass shootings, and that the US must act now.
"It's time to turn this pain into action for every parent, for every citizen of this country. We have to make it clear to every elected official in this country: it's time to act," the president emphasized.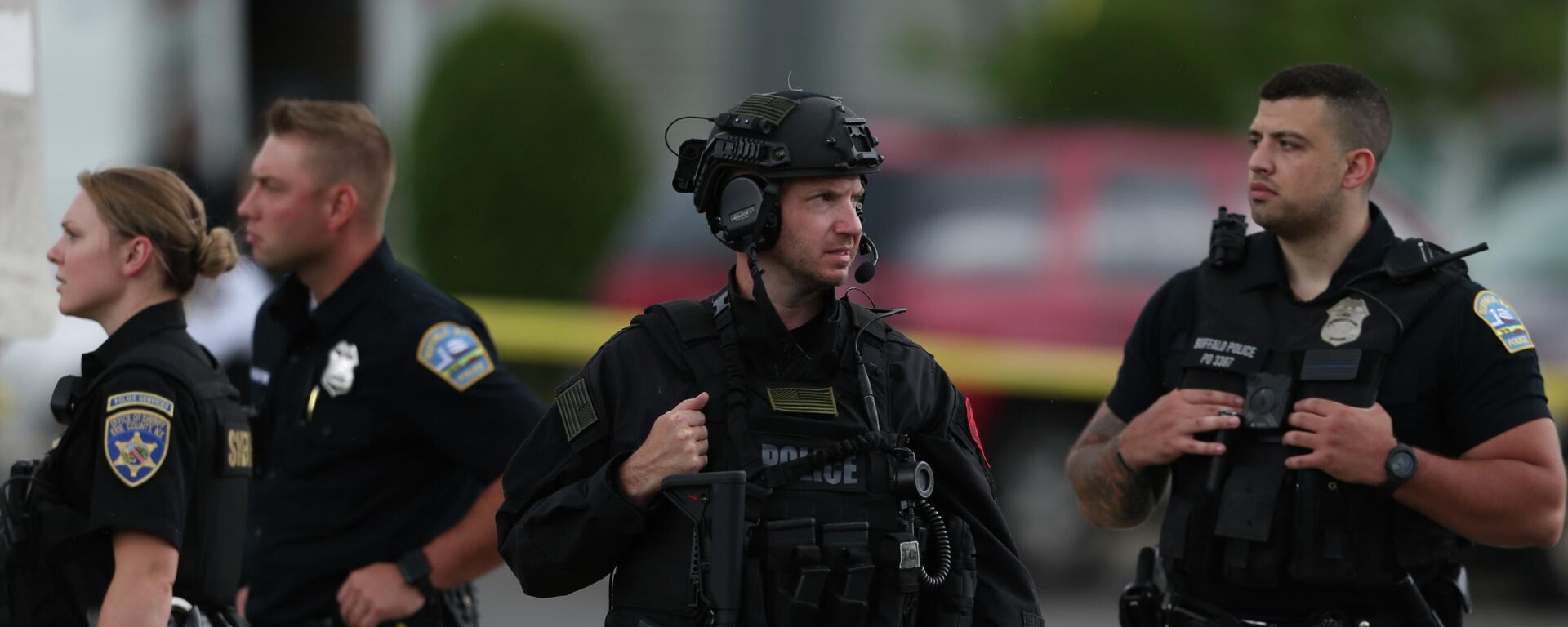 Then, the president, who just came back from a trip to South Korea and Japan, questioned why the US has the most school shootings in the world.
"These kinds of mass shooting rarely happen anywhere else in the world. Why?" he asked rhetorically. "They have mental health problems. They have domestic disputes in other countries [...] why are we willing to live with this carnage? [...] it's time to turn this pain into action."
Biden, who has lost both a son and a daughter, was joined at the White House by first lady Jill Biden.
"Why are are willing to live with this carnage? Why do we keep letting this happen? Where in God's name is our backbone?'' Biden said, adding later, "to lose a child is like having a piece of your soul ripped away."
According to the latest reports, at least 18 students and three adults were killed as a result of the incident. The 18-year-old shooter has reportedly been killed by the police.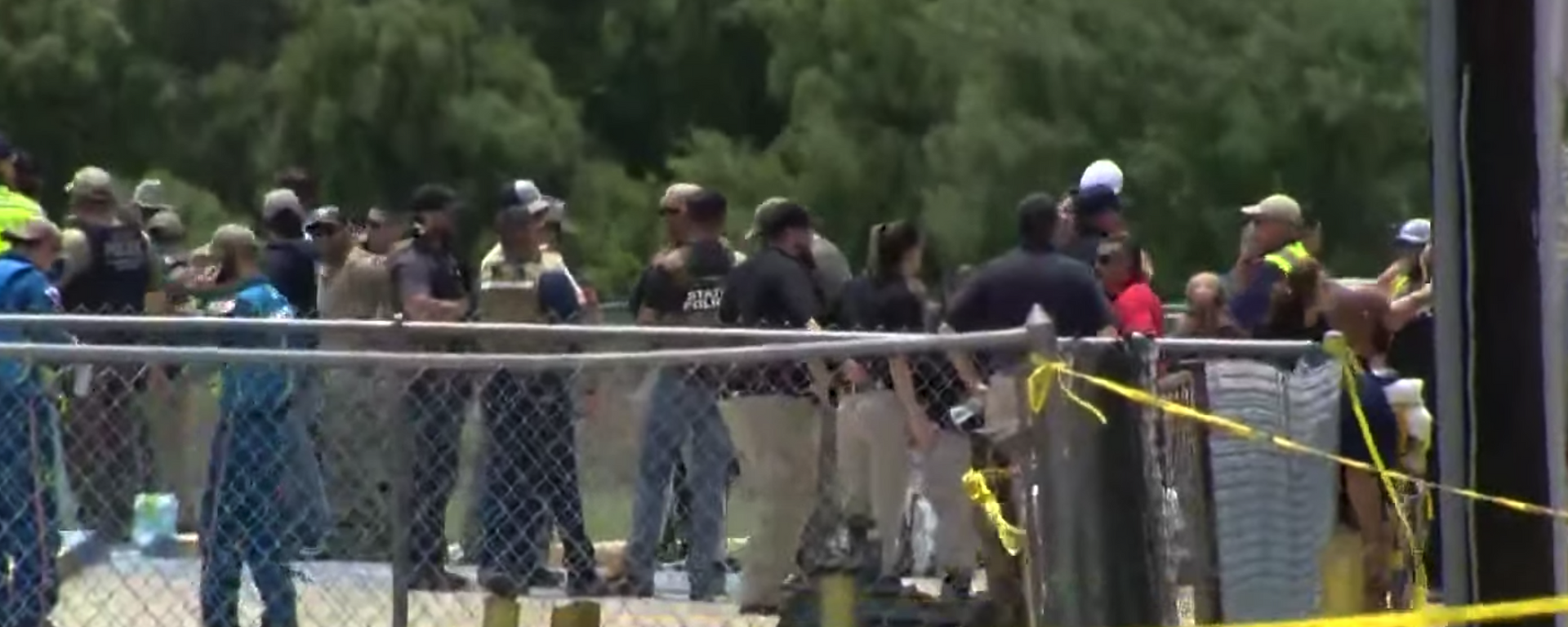 Prior to the address, Biden spoke with Texas Governor Greg Abbott to offer federal support to local and state authorities investigating the massacre. Prior to the school shooting, suspected gunman Romas allegedly killed his grandmother. Romas was armed with a handgun and possibly a rifle, according to Abbott.
This is the second mass murder in the US in just ten days. On May 14, an 18-year-old male killed ten people at a grocery store in Buffalo, New York. The police believe that the perpetrator, who surrendered to the authorities, was motivated by racial hatred.
Unfortunately, mass shootings are not uncommon in American schools, but the Uvalde tragedy was the deadliest since December 14, 2012. Back then, 20 students and six adults were killed in at Sandy Hook Elementary School in Newtown, Connecticut. Before the attack, the 20-year-old shooter shot and killed his mother, and then committed suicide upon the arrival of the police.