The Spallanzani Institute in Italy has published a study which says that Russia's Sputnik V coronavirus vaccine offers stronger protection against Omicron than two doses of the Pfizer vaccine, the Gamaleya Centre
announced
on Wednesday.
Conducted by a joint Italian-Russian team of researchers representing the Spallanzani Institute and the Gamaleya Centre, the study shows that Sputnik V demonstrates higher titers of Omicron virus-neutralising antibodies than two doses of Pfizer vaccine: 2.1 times higher in total and 2.6 times higher, three months after vaccination.
Also, the research has demonstrated that Sputnik V neutralises the Omicron variant by inducing a robust antibody response associated with high levels of protection. Among the top quartile of individuals with high RBD-specific IgG antibodies, 100 percent of those vaccinated with Sputnik V were able to neutralise the Omicron variant against 83.3 percent of individuals vaccinated with Pfizer. Taking into account all samples, 74.2 percent of those vaccinated with Sputnik V were able to neutralise Omicron against 56.9 percent of those vaccinated with Pfizer.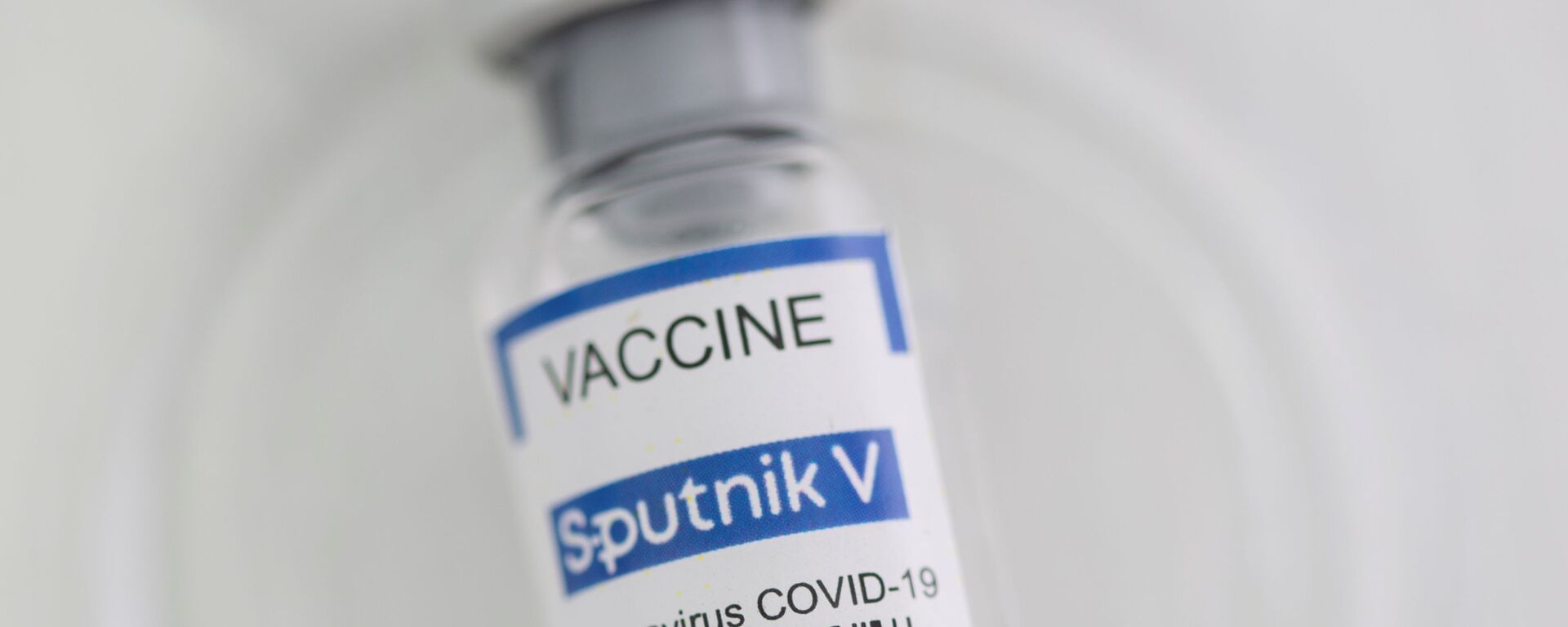 The authors of the study have suggested why Sputnik V is stronger at producing virus neutralising antibodies against Omicron. It develops a wider pool of antibodies to different epitopes (portions of foreign proteins capable of stimulating an immune response) than does the Pfizer vaccine. It has a heterologous prime-boost vaccination scheme, offering better mimicking the infection's adenoviral vaccine platform.
The study by the Spallanzani Institute comes hot on the heels of the results from the Gamaleya Centre's recent laboratory study
published
in MedRxiv which demonstrated that Sputnik V induces robust neutralising antibody response to the omicron variant, which is further strengthened by Sputnik Light booster.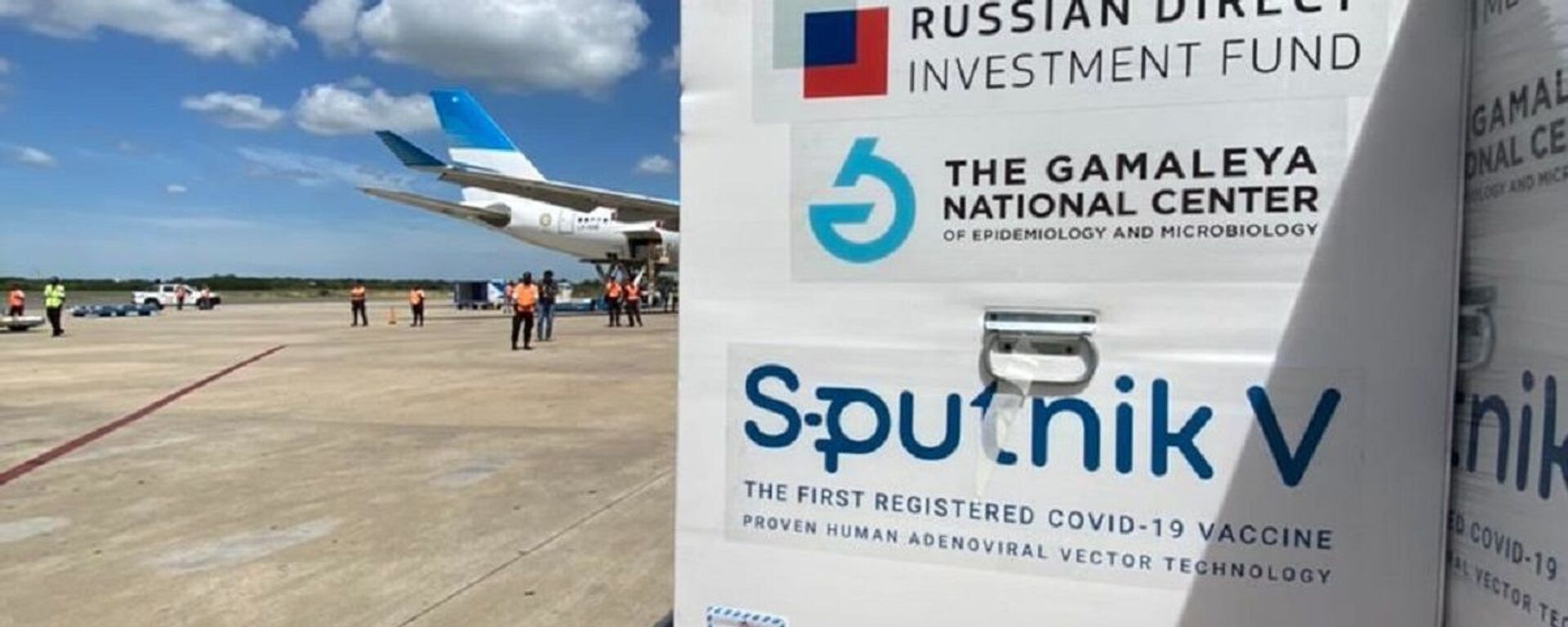 25 January 2022, 15:29 GMT
According to several
studies
, Sputnik Light can be safely used as a universal booster to other vaccines thanks to the optimal configuration of Sputnik vaccine's adenoviral platform which provides better protection against Omicron and other mutations.
Sputnik V, unveiled by Russia in August 2020, has already been authorised in 71 countries with a total population of more than 4 billion people, and Sputnik Light has been authorised in more than 30 countries.