The efforts of many British men to get buff may result in some rather unpleasant consequences for them due to the shortcuts they employ.
According to MailOnline, about one million men and women in the United Kingdom resort to using anabolic steroids and other performance-enhancing drugs in their quest to become more fit, and for men, steroid abuse may lead to the development of breast tissue, known as gynecomastia.
Dr. John Skevofilax, chief surgeon at Signature Clinics, told the media outlet that he conducted over 600 gynecomastia operations since 2020, and that he believes many more men have this condition but opt to suffer it in silence due to being ashamed.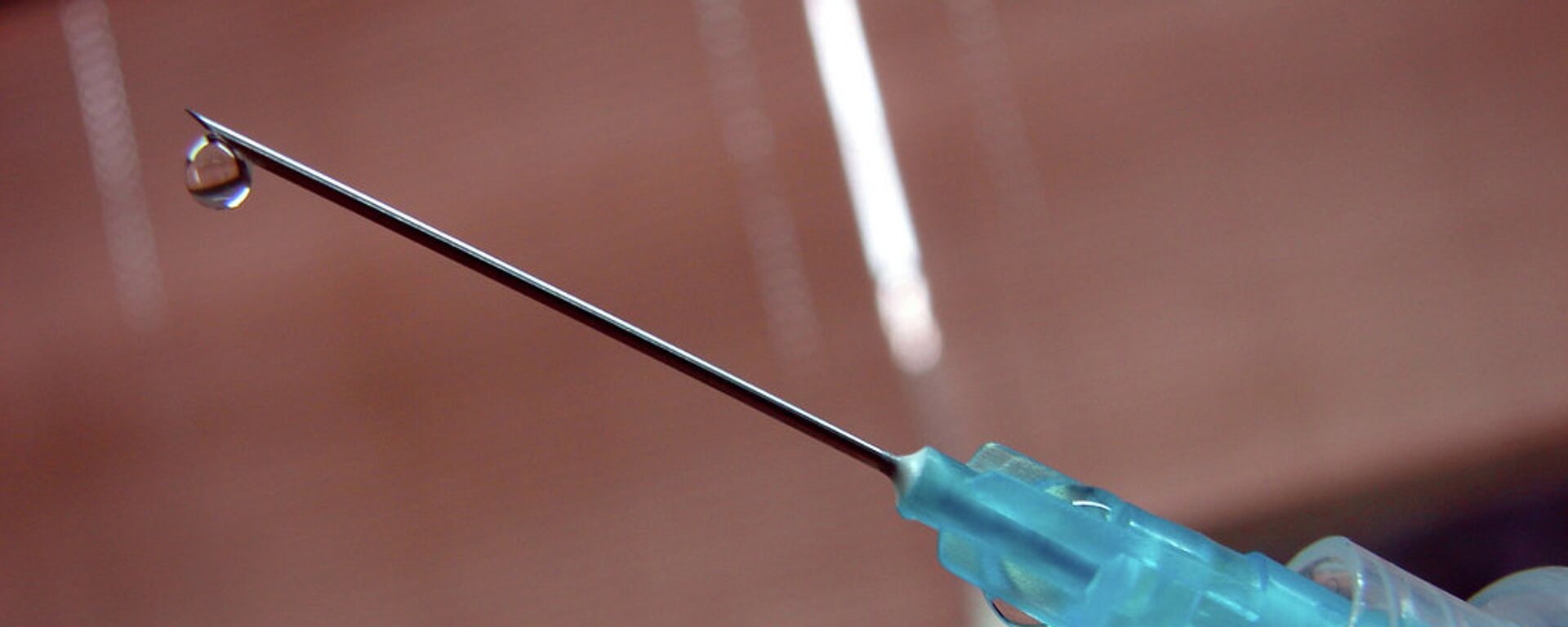 29 January 2022, 05:37 GMT
As Skevofilax explained, "tens of thousands of men are at risk of gynecomastia" due to taking image and performance enhancing drugs.
"Many don't seek any advice before starting taking them, and the link between these drugs and this condition is well known," he added. "And while some men are comfortable having breast reduction surgery, there will be many who don't because they are embarrassed. It is these people who will suffer in silence from the physical and emotional damage caused by gynecomastia."
While the use of steroids and performance enhancing drugs previously was considered the province of bodybuilders and "high-performing athletes", these substances later became rather popular among the public, the media outlet notes, attributing this popularity to "unrealistic male body images promoted on social media and seen in Hollywood and on reality TV shows".