US President Joe Biden has stated that Washington is now
ready to work with Russia
in order to negotiate the creation of a new framework for nuclear arms control that would replace the Strategic Arms Reduction Treaty (also dubbed "New START"). The latter is set to expire in 2026.
"The United States renews its commitment to the world to be a responsible steward of its nuclear arsenal, and to continue working toward the ultimate goal of a world without nuclear weapons," Biden said in his statement.
POTUS noted that such an effort requires "a willing partner
operating in good faith
" and added that Russia now should demonstrate readiness to engage in new strategic arms control talks with the US.
However, Moscow is not the only party Biden wants to see at the negotiations table – he stated that Beijing as a signatory to the Nuclear Non-Proliferation Treaty must also take part in the talks dedicated to controlling the size of nuclear arsenals. POTUS argued that China should take steps to reduce the risk of a tragedy caused by miscalculation and to address the issue of "destabilizing military dynamics".
"There is no benefit to any of our nations, or for the world, to resist substantive engagement on arms control and nuclear non-proliferation," Biden stated.
Biden also noted his administration's efforts to prevent Iran from obtaining nuclear weapons, even though Tehran repeatedly stated that it has no interest in such armaments. POTUS recalled the US initiative to restart talks on restoring the Iran nuclear deal, which had stalled after first attempts were made in 2021. The negotiations, however, fell apart once again in March 2022 despite initial progress.
START Extended After China Refuses to Join
The Donald Trump administration tried to draw China into signing a nuclear arms control treaty at the time the US was negotiating an extension to the expiring New START treaty. However, Beijing turned down the idea pointing out that its nuclear arsenal is far inferior to that of Washington's.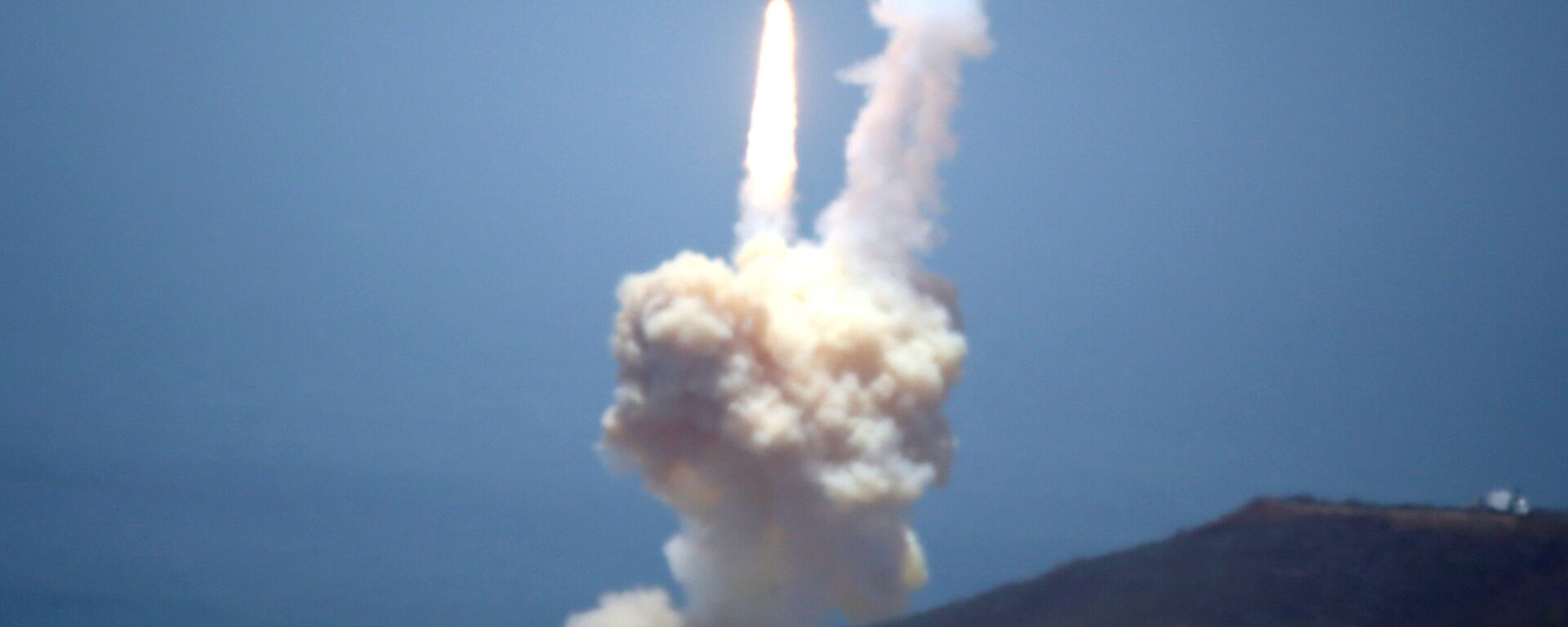 11 February 2021, 08:40 GMT
The White House wound down all talks of extension after Beijing's refusal to take part, putting the New START, which was originally signed in 2010 by Russia and the US, on the verge of collapse. The treaty, which at the time was set to expire in February 2021, was extended after Moscow held talks on the matter with the Joe Biden administration. The new expiration date for the START was set to February 5, 2026.