The US has informed the Russian embassy in Washington of Alexander Vinnik's arrest. The embassy is closely following his fate and is trying to ascertain his whereabouts.
Russian diplomats intend to provide Vinnik with legal assistance, the embassy added.
A US District Court for the Northern California District spokesperson said that Vinnik would appear before a US judge on Friday to begin proceedings against him for alleged financial crimes. Vinnik is set to appear for a legal proceeding at 10:30 A.M. PST (17:30 GMT), the spokesperson said in a statement to Sputnik.
Earlier in the day, Kremlin spokesman Dmitry Peskov said that Moscow was following the fate of the Russian citizen, who was extradited to the US.
"We are following the fate of Vinnik, as we follow the fate of all Russian citizens. That is all I can say," Peskov told reporters.
This comes after Vinnik's family said that he was already in the United States after being flown from Greece to Boston on a private plane and then transported on a business plane to San Francisco.
"Alexander was allowed to call home from Boston," the family said, adding that the transportation was framed as a kidnapping.
On August 4, the Investigation Chamber of the Paris Court of Appeal approved a US request to withdraw Vinnik's extradition request, ruling to put Vinnik in custody again over Greece's request.
"In connection with the US request to withdraw their extradition request, the court has ruled to approve this request and to release you," the presiding judge told Vinnik.
Alexander Vinnik was detained in Greece in 2017 at the request of the US. He
was accused
of laundering $4 billion worth of funds through a cryptocurrency trading platform. In the US, Vinnik faces 55 years in prison. France also filed charges against Vinnik.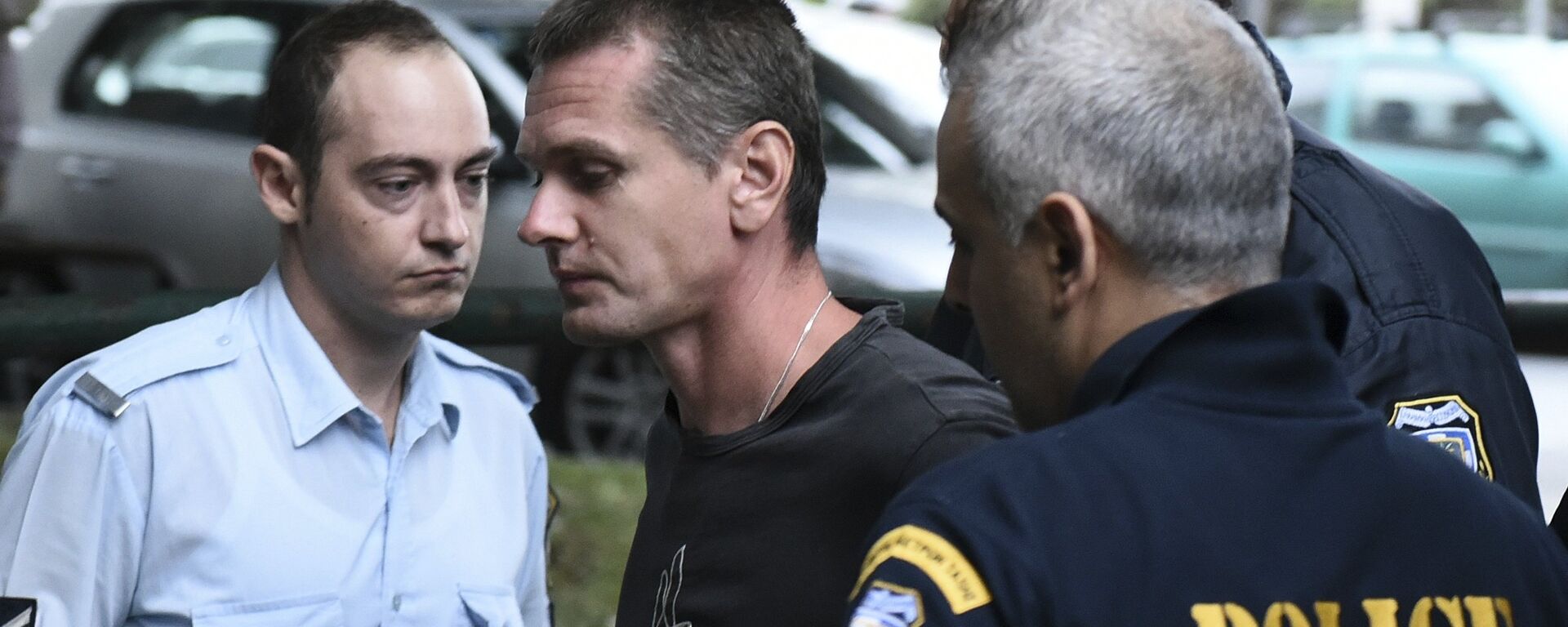 On January 23, 2020, Vinnik was extradited to France, where he was sentenced to five years in prison and a 100,000 euro ($119,433) fine. Vinnik has vehemently denied committing any criminal or administrative offenses.