"Consumer prices [in Argentina] rose 7% in August compared to July, year-on-year at 78.5%," the institute said in a report.
Prices of shoes and clothing rose the most in Argentina in August (9.9%), while costs of communications showed the smallest increase (4.1%).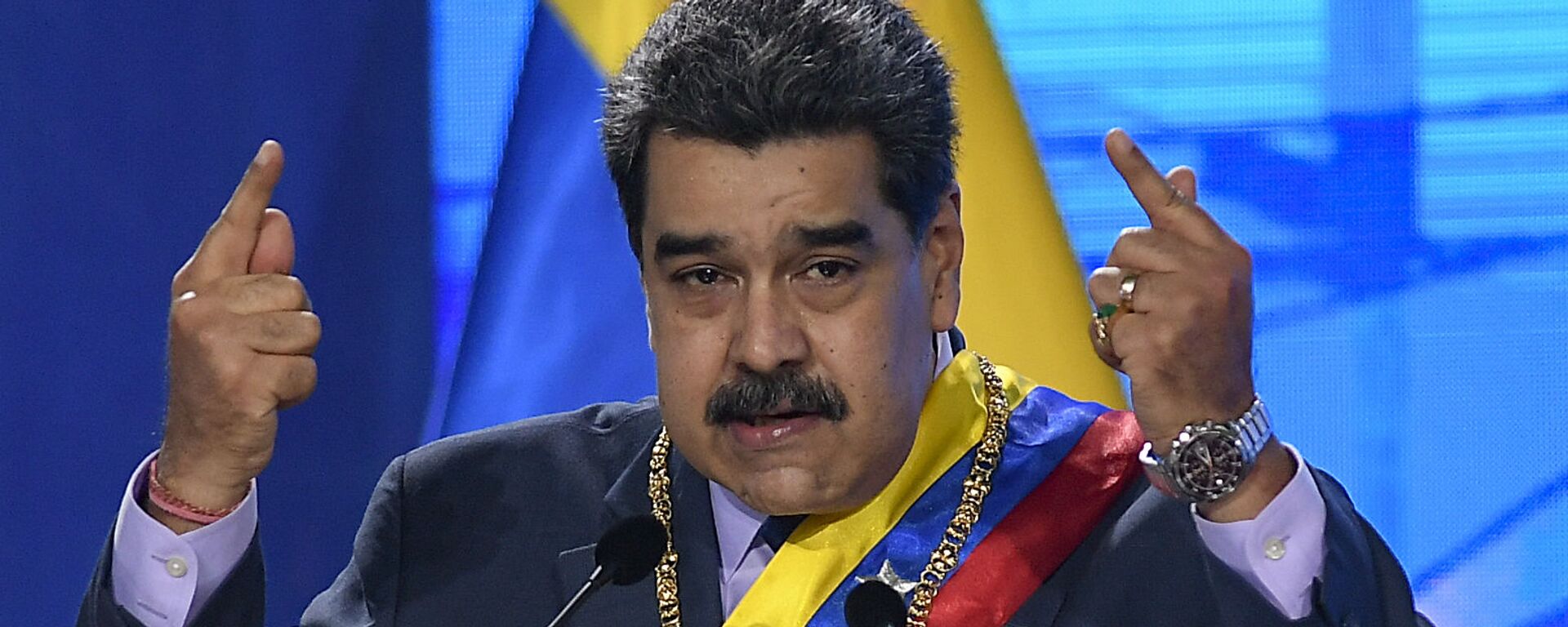 14 September 2022, 22:50 GMT
According to the Central Bank of Argentina, inflation in the republic will hit 95% by the end of the year and will fall to 84.1% in 2023.
The Central Bank of Venezuela said earlier in the day that inflation in the country rose 60.5% in the first eight months of 2022.