Japan has deployed military aircraft and warships in order to keep tabs on Chinese naval movements in the Pacific, Japanese authorities announced on Monday.
The move follows a Chinese naval group comprised of the aircraft carrier Liaoning and five other warships which sailed from the East China Sea into the Western Pacific, passing between Okinawa Island and the island of Miyako-jima in December.
Prior to returning to East China Sea waters the same way it left them, the Chinese aircraft carrier conducted over 250 takeoff and landing drills involving fixed-wing aircraft and helicopters, the Japanese Defense Ministry said in a press release cited by media.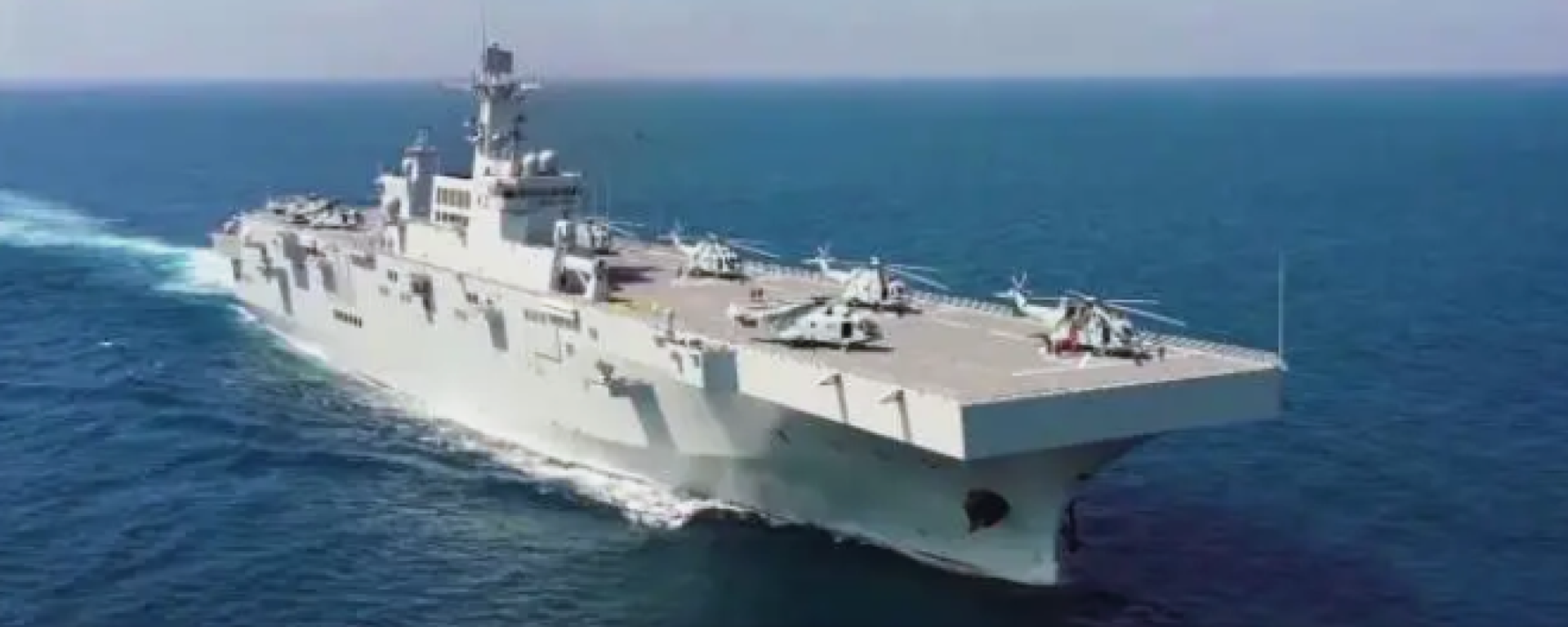 11 November 2022, 18:28 GMT
Japan's response to these drills involved scrambling fighter aircraft and sending the Japanese Maritime Self-Defense Force's helicopter carrier Izumo and several other vessels to keep tabs on the Chinese military units.
One Japanese media outlet likewise pointed out that Chinese aircraft stationed on Liaoning performed a similar number of takeoff and landing drills when the vessel was present in the Pacific Ocean waters near Japan's Okinawa Prefecture in May 2022.