Russian sappers have begun another round of explosives clearance operations in the Lao People's Democratic Republic.
According to an MoD press statement released Wednesday, the current mission, which will run until March, will see the clearance of some 56 hectares of land (over 138 acres), plus the training of Laotian sappers.
The current mission is the Russian sappers' fifth, with previous operations seeing Russian forces clear and destroy over 2,200 explosive objects across an area of over 140 hectares (346 acres) in the central Laotian provinces of Bolikhamsai, Khammuan and Xiangkhousang. Russian troops have also already trained about 100 Laotian troops in mine-clearance.
The sappers' mission in Laos is complicated by a range of environmental factors, including tropical, heavily overgrown forests, large number of insects and poisonous snakes, as well as unexploded ordinance – ranging from cluster munitions to human being-sized bombs, buried at depths up to 170 centimeters (five-and-a-half feet).
Russia and the Soviet Union before it have dispatched sappers to hot spots across the world over the course of many decades, deploying to countries ranging from
Algeria
and Angola to Syria. The Laos mission began in 2018.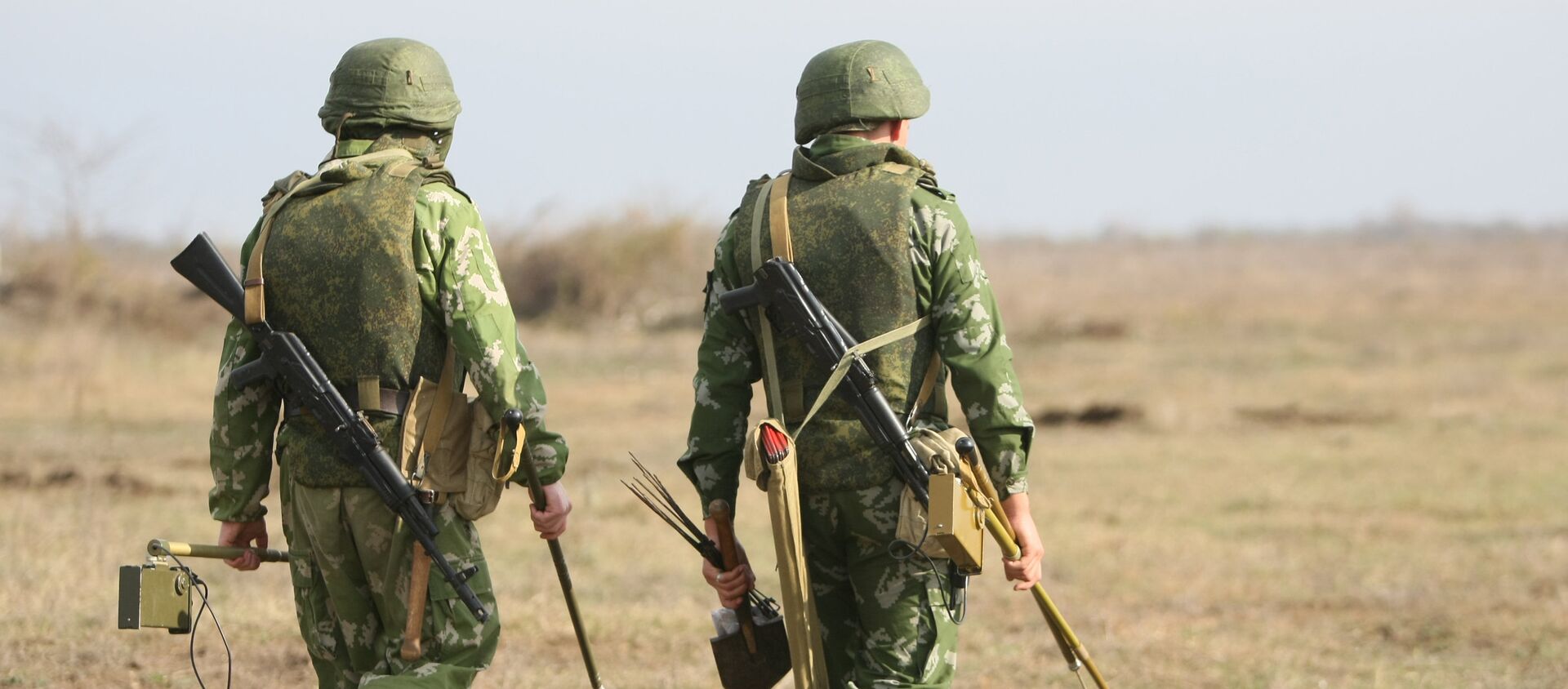 The Southeast Asian nation has been dubbed the 'most bombed country on Earth.' Between 1964 and 1973 during the Laotian Civil War, the US dropped
more than two million tons of bombs
on the country, which is roughly the size of the US state of Michigan. That's more bombs than were dropped on the Axis Powers during World War II, or 133 times the explosive power of the Hiroshima bomb.
The bombing of Laos was part of the US's broader military campaign in Indochina, which also included operations in Vietnam and Cambodia, and was dubbed a "CIA secret war" - kept secret from Congress and media. It's
estimated
that more than 200,000 civilians and troops were killed in the war overall, a quarter of them from unexploded US ordinance, and over 25,000 since after the war ended. Parts of the country were also been doused with Agent Orange – the dioxin-contaminated defoliant manufactured by Dow Chemical and Monsanto, which led to
health complications
among millions of US veterans, and caused widespread birth defects in the areas of South Asia it was deployed.