South Africa is set to use its role as chair of the BRICS grouping this year to advance common interests of African nations, said the country's President Cyril Ramaphosa during a press event in Johannesburg.
"We want to use this opportunity to advance the interest of our continent […].We will invite other African countries to come and be part of BRICS [at the upcoming summit]. We want to build the solidarity in BRICS to advance the interests, of course, initially of our own country, but also of the continent as a whole," he said.
Talking about the upcoming BRICS
summit
, he expressed his intention to invite other African countries, without specifying which nations exactly are expected to participate.
The president underlined that BRICS plays an important role in the state's "foreign policy architecture." According to him, the group of the world's major developing countries accounts for approximately 17% of global trade and one-third of GDP, and therefore is of significant importance for the world in terms of setting a global development agenda.
As a country that shares the ideas of pan-Africanism, South Africa
wants
the grouping to focus on helping to enhance the development of the continent, he elaborated.
"Our DNA is Africa. We are deeply African and Pan-Africanists and have always been, and even as we are elevated as a country to various international forums we always advocate the African story," Ramaphosa said earlier this month, as cited by local media.
He recalled that Africa was "pillaged, ravaged and exploited by other continents." Therefore, he highlighted that South Africa wants to create "solidarity" within BRICS to encourage member states to pay more attention to their relations with the continent.
He stated that South Africa's main goal as chair of the grouping is to strengthen cooperation between Africa and BRICS. "This is Africa's century," he stressed saying that BRICS, as well as other international forums "like G20 and G7" must embrace that.
The country's ruling party, the African National Congress (ANC), has recently stated that in its role chairing BRICS that South Africa should promote the expansion of the group by "admitting additional members on the basis of formally agreed criteria, principles, and values."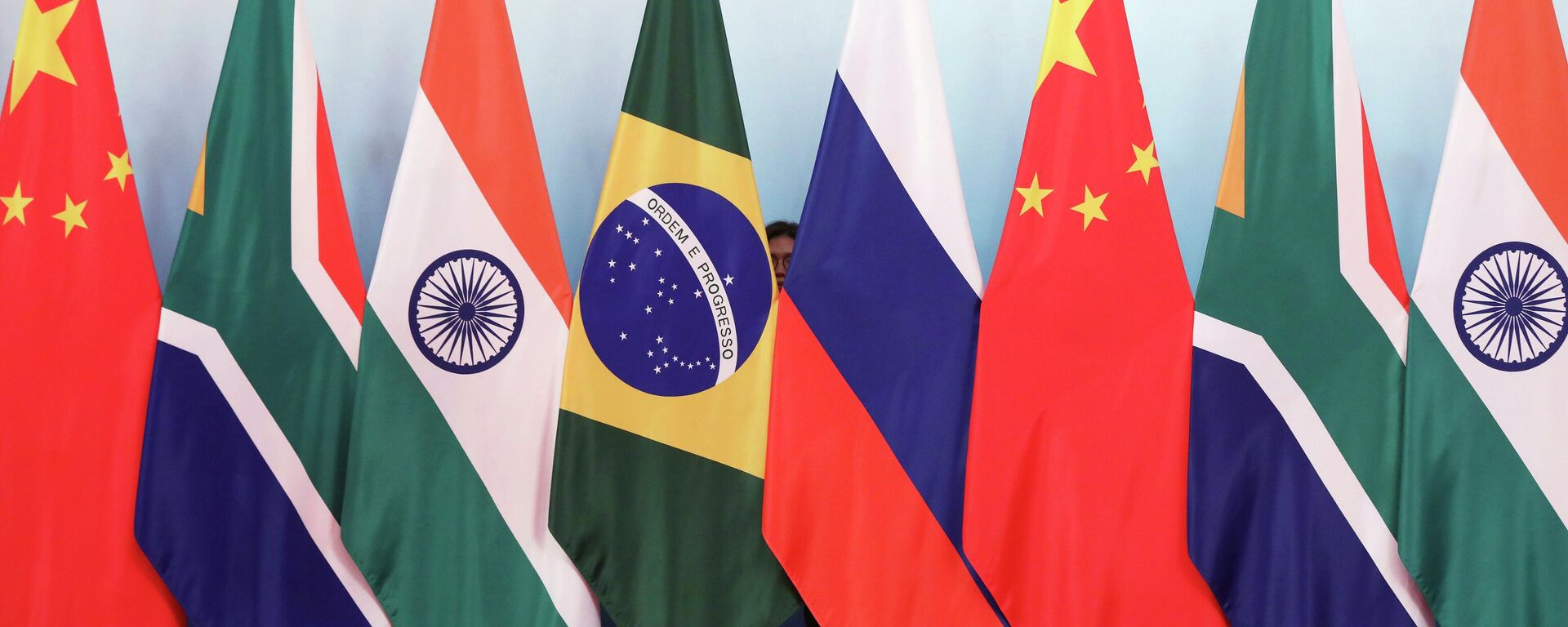 In December, South Africa's Minister of International Relations and Cooperation Naledi Pandor during a briefing to the media
highlighted
that the country will further promote concrete
cooperation
within BRICS that contributes "to the priorities of a better South Africa, a better Africa, and a better world."
BRICS is an informal group of the world's leading emerging economies, which was formed to enhance cooperation between these countries and develop common approaches to global economic challenges. The organization comprises five countries: Brazil, Russia, India, China and South Africa. It has a rotating chair, and since South Africa
joined
the group in 2010, the country has filled that position twice, in 2013 and 2018.