US superstar Madonna has been accused of being involved in the human trafficking and sexual exploitation of African children by the charity group Ethiopian World Federation (EWF).
EWF petitioned Malawi's President Lazarus Chakwera to investigate a non-profit set up by the 'Queen of Pop' in 2006 called Raising Malawi which reportedly seeks to help orphans in the country. Madonna herself has adopted four Malawian children.
In the petition, the EWF asked the president to restrict her and her associates' "accessibility to Africa and to African children as a precautionary measure until a thorough investigation is done into child trafficking, sex exploitation, sexual slavery, adoption reversal, threat of coercion, fraud, deception and abuse of power or vulnerability."
The group claims that Madonna set up Raising Malawi to "host social experiments on vulnerable African children," suggesting that her decision stems from the "psychology behind her ability to release child pornography, religious imagery, bestiality and vulgar pornography."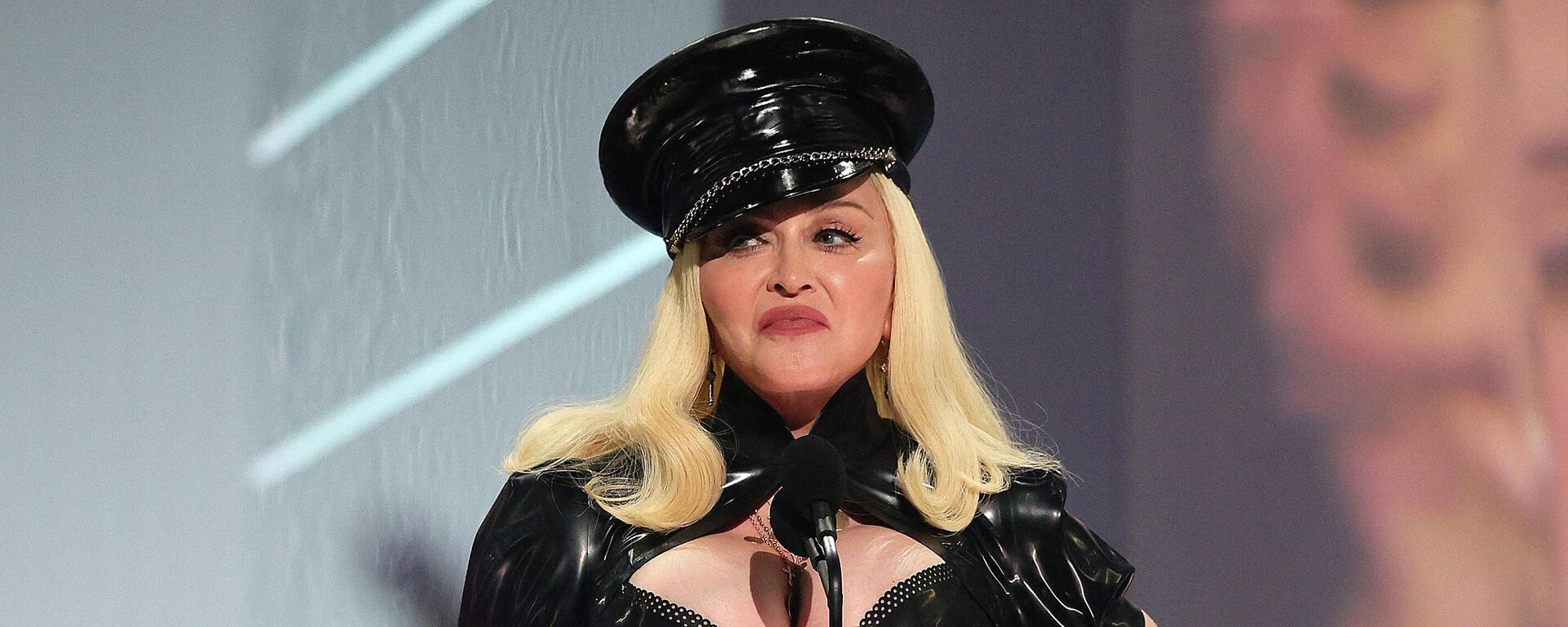 The petition also alleges that Madonna uses one of the Malawian children she adopted, David Banda, "for sexual exploitation and social experiments." A local media outlet has pointed out that pictures of the seventeen-year-old clad in women's clothes and wearing makeup and earrings are "awash on social media."
The petitioners further accused the Malawian government of failing to perform a "complete social background check" on Madonna during the adoption process and speculated that she may be "using these children as a social experiment" in response to the so-called "
heavy LGBTQ community
push for sodomy in America."
According to media reports, Madonna and her four adopted children were vacationing in Malawi last week.
The singer has previously criticized governments in the "developing world," as one media outlet put it, for complicating the adoption process for foreigners.