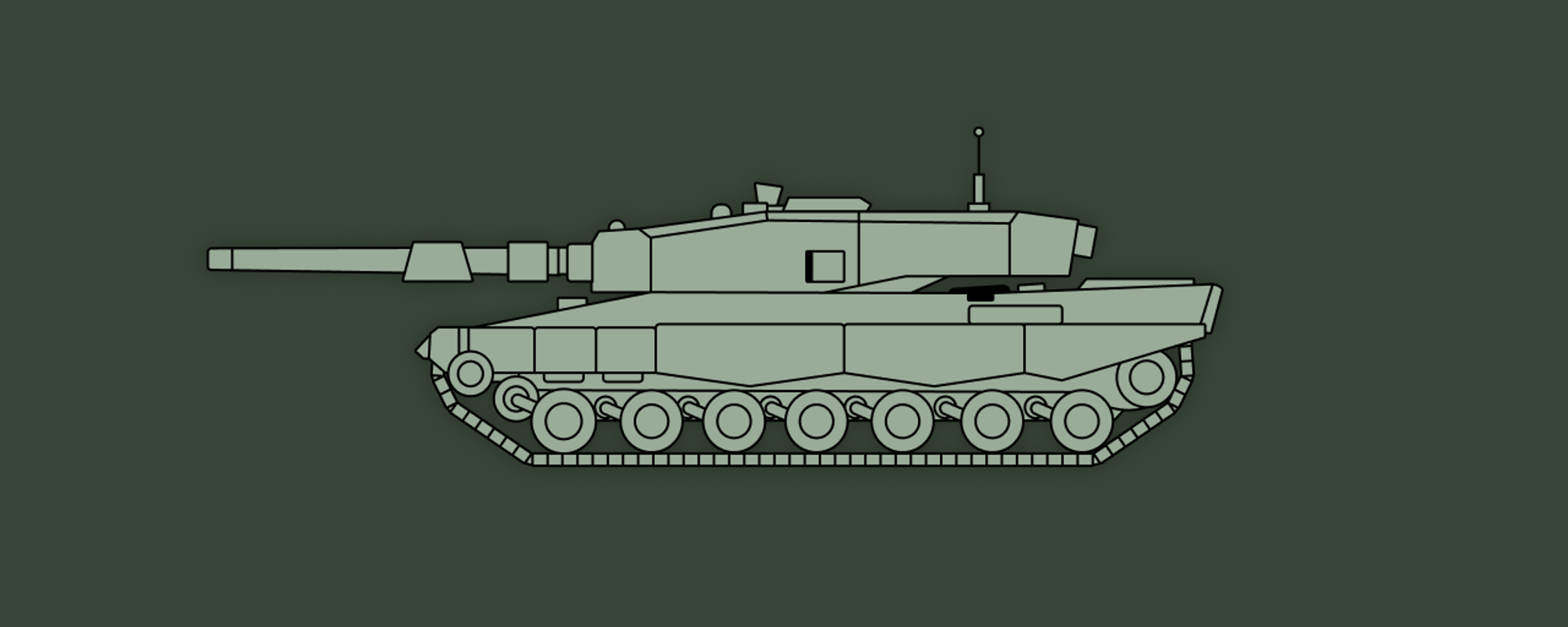 Earlier, German media suggested that Chancellor
Olaf Scholz
, in a conversation with US President Joe Biden on Tuesday, made it clear that Germany would supply Ukraine with
Leopard 2 tanks
, but on the condition that Washington also send its
Abrams tanks
.
On January 18, US Under Secretary of Defense for Policy Colin Kahl said that the Abrams tank is a very complicated piece of equipment, which is "expensive, hard to train on" and has a jet engine, so it will be difficult for Ukraine to maintain.
Addressing the WEF on the same day, Scholz highlighted that Germany was among the leading countries in terms of
support for Ukraine
and reaffirmed that his country would continue to provide assistance. At the same time, he rejected any unilateral steps on the issue, stressing that all decisions should be made in coordination with allies, especially the United States.
Later, however, German government spokesman Steffen Hebestreit denied that Scholz ever demanded that the United States deliver Abrams tanks to Ukraine as a precondition to Germany's own sending of Leopard tanks.
"At no time was there such a demand that one thing had to happen so that the other could happen," Hebestreit commented on the report.
The German government's spokesman said its decisions on Ukraine were driven by three key considerations, which are to provide as much support as Berlin can afford, to prevent NATO and Germany from becoming a party to the conflict, and for Germany not to act unilaterally.
In April 2022,
Moscow sent a note to NATO member states
condemning their military assistance to Kiev after Russia started its military operation in Ukraine. Kremlin spokesman Dmitry Peskov noted that pumping Ukraine with weapons did not contribute to the success of peace negotiations and would have a detrimental effect on the conflict.