Preparations are underway for the international drill Joint Viking, billed as this year's highlight for Norway, as some 750 soldiers from the US Marine Corps as well as Dutch and UK forces are already in place.
The winter drill, slated for early March, will gather 10,000 Norwegian and allied soldiers from NATO. The main activity will take place in the province of Troms in the northern part of the country between March 4–16, 2023. In addition, there will be Norwegian and allied training, courses, and transports in Norway already in January and February.
In total, some 800 soldiers from the Netherlands Marine Corps and 800 Royal Marines from the UK will take part in the drill alongside their Norwegian and US counterparts.
Norwegian Army spokesman Master Sergeant Rolf Ytterstad described the goal of the drill as "reinforcing operability and highlighting allied cohesion and the ability and willingness to defend NATO territory." He also stressed the challenging conditions of the High North that demand regular training and exercises.
As this year's edition of the drill coincides with the ongoing conflict in Ukraine, the Norwegian Armed Forces emphasized a "deteriorating" security situation in Europe and stressed the importance of "good preparedness and well-trained military forces — especially for an elongated and strategically located country like Norway."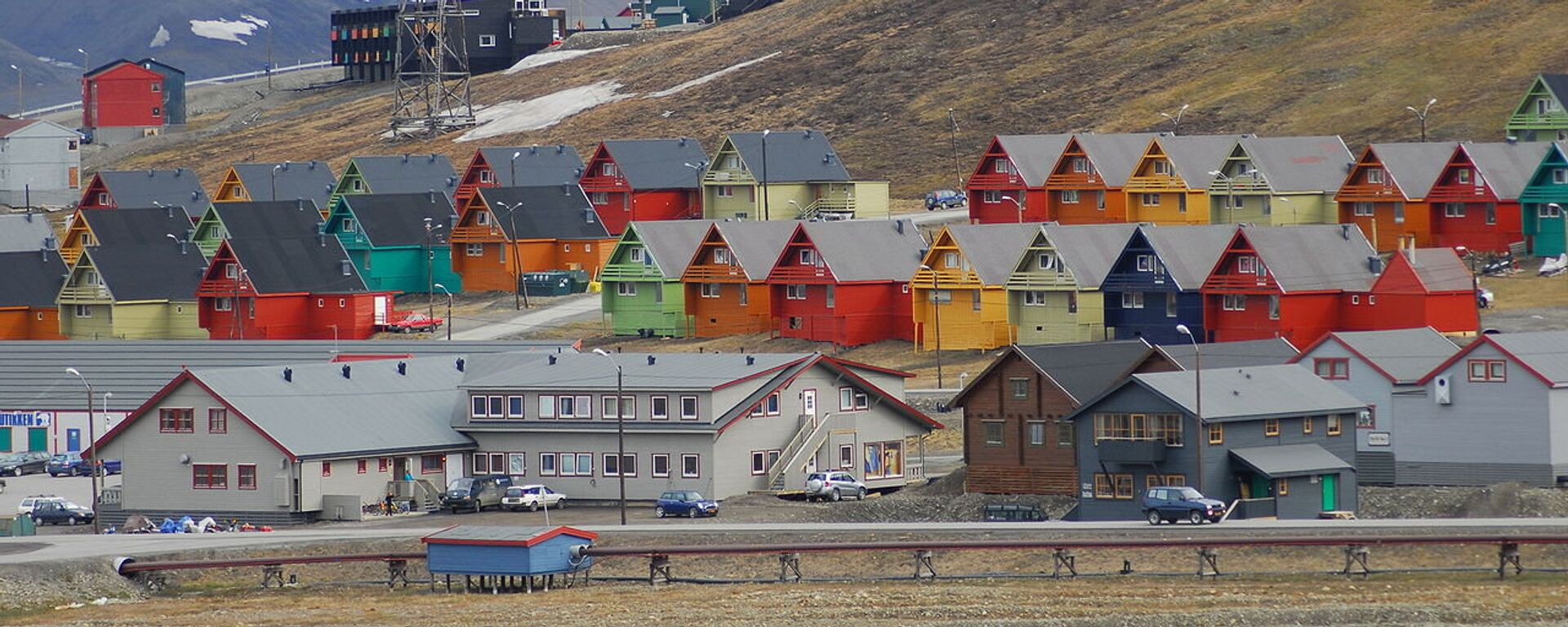 18 November 2022, 06:25 GMT
The Joint Viking drill is conducted every two years and includes land, navy, and air forces, as well as allied contributions. Its claimed purpose is to train Norway's defense together with allies and civilian partners. The 2021 edition was canceled due to the COVID-19 pandemic.
In recent years, Norway has massively broadened its cooperation with the US and NATO, including port calls by US submarines, US Marines' presence on a rotating basis, surveillance and reconnaissance, and a plethora joint drills. Justifying these steps for the broad public, Norway's top brass and high-ranking politicians often cite Russia's military upgrades in the Arctic region as the underlying reason.
By contrast, bilateral Russian-Norwegian relations have in recent years
decayed
amid reciprocal espionage accusations and military build-ups leading to mutual distrust — a process only sped up by Oslo becoming a committed member of the Western coalition arming Kiev. So far, Norway has donated anti-tank weapons, air defense systems, self-propelled artillery vehicles, thousands of artillery shells and microdrones to Ukraine and is planning to send missiles and tanks.