The US Department of Energy (DoE) is preparing to release another 26 million barrels of crude oil from the country's strategic reserve into oil markets, according to reports in US media on Monday.
According to Energy Information Administration (EIA) data, the SPR has about 371.58 million barrels of oil in it at present. It has an authorized storage capacity of 714 million barrels.
Gasoline prices in the US have begun to rise once more after hitting a 16-month low in late December. Among all grades, the average price on December 26, 2022, was $3.091 per gallon, while at the end of the first week of February it was $3.444 per gallon, according to the EIA.
The reported move comes after the US House of Representatives, newly under Republican control, passed a bill aiming to limit the DoE's ability to release SPR stocks without also approving more oil drilling on federal lands. However, the reported new release would be part of a congressionally-mandated sale approved by US lawmakers years ago and scheduled for fiscal year 2023.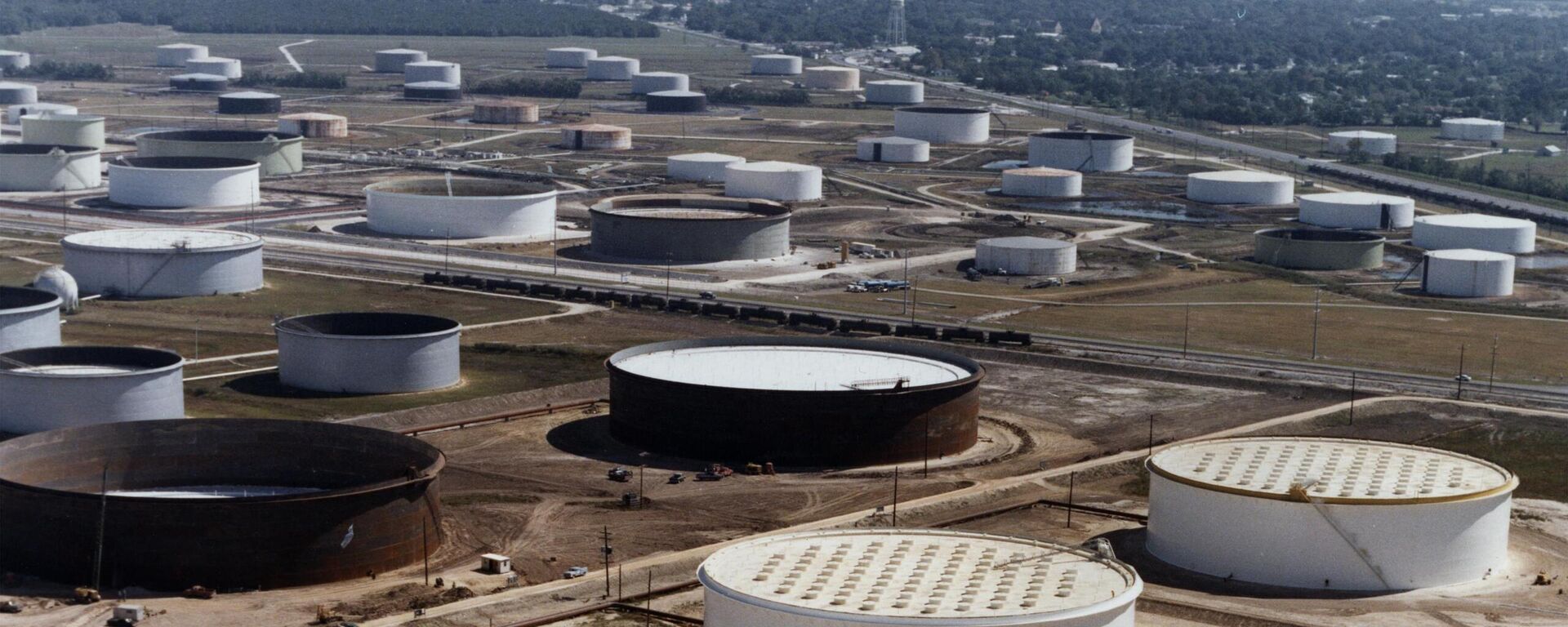 16 December 2022, 17:42 GMT
Much of the SPR was drained over the last year as the Biden administration looked to compensate for its boycott of Russian energy exports, which accounted for roughly one-ninth of American petroleum imports. The move was in retaliation for Russia's special operation in Ukraine that began in February after the US refused to negotiate over Russia's security red lines, which include Ukraine being used as a base for NATO weapons.
As a consequence, the prices of petroleum, natural gas, and their various products skyrocketed - which had the ironic consequence of driving record-high inflation in the US while giving Russia extra income via its sales to other countries. While prices have come down somewhat, especially for gasoline, they remain high. Meanwhile, US oil companies
have profited enormously,
including taking the SPR petroleum and selling it in Europe, where prices are even higher.
The price of crude oil has remained relatively stable for several months, with West Texas Intermediate (WTI) selling at $79.26 on Monday and Brent Crude, which is pumped in Norway, selling at $85.90 per barrel. In September,
US media reported
the White House was considering refilling the SPR if oil prices fell below $80 per barrel.