"Even if they [Chinese government] did [ask for access], we believe we don't have to give it to them because U.S. user data is subject to U.S. law," he told The Washington Post in an interview published on Wednesday.
Chew added that the Chinese government had never requested US users' data from
TikTok
.
The chief executive specified that there were over 100 million users in the United states, and this would be "a real shame" if users around the globe "are not able to hear them anymore."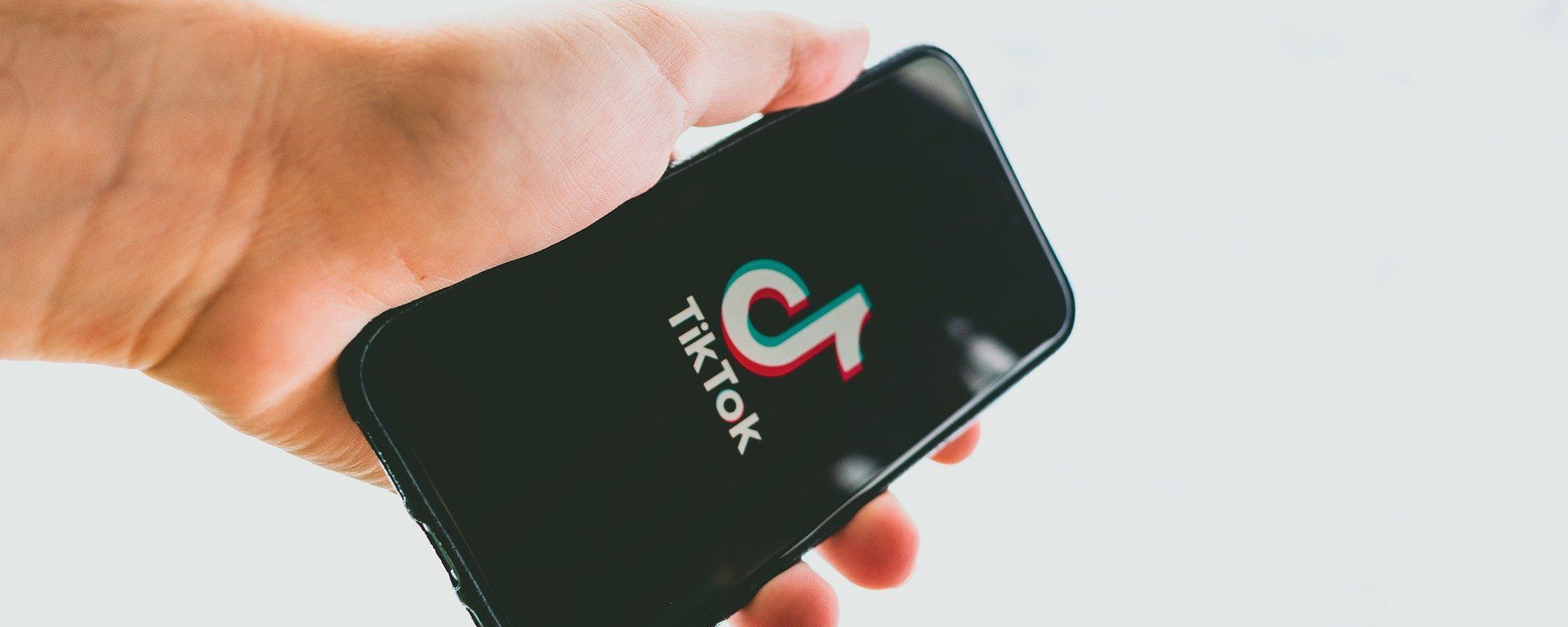 In late January, the Wall Street Journal reported that Chew had agreed to give testimony before the House of Representatives in March to tell lawmakers about the company's relations with the Chinese Communist Party and protection of user data.
In 2020, the Trump administration unsuccessfully tried to ban Chinese social media, including TikTok and WeChat. The Biden administration dropped this initiative; however, recently, the pressure on the company, owned by China's ByteDance has increased. In December of last year, several US governors prohibited state officials from using TikTok on their devices and at state premises. TikTok, in turn, called these measures groundless and politically motivated.