The quake was recorded nine kilometers from the Turkish city of Antakya in Hatay province and 75 kilometers from
Syria's Latakia
. Meanwhile, Turkish media reported more destruction following the earthquake in Hatay, which had already been turned into rubble by the devastating quake that jolted the country on February 6.
Shortly thereafter, Turkish disaster management agency AFAD reported a second earthquake in Hatay, this time of 5.8 magnitude.
Meanwhile, the EMSC suggests that aside from Turkiye and Syria, the quake was felt in Lebanon, Cyprus and Israel.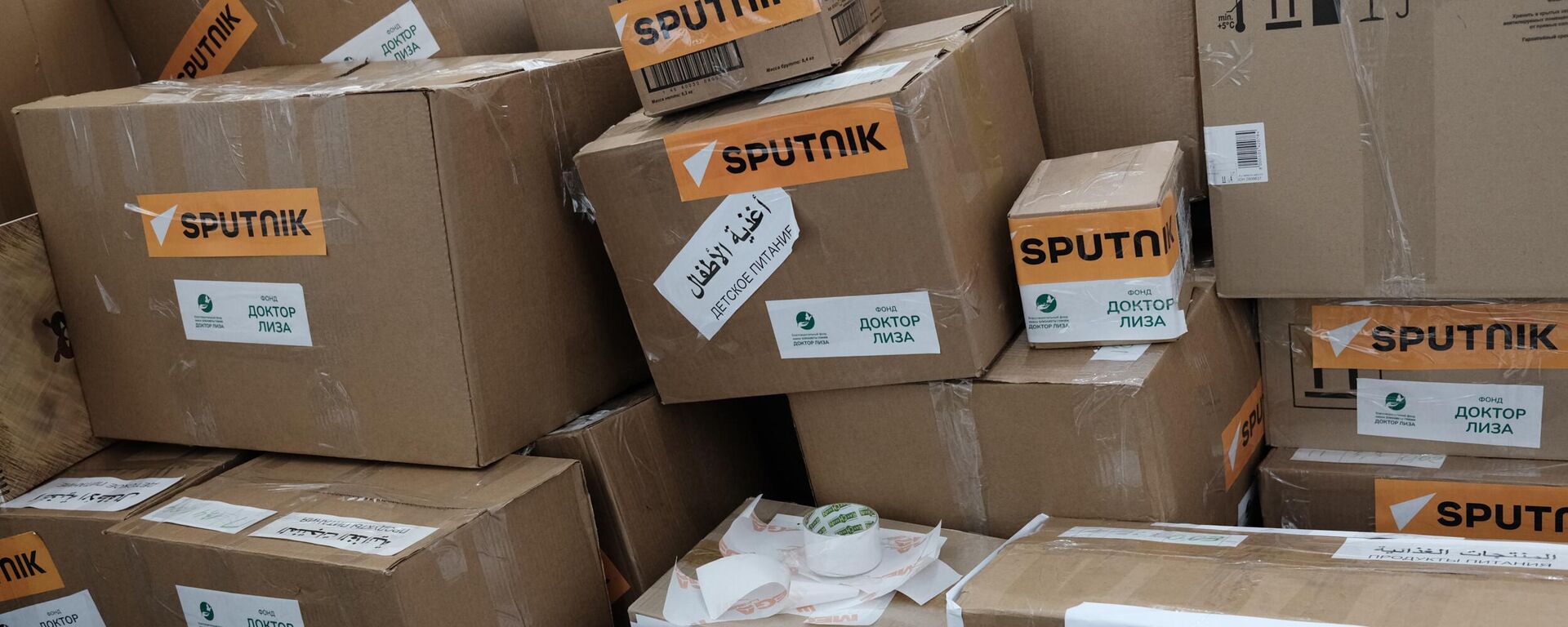 On February 6, parts of Turkiye and Syria were hit by a series of
powerful earthquakes
and aftershocks that killed over 40,000 people. Turkish President Recep Tayyip Erdogan said that the earthquake became the deadliest in the nation's history.
The Syrian Health Ministry said that the final death toll from the earthquake in the government-controlled part of the country had reached 1,410 people, however, the United Nations estimates put the total number of deaths in Syria at 8,500.