A group of Norwegian businesses is in talks with US companies that lease out floating nuclear power plants, managing director of the Federation of Norwegian Industries Stein Lier-Hansen said during a power conference in the city of Stavanger.
The background to these plans is a possibly strained power situation in several places across the Nordic country, which, according to Lier-Hansen, must be remedied by "exploring all possibilities."
Across the entire country, companies are lining up to connect to the power grid in a recent push for sustainability. Businesses ranging from fish farms and seafood production to electric car chargers, slaughterhouses, hydrogen production, charging facilities and data centers need huge amounts of electricity. Many of them are located in northern Norway. In this region alone, an additional 1,400 megawatts of power is needed.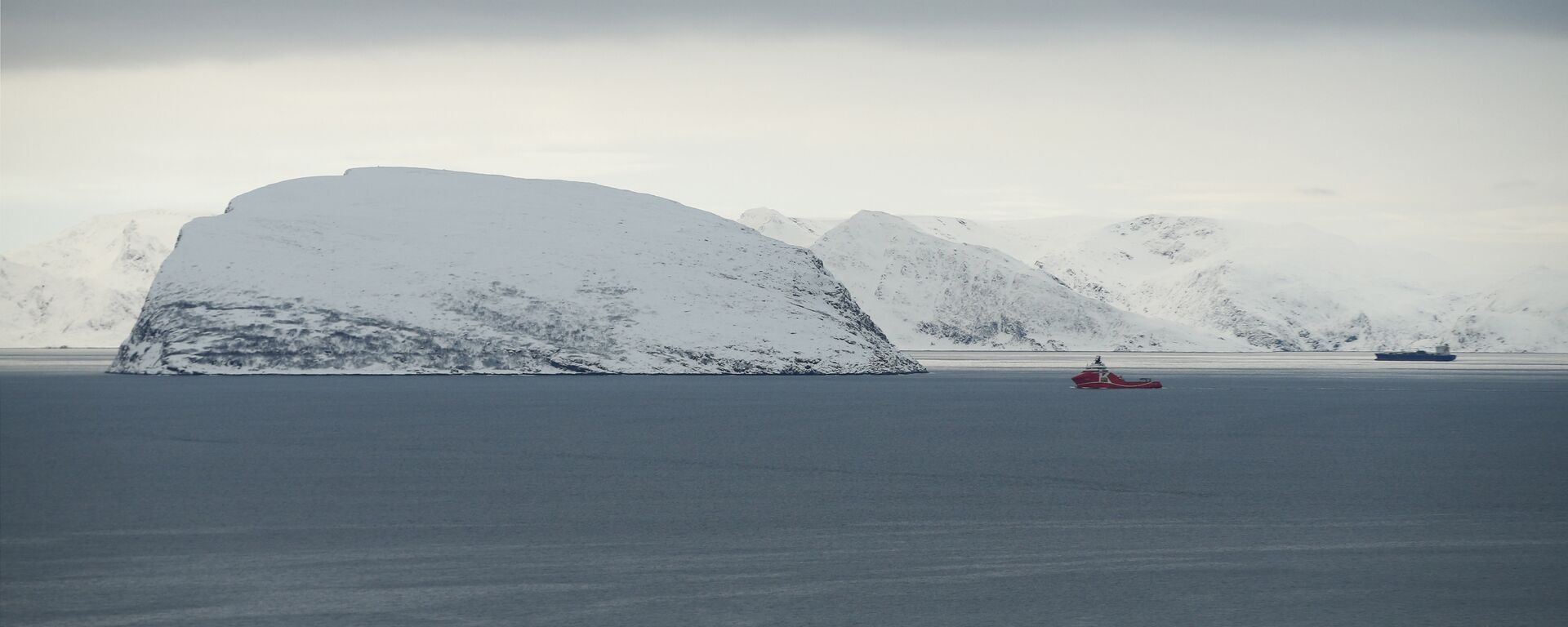 However, Norway's own green push has caused friction. For instance, the plans to use 3.6 terawatt-hours to electrify the gas plant on Melkoya outside Hammerfest in Troms and Finnmark County in order to cut its emissions sparked criticism for several reasons. First, the projected power lines may come into conflict with reindeer grazing areas. Second, the plans clash with other power-intensive industries in the north, which are bound to compete for the same power, causing shortages. Third, the power situation is strained enough already as it is, and further "congestion" can push electricity prices up to levels that are hazardous for healthy competition.
Nevertheless, even Lier-Hansen of the Federation of Norwegian Industries admitted that US nuclear reactors in Norwegian ports are "hardly realistic before 2035" as a number of practical issues must be addressed even in the best-case scenario, including the clarification of responsibilities, operations and waste management.
In July 1968, the US Army sent the world's first floating nuclear power plant, the Sturgis, to the Panama Canal to help overcome a regional hydroelectric power plant shortage. The Sturgis operated until 1976, and
the US currently has no active floating NPPs
. In 2022, though, NuScale Power and Canadian company Prodigy announced a joint project to bring a North American small modular reactor-based floating plant to market. So far, however, Russia is in the lead in the practical development of floating nuclear power stations, having launched its first one, the Akademik Lomonosov, in 2019, which has since
served in the Chukchi Sea
.
In response to the challenging power situation, various other proposals have been put forward in Norway, including more wind power, more hydropower, more energy-saving measures and more "blue energy" (carbon capture and storage).
Norway is a large energy producer, and one of the world's largest exporters of oil. However, most of the electricity consumed domestically is produced by hydropower. Furthermore, Norway is one of the global leaders in the electrification of its transport sector (with the largest fleet of electric vehicles per capita in the world) and other industries.
Since their discovery the late 1960s, North Sea oil and gas have become
key elements of the Norwegian economy
. However, with North Sea oil production having peaked, disagreements over the prospect of
exploration in the Arctic
, as well as growing international concern over global warming have
cast doubt over the future of Norway's oil and gas sphere
.