Ben & Jerry's has come under fire for its stance on supporting Ukraine after co-founder Ben Cohen said that he is against the US' continued support for Ukraine amid its ongoing conflict with Russia, the report said.
Cohen, who heads and funds the People's Power Initiative group, has reportedly used the organization to establish the Eisenhower Media Network, which has spoken against the US spending too much money in trying to aid Ukraine in the war against Russia, the report said.
The US should use its power to negotiate an end to the war, not prolong the death and destruction by supplying more weapons, the report cited Cohen as saying.
Ukraine supporters have accused the ice cream maker on social media platforms of being "woke" and "fascist."
In July, Ben & Jerry's filed a lawsuit against its parent company, Unilever, to stop a third-party Israeli distributor from
selling its ice cream
in the occupied West Bank. In that episode the ice cream maker said Unilever's decision to sell the rights to the Ben&Jerry's brand in Israel to businessman Avi Singer violates its 2000 acquisition agreement with Unilever.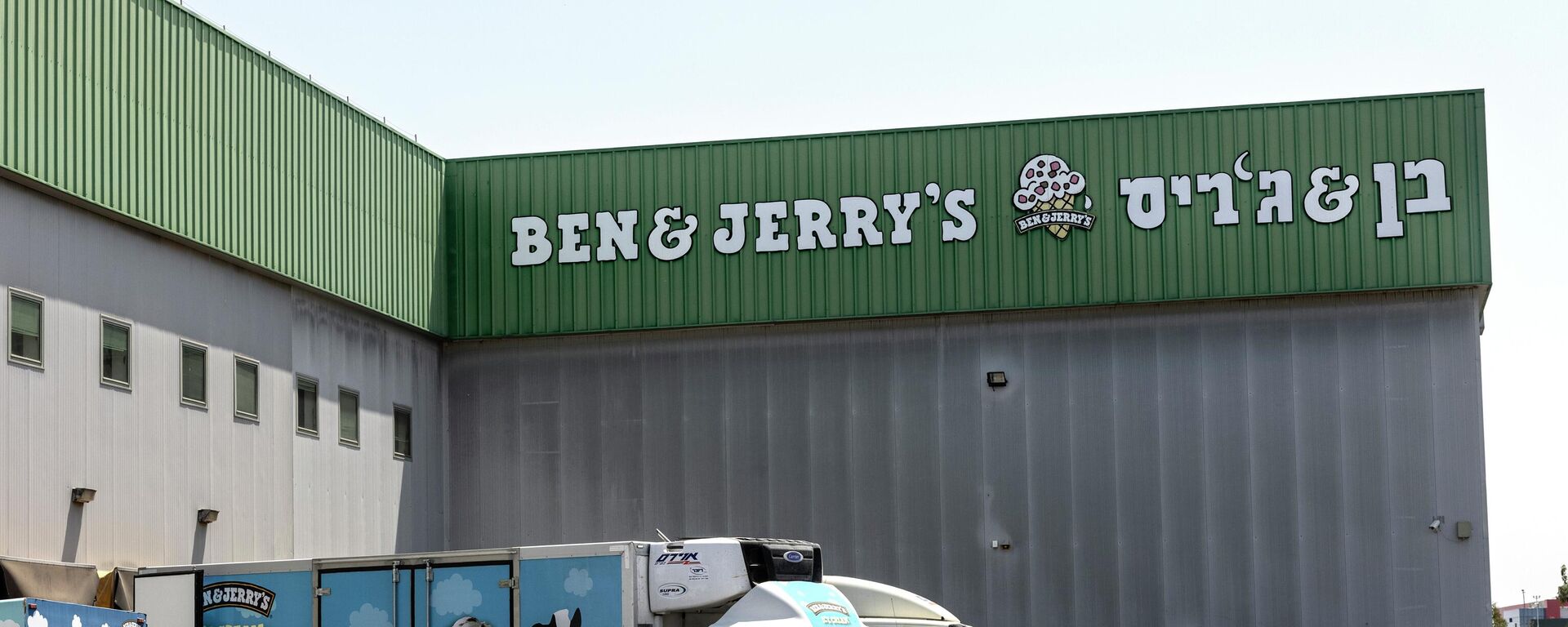 23 August 2022, 00:51 GMT
The company Ben & Jerry's was founded in 1978 by longtime friends Ben Cohen and Jerry Greenfield, who had taken a course in ice cream making at Pennsylvania State University before that.
In 1988, the founders of the company received the annual "US Small Business Persons Of The Year" award, which was awarded to them by President Ronald Reagan.