"Today I am happy to announce that we are investing $1.4 billion over the next decade to revitalize the Dwyer Hill Training Center," Anand said during a press conference.
The major investment will allow to refurbish and upgrade utilities and seven facilities at Dwyer Hill, Anand said, while also paving the way for the construction of 23 "state of the art" structures on a surface of 100.000 square meters, set to replace 89 aging buildings.
Construction is set to begin as soon as May 2023, Anand continued, and would employ over 2000 people in the National Capital Region.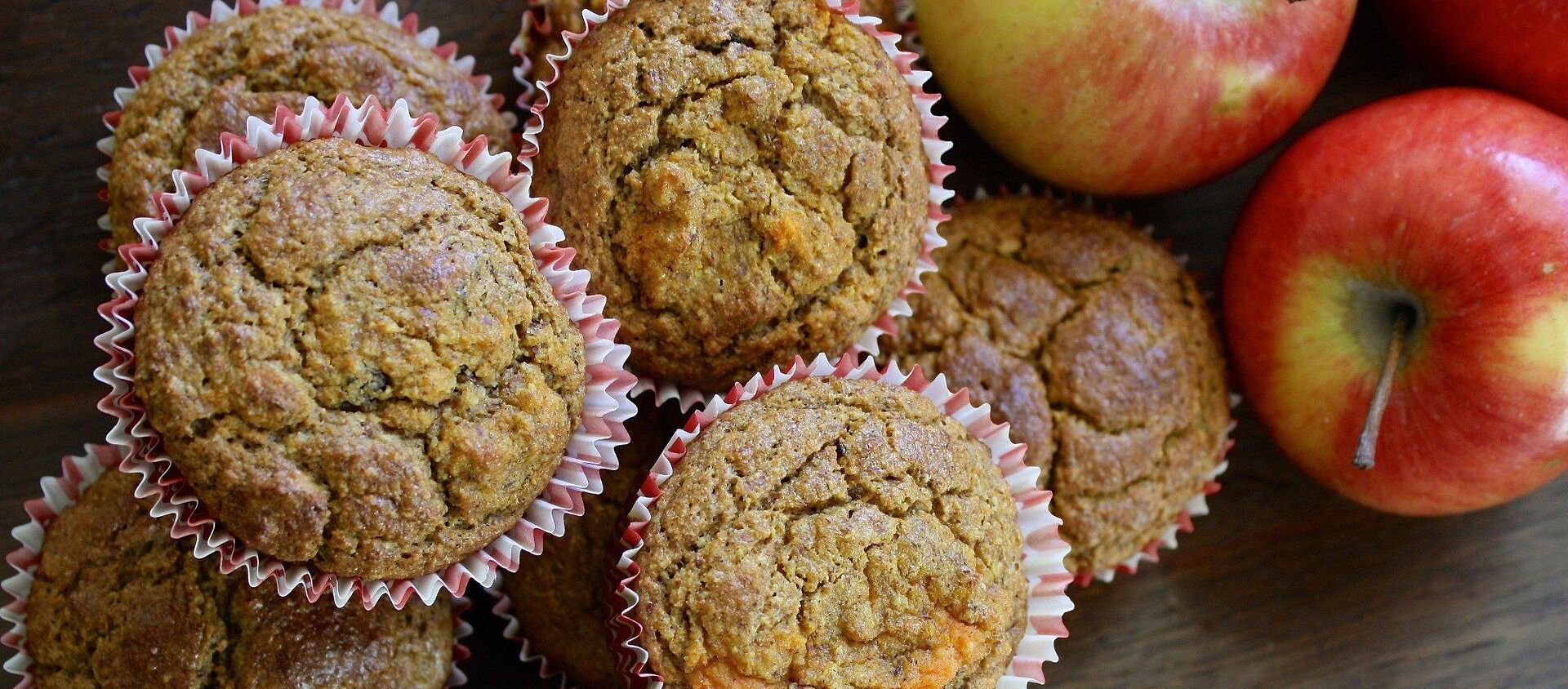 The Minister also noted that the investment is necessary, considering the challenges created by the 2014 terrorist attack on the Canadian Parliament.
JTF2 is an elite special operations unit of the Canadian Armed Forces (CAF), based in Ottawa and created in 1993. It is primarily tasked with counter-terrorism operations both domestically and abroad.