A US court has ruled that JPMorgan Chase & Co. and Deutsche Bank, which were connected with
the late financier Jeffrey Epstein
, will face lawsuits over claims they enabled his sex trafficking.
The ruling comes after two women, who claimed that Epstein sexually abused them, brought the case against the two lenders. The financier reportedly was a client of JPMorgan from 2000 to 2013, and of
Deutsche Bank
from 2013 to 2018.
In a four-page order on Monday, US District Judge Jed Rakoff wrote that the women could try to make the case that the banks had "knowingly benefited from participating in a sex trafficking venture."
While JPMorgan Chase & Co. and Deutsche Bank declined to comment on the judge's ruling, Brad Edwards, a lawyer for the women, touted it as a "landmark decision."
"To my knowledge, it's the first time a class of victims can pursue sex trafficking cases against two major financial institutions. Complicity of the banks was a necessary ingredient of Epstein's abuses, and this provides a final layer of accountability."
In 2008, Epstein pleaded guilty to procuring a person under 18 for prostitution and felony solicitation of prostitution. The 66-year-old billionaire financier was later released under a plea deal, only to be charged with sex trafficking in July 2019.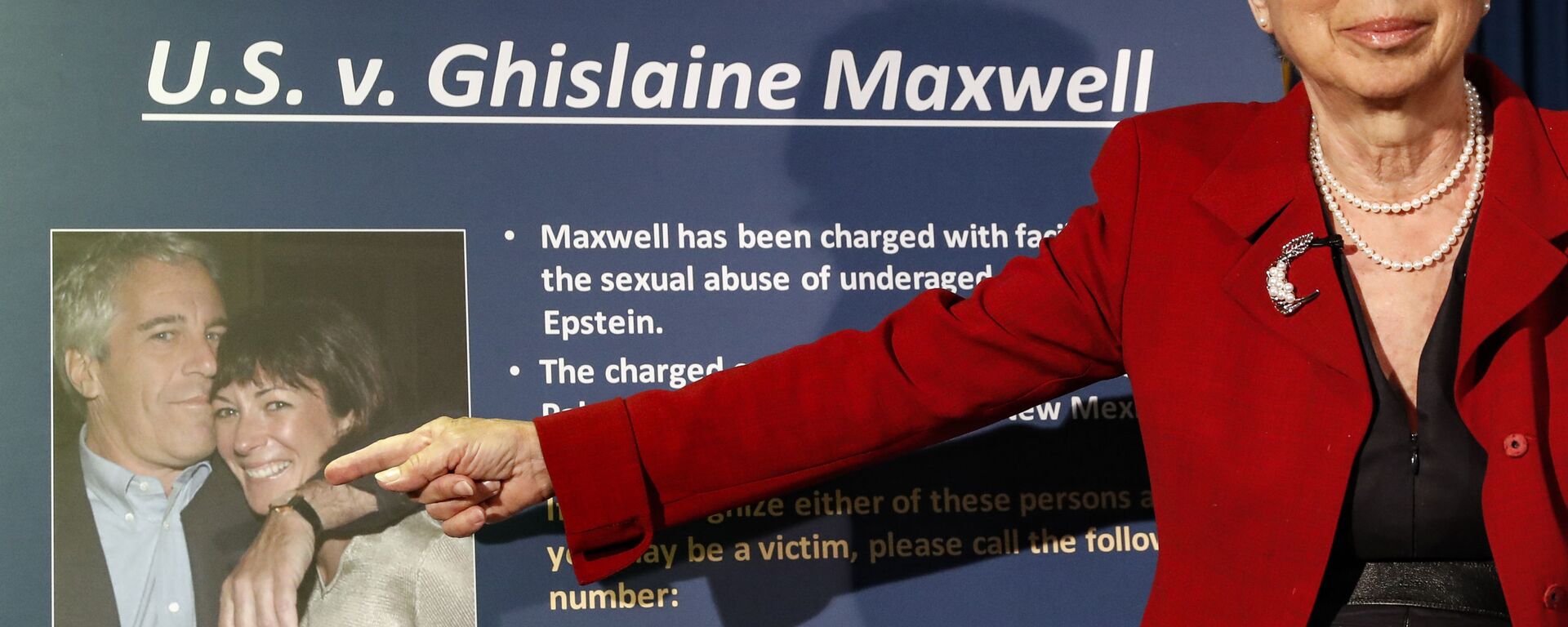 4 October 2021, 13:00 GMT
In August of that year, he was found dead in his prison cell in New York City, with officials declaring his death a suicide. The cause of his death, however, remains disputed as conspiracy theorists continue to wonder whether Epstein was murdered to prevent him from testifying against his high-profile friends, including Donald Trump, Bill Clinton, and Prince Andrew.