Firing squads will be used only if the state cannot obtain the drugs needed for lethal injections - but one death row inmate has already had his scheduled execution postponed multiple times because of drug scarcity, the report said on Monday.
Idaho previously had a firing squad option on the books but has never used it, the report said. The option was removed from state law in 2009 after the US Supreme Court upheld a method of lethal injection that was commonly used at the time, it added.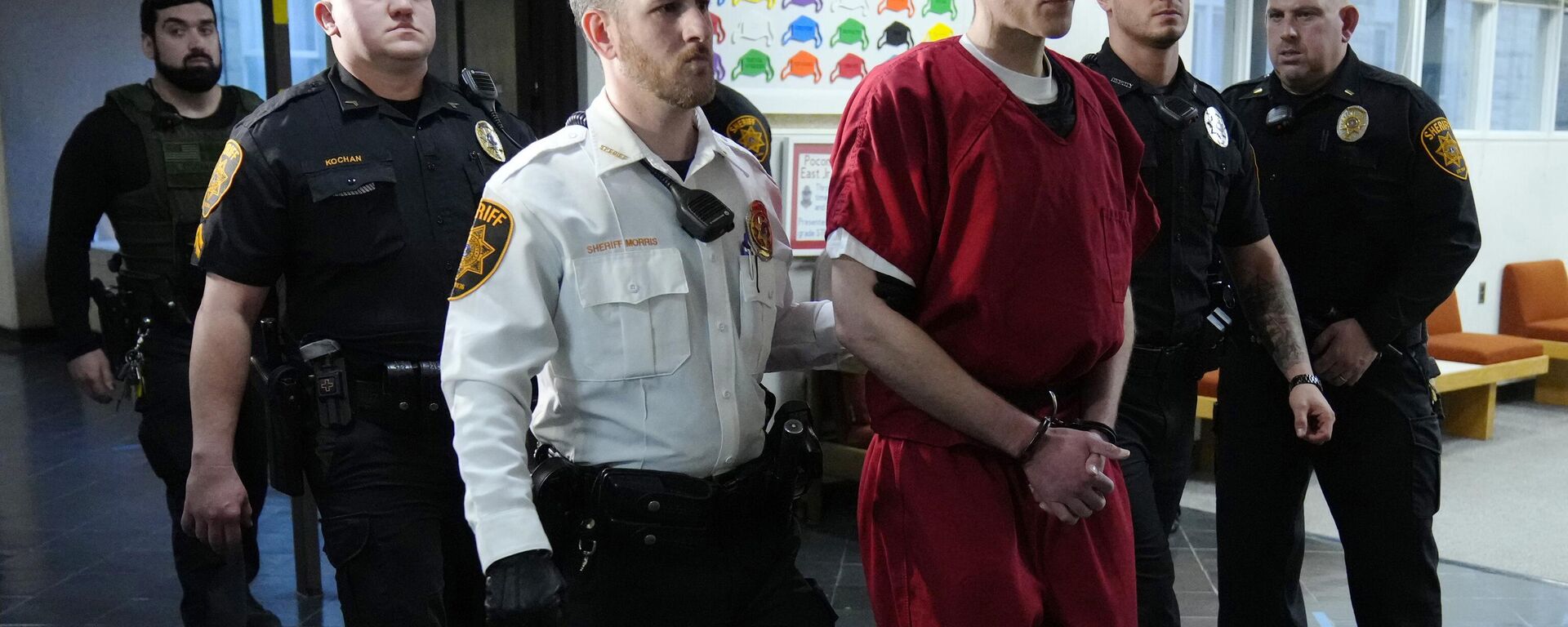 In 2021, Idaho was forced to cancel the execution of Gerald Pizzuto, Jr., because officials were unable to get the chemicals needed for the lethal injection. Pizzuto has been on death row for more than 30 years for his role in the 1985 slayings of two people.
The US states of Mississippi, Utah, Oklahoma and South Carolina currently have laws allowing firing squads if other execution methods are unavailable, according to the Death Penalty Information Center.