Paris pays appropriations from its budget to French-speaking African countries in order that they use French as their official language, Bangui State University professor Apollinaire Selezilo told Sputnik.
According to Selezilo, France does so to maintain its clout in Africa.
"Most often, French-speaking countries of Africa receive budgetary aid from France in exchange for using French as an official language," said the professor.
He believes France "imposes its culture, maintains its influence, and has control over French-speaking countries."
"A number of African countries has come to the conclusion that it is necessary to mix the French culture imported during the age of colonialism with the national culture so that an incentive for intellectual, economic, and social development appears," Selezilo stated.
The professor also noted that African countries have to bolster their strength, in particular with help of "their cultural legacy, which has been forgone for ages."
However, according to observers, the French language is not the only tool Paris uses to maintain control over its former colonies.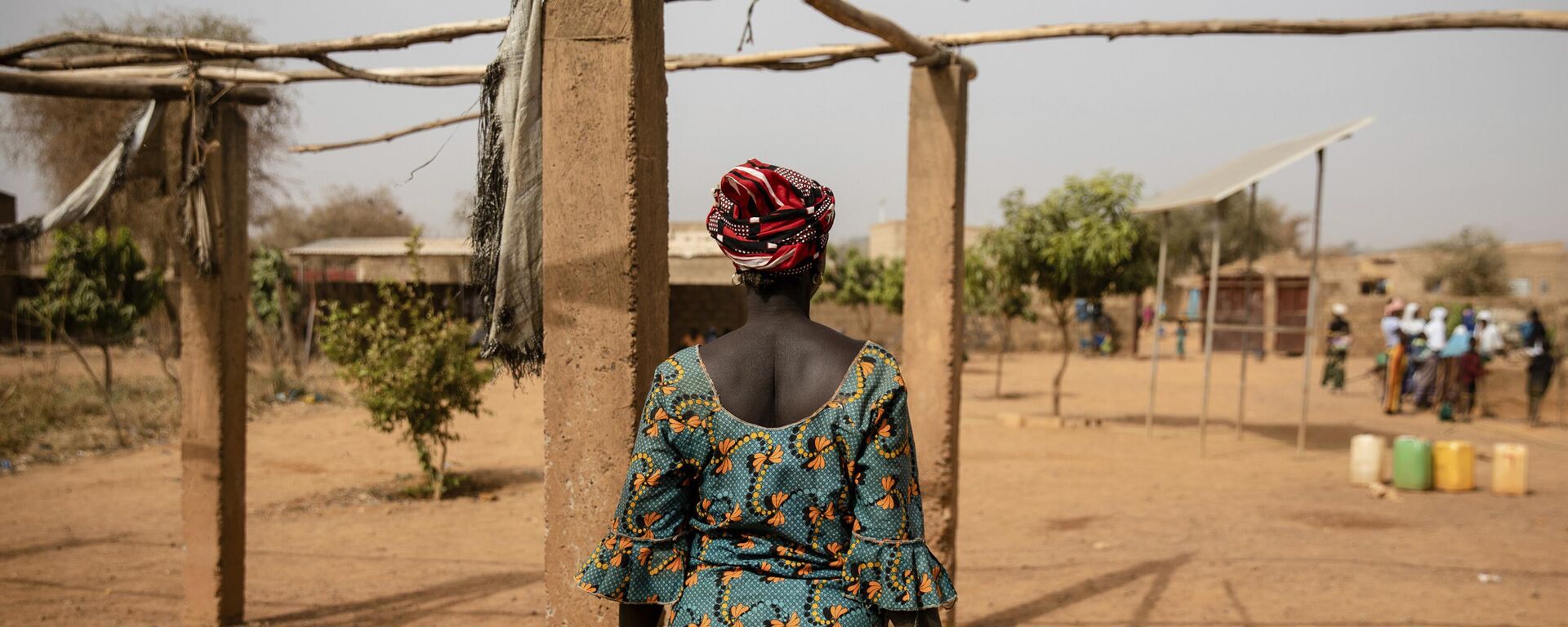 Earlier, Michael Bibi, Bishop of the Cameroonian diocese of Buea located in Cameroon's southwest, blamed Western countries for their neo-colonial attitude towards African nations.
He pointed to the fact that France
uses "a complicated
network of financial economic policies and political control through the threat of regime change and their military presence to maintain the status quo."
Bibi also described the Francophonie as an instrument in the hands of Paris to interfere in African affairs.
"Another major instrument used by the players, especially the former colonial masters, is the formation of associations ostensibly to celebrate the same culture," he stressed.
Moreover, Algiers excoriated actions by Paris last month
to "exfiltrate" an Algerian
citizen sentenced to prison in Algeria as "violation of national sovereignty by diplomatic, consular, and security staff."