Danish-Swedish politician and founder of the fringe Hard Line party Rasmus Paludan has been banned from entering the UK over plans to burn a Quran in Wakefield in Yorkshire.
Paludan voiced plans to burn a copy of the Muslim holy book in front of a Wakefield school, where four students had been expelled in February after
damaging a Quran
. The activist previously rose to notoriety by desecrating the Quran by all means possible, making it part of his political repertoire and framing it as an exercise in free speech.
Paludan himself has said that he would demonstrate in the UK to "fight back" against "undemocratic forces."
However, subsequently UK Security Minister Tom Tugendhat informed the House of Commons that Paludan won't be allowed to enter the country. This decision was taken after Wakefield MP Simon Lightwood urged the minister to take action on the matter.
Lightwood called Paludan a "dangerous man" and said that he had been sentenced to prison in Denmark "for his hateful and racist statements" (Paludan was given a suspended jail term for racism in 2019). In response, Tugendhat said Paludan had been added to the UK's watch list and will not be allowed to enter the country.
In recent years, Rasmus Paludan has created a stir both in Denmark and Sweden with his provocative anti-Islam demonstrations that have ended in brawls, assassination attempts and mass unrest — leaving millions of kroner in damages.

In January, he burned a Quran in front of the Turkish embassy in Stockholm, which led to a diplomatic spat between Sweden and Turkiye and prompted the Turkish president, Recep Tayyip Erdogan, to announce that he would not support Sweden's NATO membership bid.
While Paludan himself pledged to burn copies of the Quran
each week
until Sweden is accepted into NATO as a "lesson in free speech" for Erdogan, he was subsequently denied permission to demonstrate by the Swedish police, which
admitted to restricting free speech yet cited the risk of increased terrorist threat
. The ban sparked a lively debate in Swedish society and political circles, highlighting the nation's conundrum between its vaunted commitment to free speech and achieving practical political goals.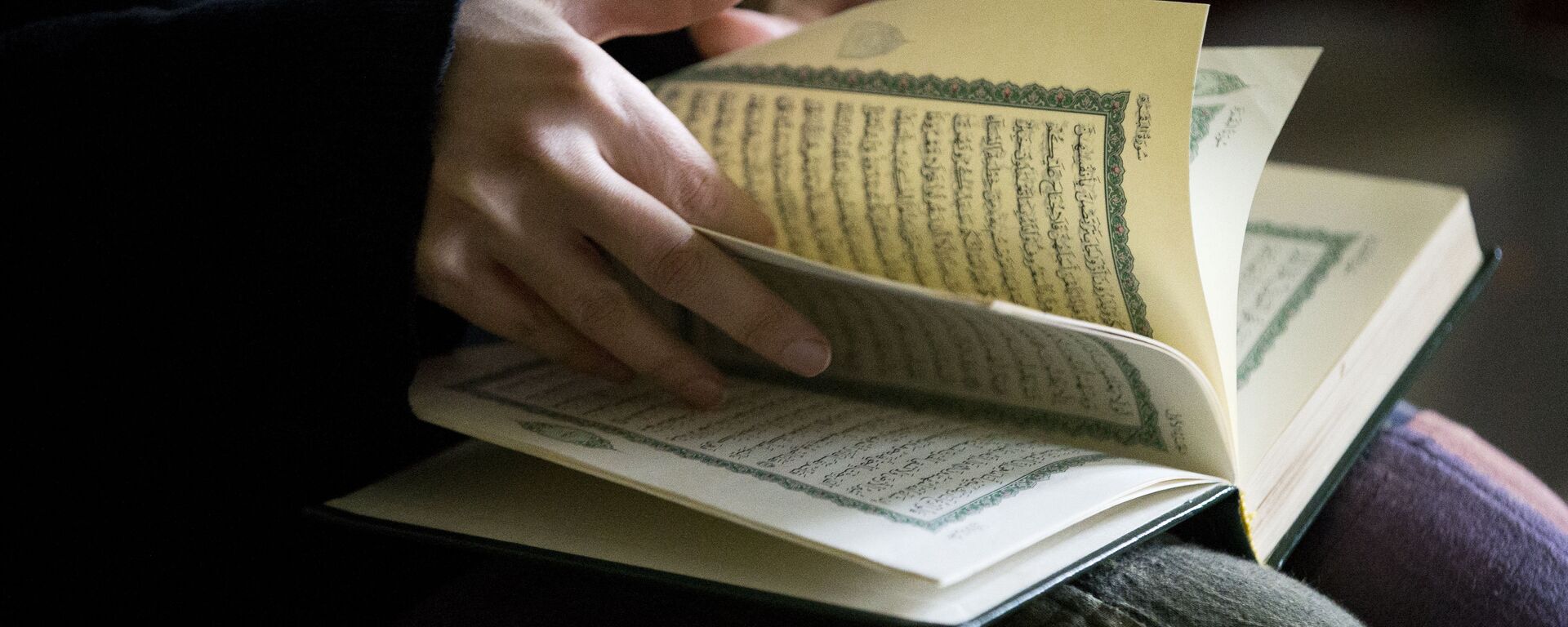 The
ban on Quran-burnings
came in the wake of a massive outcry in the Muslim world, with Swedish flags set on fire in several places in protest. At home, Sweden was hit by a series of
hack attacks
and disruptions targeting a plethora of organizations ranging from the country's top universities, hospitals and regional administration offices to the national broadcaster SVT.
Nevertheless, free speech advocates were riled by the ban. Among others, top Sweden Democrat Richard Jomshof called on Sweden to burn "a hundred more Qurans" if necessary.
In 2019, Paludan ran for the Danish parliament with his Hard Line party campaigning on a radical agenda, promising to deport non-Western immigrants and ban Islam, yet nearly failing to overcome to the 2 percent threshold. However, his provocative stunts over the years have earned him police protection that cost Danish taxpayers millions of kronor.