Earlier in the day, the Syrian Defense Ministry said that Israel
launched missile strikes
on the area of Syria's Aleppo International Airport from the side of the Mediterranean Sea.
"As a result, the airport will be out of order before the end of repair work," the ministry said on Telegram.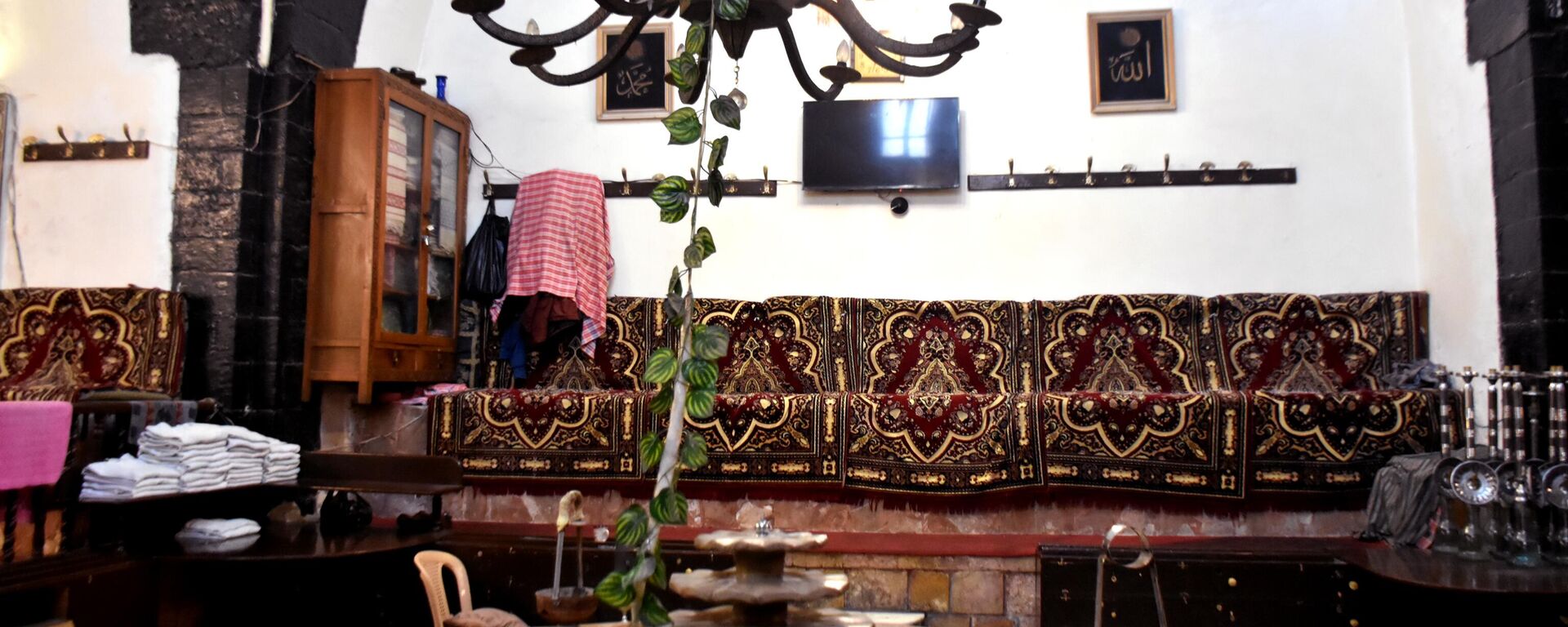 The attack resulted in damage to the runway and navigation equipment, and all flights are redirected from Aleppo to the airports of Damascus and Latakia.