Chadian authorities have sent 441 rebels to life in prison over the death of the country's former President Idriss Deby, media has reported.
Out of 465 members of the Libya-based FACT rebel group that were on trial, 441, including its leader Mahamat Mahadi, were found guilty by the N'Djamena court of appeals, while the other 24 rebels were acquitted due to a lack of evidence.
Apart from life in prison, they will have to pay compensation to the state, according to their lawyer as cited by the media.
Deby, who had been the president of Chad since 1990, was killed on the frontline of a battle between the government Armed Forces and a group of FACT rebels on April 20, 2021. The rebels were captured later during the clashes.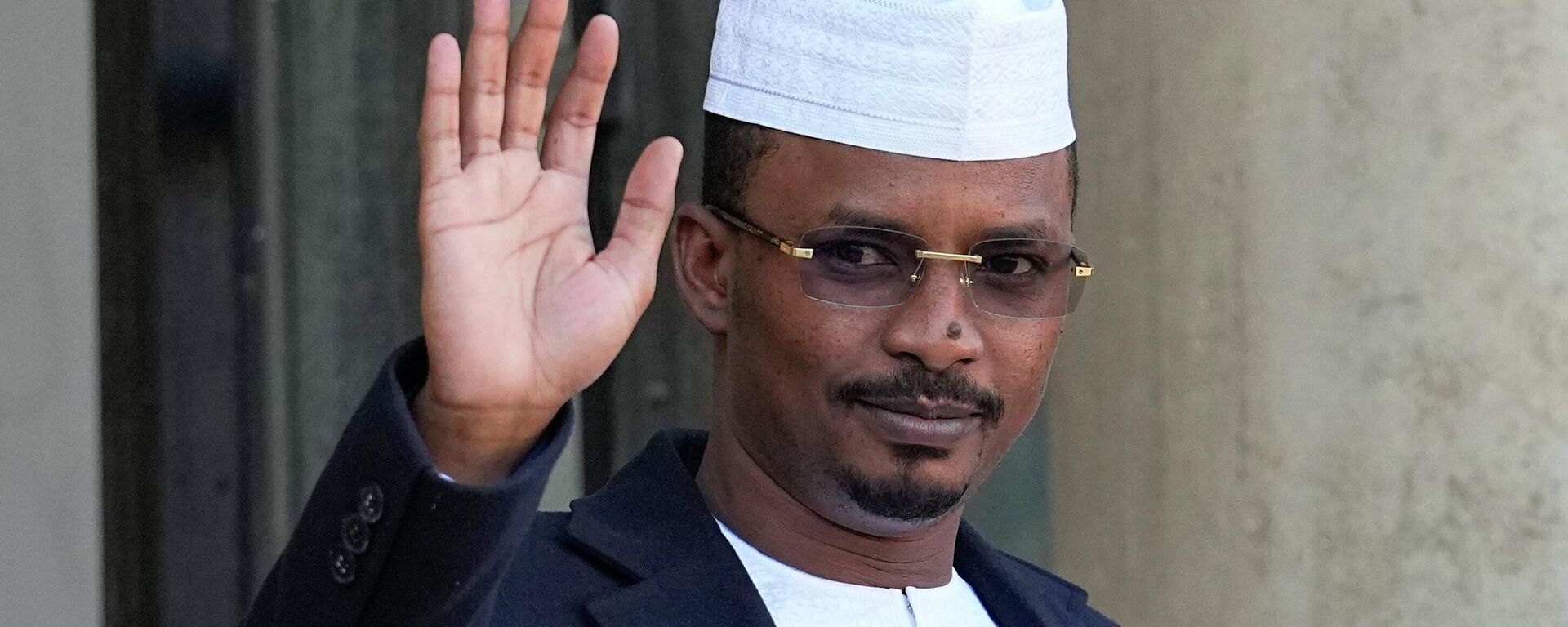 After the leader's death, his son, Mahamat Idriss Deby, was appointed as interim president by a transitional council of military officers. He is set to rule the country until elections which are planned to be held around October 2024.
FACT attacked Chad from neighboring Libya, which is located to the country's north, crossing the border between the day Deby was reelected.
On May 9, 2021, the Transitional Military Council of Chad headed by Mahamat Idriss Deby claimed victory over the rebels.