TikTok's chief executive Zi Chew will testify before Congress on Thursday that
the Chinese-owned video app
"has never shared, or received a request to share, US user data with the Chinese government", according to the official's written testimony that has been posted by the House of Representatives Energy and Commerce Committee.
Zi is also expected to add that TikTok's parent company ByteDance is not owned or controlled by any government or state entity.
"Let me state this unequivocally: ByteDance is not an agent of China or any other country," the TikTik CEO will say to the committee.
The testimony will come amid reports that Washington is demanding that the Chinese owners of TikTok sell their stakes or face a possible US ban of the video-sharing app.
A US newspaper cited unnamed sources as saying last week that the sale demand with respect to Beijing-based ByteDance Ltd. was made by the Biden administration's Committee on Foreign Investment in the US (CFIUS), a multiagency federal task force that monitors national security risks in cross-border investments.
TikTok spokeswoman Brooke Oberwetter responded by saying in a statement that a forced sale would not help tackle the perceived security risk. The spokeswoman promised to spend $1.5 billion on a program to protect US user data from Chinese government access.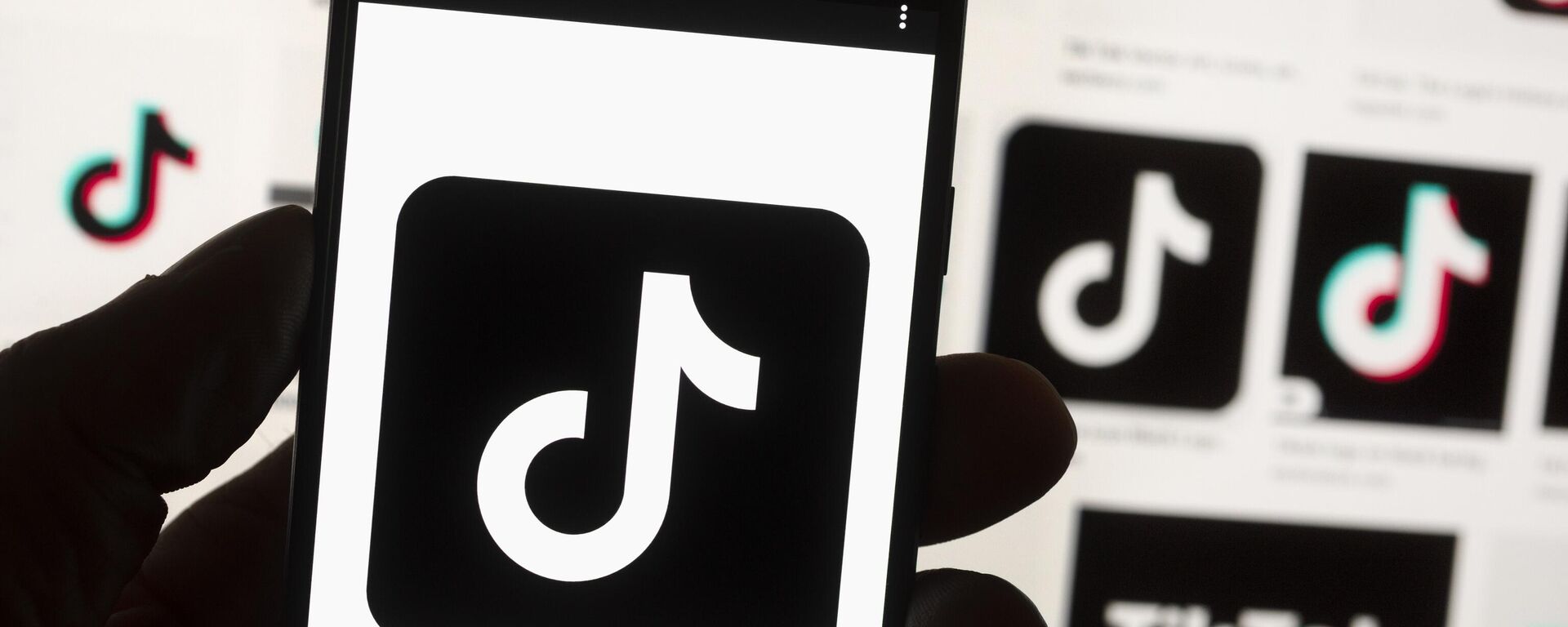 In 2020, the Trump administration unsuccessfully tried to ban Chinese social media, including TikTok and WeChat. The Biden administration later dropped this initiative, which, however, was followed by the White House increasing pressure on TikTok.
In December 2022, some US governors banned state officials from using TikTok on their devices, with the vide-sharing platform slamming these measures as groundless and politically motivated.