On March 9, media reported that the Smew cargo ship, with a cargo of Russian fertilizers, was detained in Kotka due to suspicions that part of the cargo is connected with a Russian individual included in the EU sanctions list.
"The [Finnish] government received a request from a fertilizer buyer for an exception to the rules on March 19. The ministry granted permission on March 22. The granted permission is due to the fact that fertilizers will be sent to a third country to promote food security," the statement said.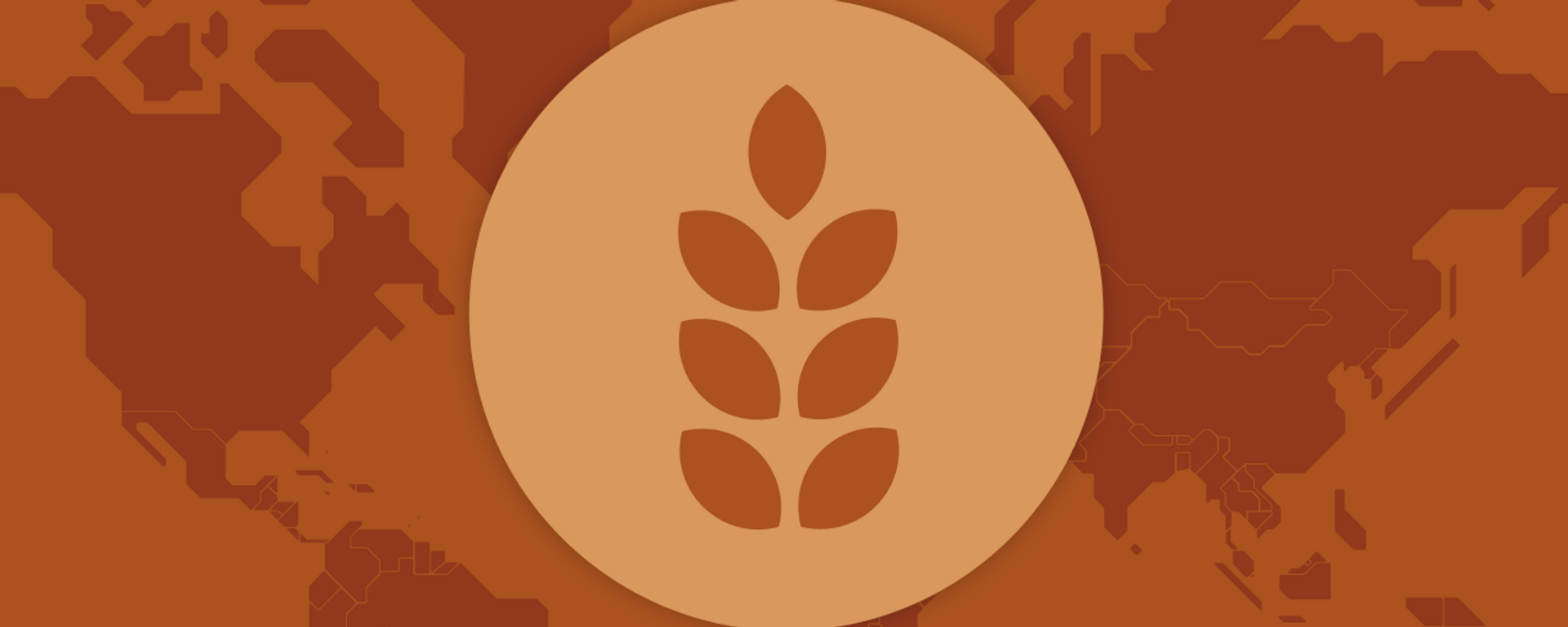 The ministry clarified that the EU sanctions legislation does not prevent the import of fertilizers from Russia to the European Union or their transit through the territory of the Union, however, according to the EU's individual sanctions against Russia, assets and economic resources owned or controlled by a sanctioned person must be frozen in the member state.
The
grain deal
was signed between Russia, Turkiye, Ukraine, and the United Nations in July 2022. The accord provides for the export of Ukrainian grain, food, and fertilizers over the Black Sea from three ports, including Odessa. The package agreement also includes a memorandum of understanding between Russia and the UN to unblock Russian grain and fertilizer exports via the Black Sea.