Yevgeny Prigozhin, the founder of Wagner Group
,
has proposed that US Secretary of State Antony Blinken
finance a joint
"Wagner project. Security Africa" based on the private group's activity in the region, as stated in a letter addressed to the US secretary of state.
The letter, published by Prigozhin's press service on Wednesday, comes alongside Prigozhin arguing that the US has failed to improve the security situation in African countries.
Prigozhin stated that today, the United States is actively trying to "reshape" the situation in Africa and impose sanctions on anyone who prevents Washington from doing so.
"I want to draw your attention to the fact that the long-term attempts of the United States and its satellites to "restore order" and ensure security in Africa have not led to anything special," stated Prigozhin in his letter.
The Russian businessman noted that, unlike the United States, his military group
managed to improve
the level of security in Africa, adding that the secretary of state could invest in Prigozhin's project.
"After I and PMC Wagner (Wagner Private Military Company) began to actively carry out work in Africa in 2017-2018, we managed to achieve great results in the security sphere in all the countries where we are presented," he wrote in his letter. "Therefore, I invite you to support Wagner PMC's efforts in ensuring safety and security in Africa by sponsoring a new project named "Wagner. Safe Africa" (WSA), in which you can invest, thereby saving American taxpayer money."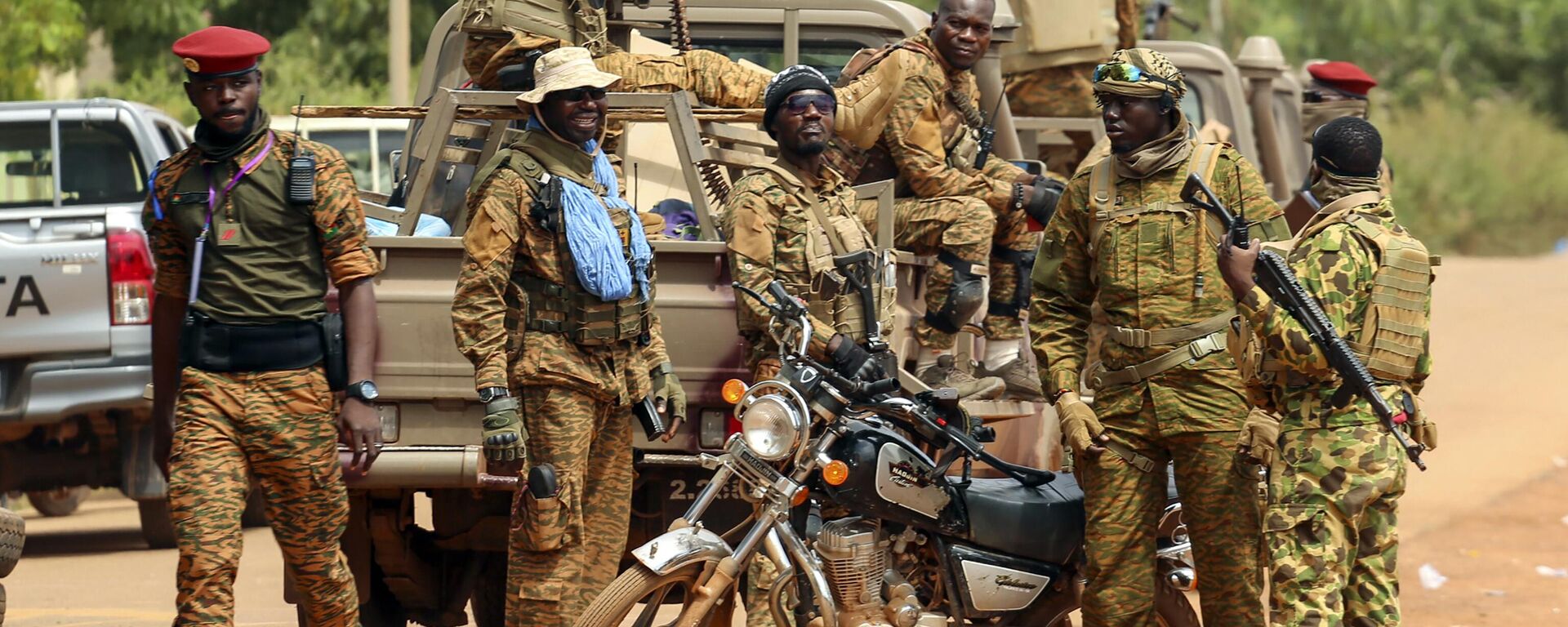 According to the letter, Prigozhin suggested focusing on the security that his project will provide, as most Africans do not trust France or the United States.
"Since most Africans do not trust the policies of France and the United States, and their trust ratings are very low, I suggest that you abandon the attempt to exert political influence in Africa and focus solely on the security that the Wagner PMC can provide," Prigozhin's letter to Blinken says.
In addition, the Wagner Group founder offered to develop the project on the American continent if it proves successful in Africa.
"Please send your representative to discuss this issue," the letter continued.
Recently,
2,000 demonstrators gathered
in the Central African Republic's capital, Bangui, in order to support Russia and the Wagner Group in particular, media say. The participants stated, that Wagner units together with Russian instructors, who support the defense and security forces, have perfectly demonstrated their ability to fight the terrorists in the country.
According to the Wagner Group founder, the military group has been actively participating in the security issues of a number of African nations since 2017-2018,
supporting countries
and successfully helping them reinforce their security.