The United States government provided the Indian military with "unprecedented" levels of intelligence in the lead-up to a border clash that left around a dozen Chinese and Indian troops injured last December, a new
report
has claimed.
Citing "a source familiar with a previously unreported US intelligence review of the encounter into [sic] the Arunachal Pradesh region," a major American outlet wrote Monday that the December 9 face-off between Beijing and New Delhi marked "the first time" that US government "provided real-time details to its Indian counterparts of the Chinese positions and force strength."
According to the publication, the intelligence included "actionable satellite imagery" and "was more detailed and delivered more quickly than anything the US had previously shared with the Indian military."
The novel intelligence cooperation reportedly stems from a 2020 deal between the US and India known as the Basic Exchange and Cooperation Agreement on Geospatial Cooperation, or BECA.
An anonymous source told the outlet that the arrangement meant Indian troops "were waiting" for their Chinese counterparts in advance, "because the US had given India everything to be fully prepared for this." The source added that the interaction "demonstrates a test case of the success of how the two militaries are now cooperating and sharing intelligence."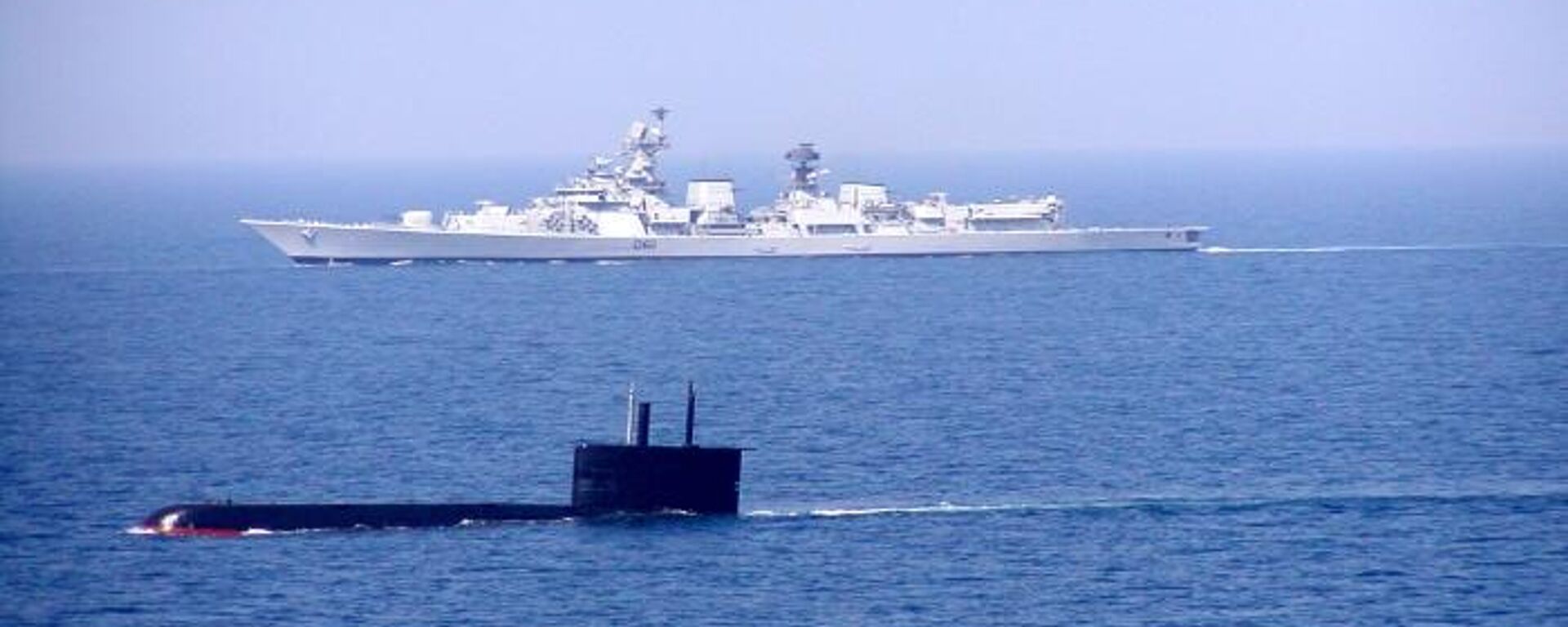 3 December 2021, 14:53 GMT
A former top Pentagon official focused on the region, Vikram Singh, reportedly claimed the border clashes are actually strategic Chinese-initiated efforts to explore India's defenses, telling the outlet the People's Liberation Army "is generally in a probing-and-testing phase."
"They want to know how the Indians can and will respond and to see what the Indians can detect," Singh insisted. "It's about China preparing for future conflict."
The armies of the world's two most populous countries had maintained peaceful relations since the 1970s, but have sparred over the Line of Actual Control relatively frequently since 2020, when four Chinese soldiers and at least 20 Indian troops were killed during a skirmish in the Galwan Valley in mid-June.
Since then, the fighting has taken place exclusively in other disputed areas along the border. Last December's clash was the first in the Galwan Valley since the deadly face-off in June 2020.