A newly issued report by the United Nations has revealed that the increased demand for water in combination with the global climate crisis is driving water resources to a point of scarcity. The use of water has increased by about 1% every year over the last 40 years.
"There is an urgent need to establish strong international mechanisms to prevent the global water crisis from spiraling out of control," said Audrey Azoulay, the UNESCO Director-General. "Water is our common future, and it is essential to act together to share it equitably and manage it sustainably."
Richard Connor, the report's editor-in-chief explains that increased demand from urban and industrial growth, as well as agriculture takes up 70% of the world's freshwater (nearly 60% of which is wasted by poor irrigation systems).
Even as the scarcity of water looms for future generations, currently 2 billion people across the world do not have access to safe drinking water and 3.6 billion lack access to safely-managed sanitation.
And with vast numbers of people across the globe already lacking access to fresh water, that number is projected to double from 930 million people (in 2016) to roughly 2 billion (between 1.7 and 2.4 billion people) as urban water demand is expected to increase by 80%, according to the report.
Droughts, in combination with an increased demand for water, is also having a devastating effect on ecosystems, wildlife and vegetation.
At a press conference at the UN Headquarters, Connor warned that to solve a potential water crisis, there will have to be better partnerships and cooperation internationally. He also said there is no need to worry about potential water wars as the need for water "tends to lead to peace and cooperation rather than to conflict."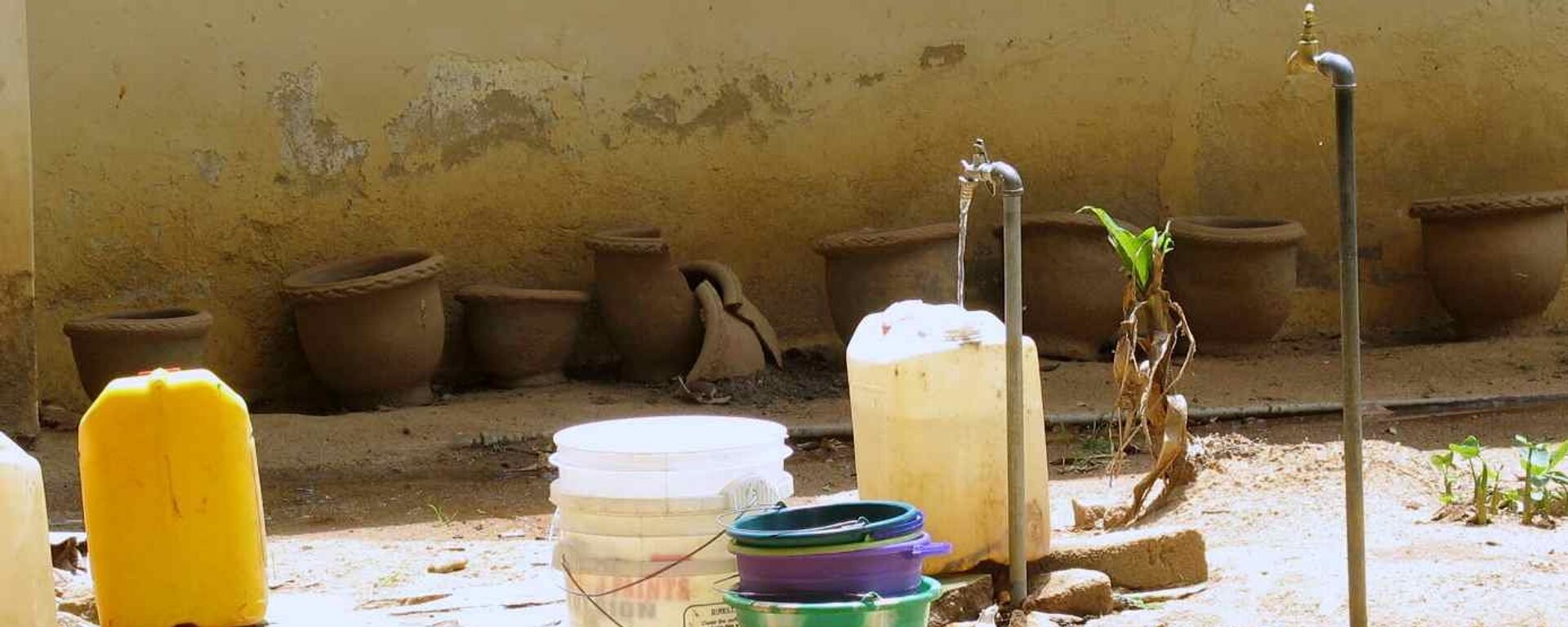 Connor added that water is, after all, a human right.
"Considering water as a commodity or a business opportunity will leave behind those that cannot access or afford the market prices," warned 18 UN independent experts and special rapporteurs in a joint statement.
"It is time to stop a technocratic approach to water and consider the ideas, knowledge and solutions of indigenous peoples and local communities who understand local aquatic ecosystems to ensure sustainability of the water agenda."
The UN
published
its latest report on Tuesday.