"The difficult decision was on what we do with Willow project in Alaska and my strong inclination was to disapprove of it across the board, but the advice I got from counsel was that if that were the case, we may very well lose that case in court to the oil company," Biden said during a joint conference in Canada with Canadian Prime Minister Justin Trudeau on Friday.
That would have impeded his administration's efforts to conserve significant amounts of Alaskan lands forever, Biden continued.
The president added that although he approved ConocoPhillips project in Alaska, he could also see how that would save "millions" of acres, both in the sea and on land, that wouldn't be up for use in the future.
Biden noted that with the approval of three drilling platforms, extraction would amount to 1% of the world's entire output of oil.
Earlier this month, the US Interior Department approved three out of five drill sites proposed by ConocoPhillips as part of its Willow Master Development Plan in the National Petroleum Reserve-Alaska.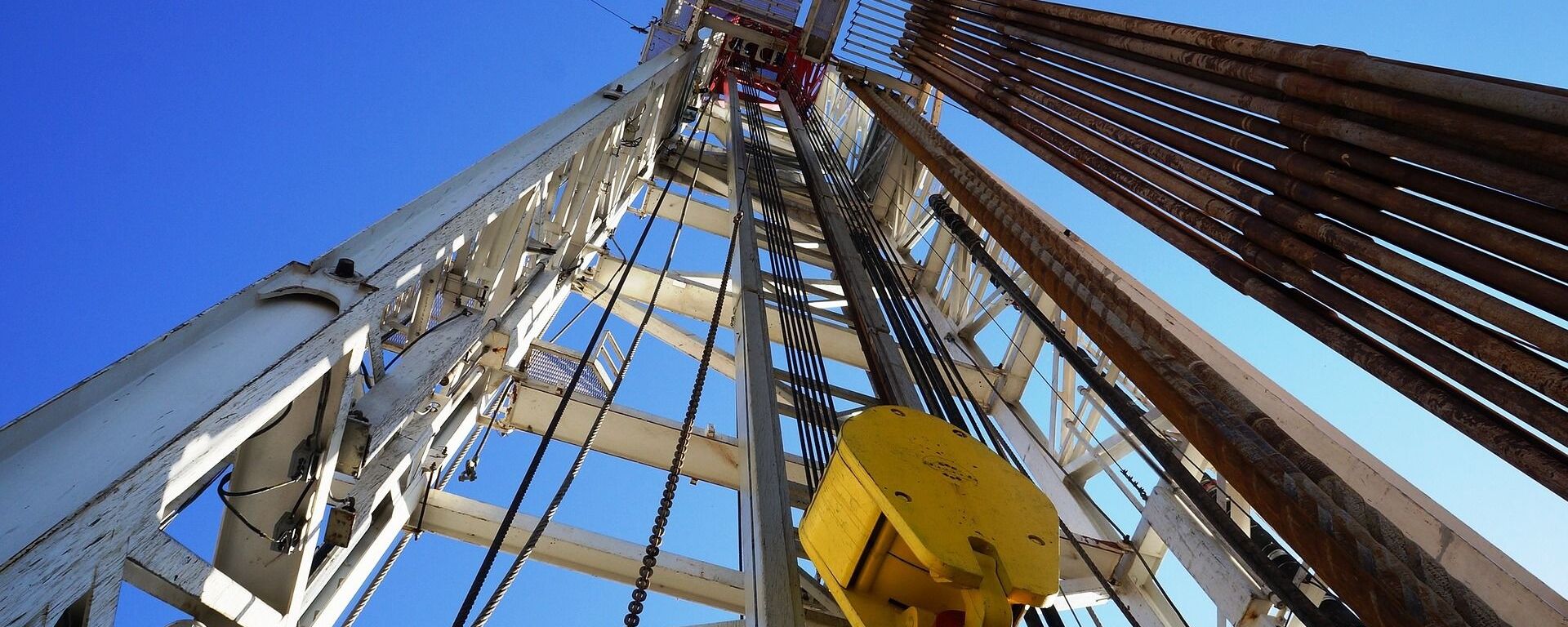 Shortly after, the non-profit public interest organization Earthjustice, announced it was undertaking legal action against the Biden Administration, for not taking into consideration the ecological consequences on ecosystems and endangered species, amongst other reasons.
ConocoPhillips in a statement said it applauded the move to green-light a project projected to deliver between $8 billion to $17 billion in new revenue for state and local governments that will create 2,500 construction jobs as well as 300 long-term jobs.