Shou Zi Chew, the CEO of the social media platform,
testified before Congress
on Thursday amid scrutiny of TikTok's China-based parent company Bytedance. US lawmakers claim that the app can collect personal data of its 150 million American users and hand it over to the Chinese government.
"The Chinese government attaches great importance to protecting the privacy of personal data… It has never asked and will never ask companies or individuals to collect or share data stored abroad," Foreign Ministry spokesperson Mao Ning told a daily briefing. "The US government has so far presented no evidence that the TikTok social media network poses a threat to US national security."
Mao urged the US to stick to market rules on fair competition and stop persecuting Bytedance solely for its Chinese origins. She said investors in the US should be guaranteed a level playing field.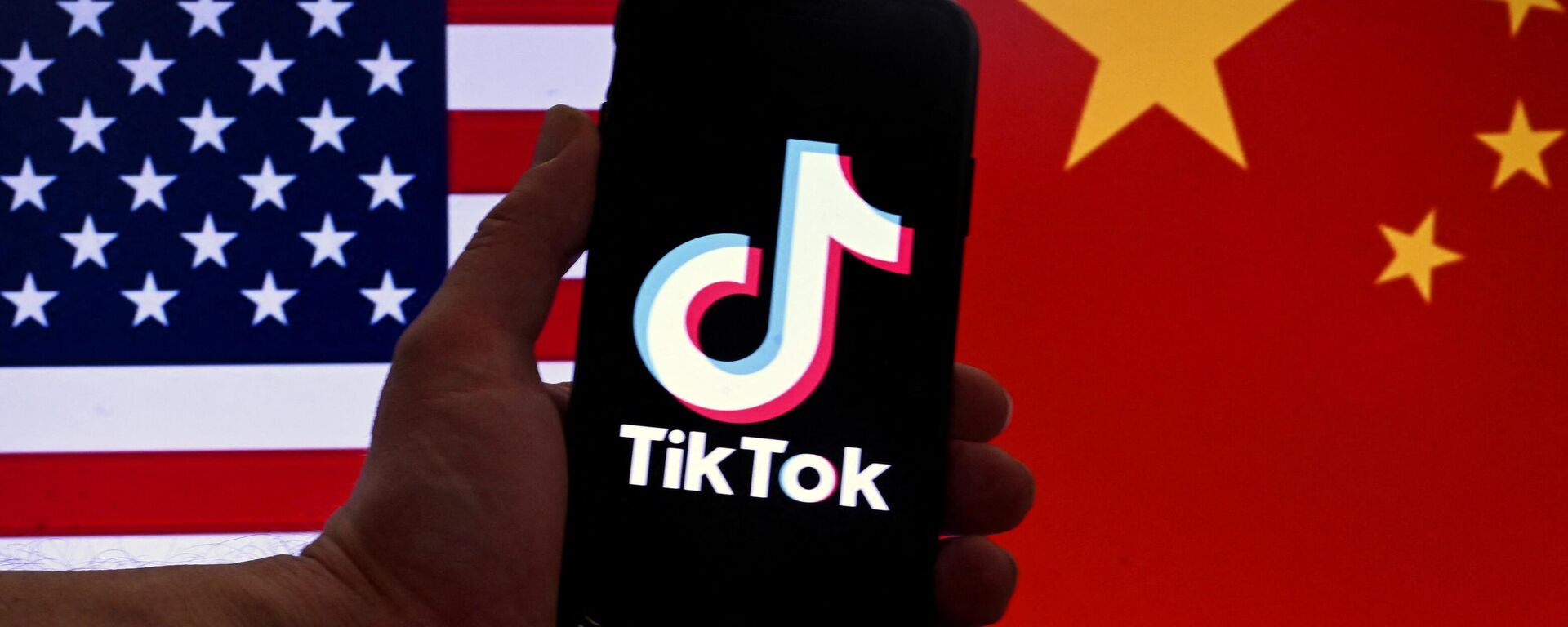 The US has banned government employees from installing TikTok on their work devices, with some senior officials calling for a blanket ban on the app unless Bytedance agrees to spin off its US business. State Secretary Antony Blinken suggested Thursday that the app "should be ended one way or another."