The Parents Bill of Right Act has been passed in the US House of Representatives today thanks to the efforts of its Republican proponents and despite opposition from Democrats.
The bill, passed in a narrow 213-208 vote, allows parents greater access to information such as school curriculum and reading lists, and obliges schools to warn parents if school staff start promoting gender transition of their children.
Under its auspices, schools will also have to notify parents if transgender students join girls' athletic teams or become allowed to use girls' locker rooms, thanks to the amendments added due to efforts of Republican Representative Lauren Boebert.
"Parents want schools focused on reading, writing and math, not woke politics," said Mary Miller, another Republican House Representative.
Meanwhile, Democrats vehemently opposed the bill, accusing Republicans of attacking LGBT students.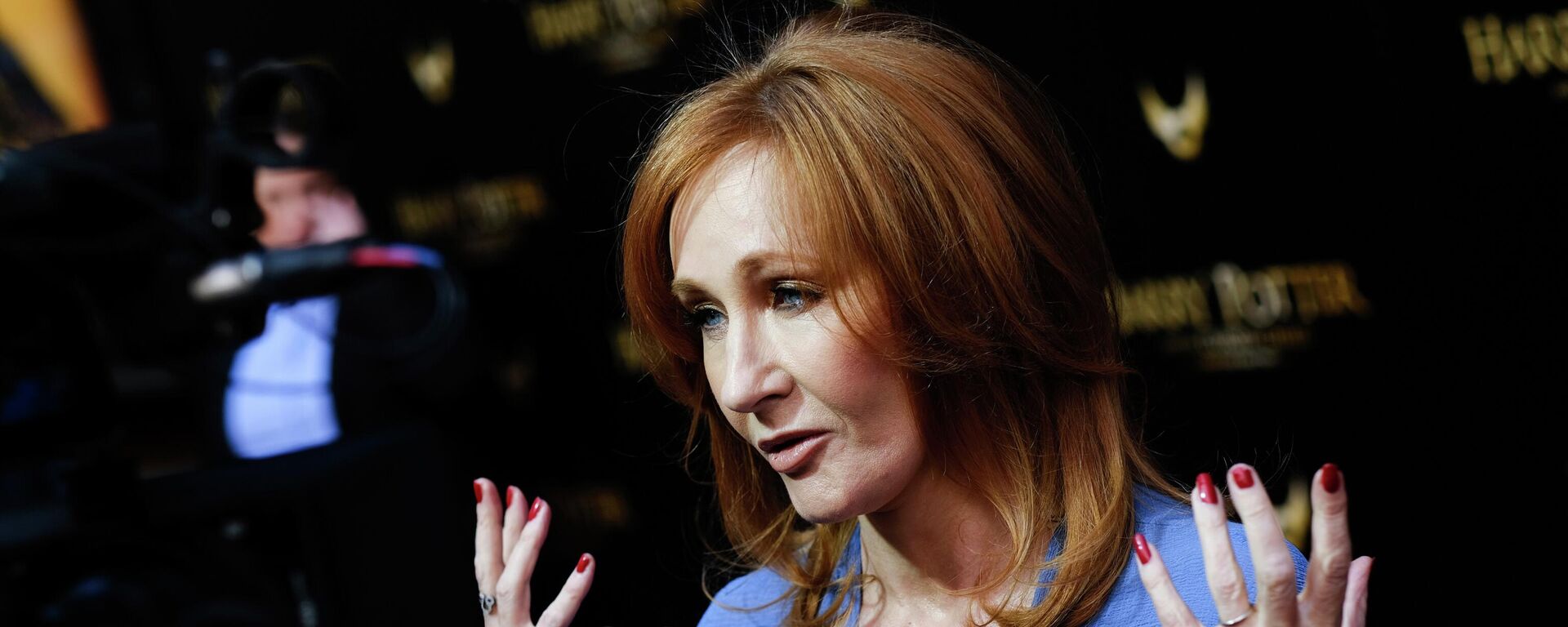 At least one media outlet pointed out, however, that the bill has little chance of passing in the Democratic-held Senate, with Senate Majority Leader Chuck Schumer already promising that the legislative act would face a "dead end" there.