"The main message tonight is that we are gratified that Paul Rusesabagina has been released from prison in Rwanda," the senior administration official said on Friday. "We anticipate in coming days seeing him leave the country, initially for Qatar and then for the United States."
Rusesabagina's release was the culmination of months of work by US officials with Rwandan counterparts, including diplomatic engagements by Secretary of State Antony Blinken and White House national security adviser Jake Sullivan, the senior administration official said.
The United States made clear to Rwanda that Rusesabagina's detention would remain a bilateral irritant until resolved, the official added.
The official also said the US did not make any particular concessions as part of the deal.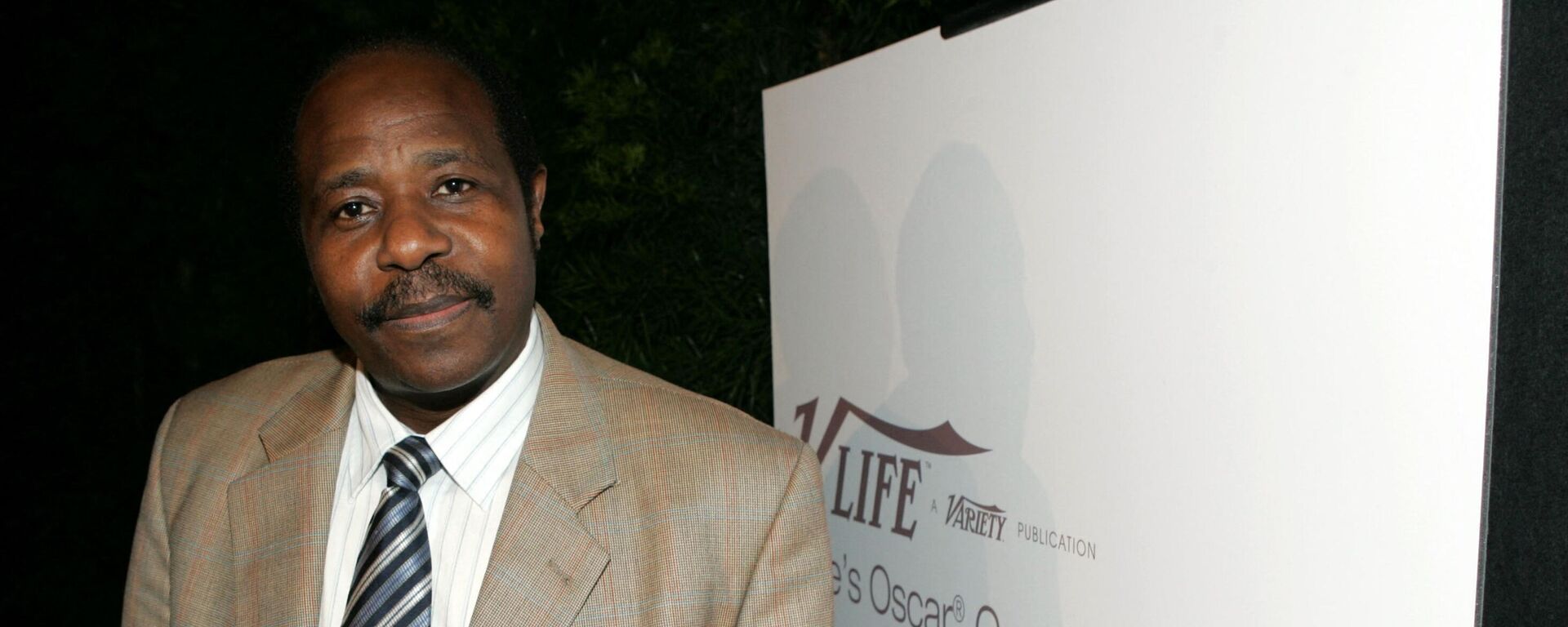 11 August 2022, 15:43 GMT
Rusesabagina worked as manager of the Hotel des Mille Collines, which sheltered hundreds of refugees during the Rwandan genocide, inspiring the Oscar-nominated film "Hotel Rwanda."
Rusesabagina was arrested by Rwandan authorities in 2020 for alleged ties to rebel groups in the region and sentenced to 25 years in prison in 2021. The US had maintained Rusesabagina's innocence and classified him as wrongfully detained.