Earlier in March, the UK government banned officials from installing TikTok on government devices due to security reasons. However, the ban does not apply to personal devices.
"The Ministry of Defence (MOD) TikTok account has been implemented to communicate globally the ongoing efforts of the UK Armed Forces, including our work with nine partner nations, to train Ukrainian soldiers and prepare them for frontline combat," Wallace said in a statement published on the UK parliament's website.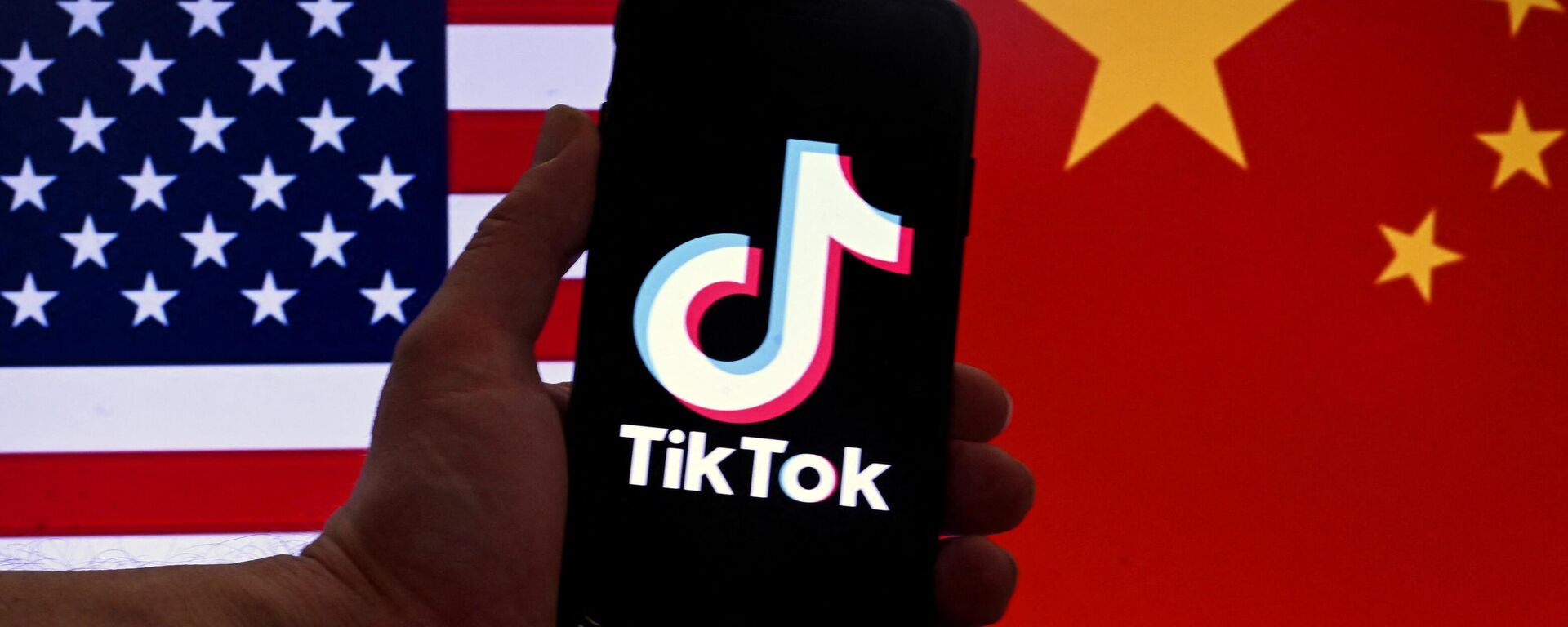 Wallace also said that the defense ministry's publishing model provided the department's employees with an opportunity to share the content on TikTok without being logged into the application when using an official device.
"Communications on social media are delivered by separate systems through a small number of communications staff. TikTok communications, like all social media publishing, are delivered via third-party software and no Government (or personal) devices are being used to publish or monitor the platform directly," Wallace said.
Currently, TikTok access from government devices is also prohibited in more than half of US states due to security concerns about user data being accessed by the Chinese government. In addition, the US House Committee on Foreign Affairs has approved a bill that could allow the US government to
ban TikTok
or any other foreign app if they are believed to be a threat to national security.
In February,
TikTok's use was banned
by the Canadian government and the European Union's Commission and Parliament on all devices used by their employees for work.