The Babylon Bee has repeatedly been caught in government and media dragnets to crack down on so-called disinformation and fake news, with major outlets occasionally falling for and
reprinting
some of its gut-busting satirical claims, and Snopes even
fact-checking
a Bee piece about CNN buying an industrial-sized washing machine to literally spin the news.
Now, the company, whose tagline is 'Fake News You Can Trust', has a problem of another sort: its fake news pieces becoming reality.
© Photo : The Babylon bee/screenshot
The Babylon bee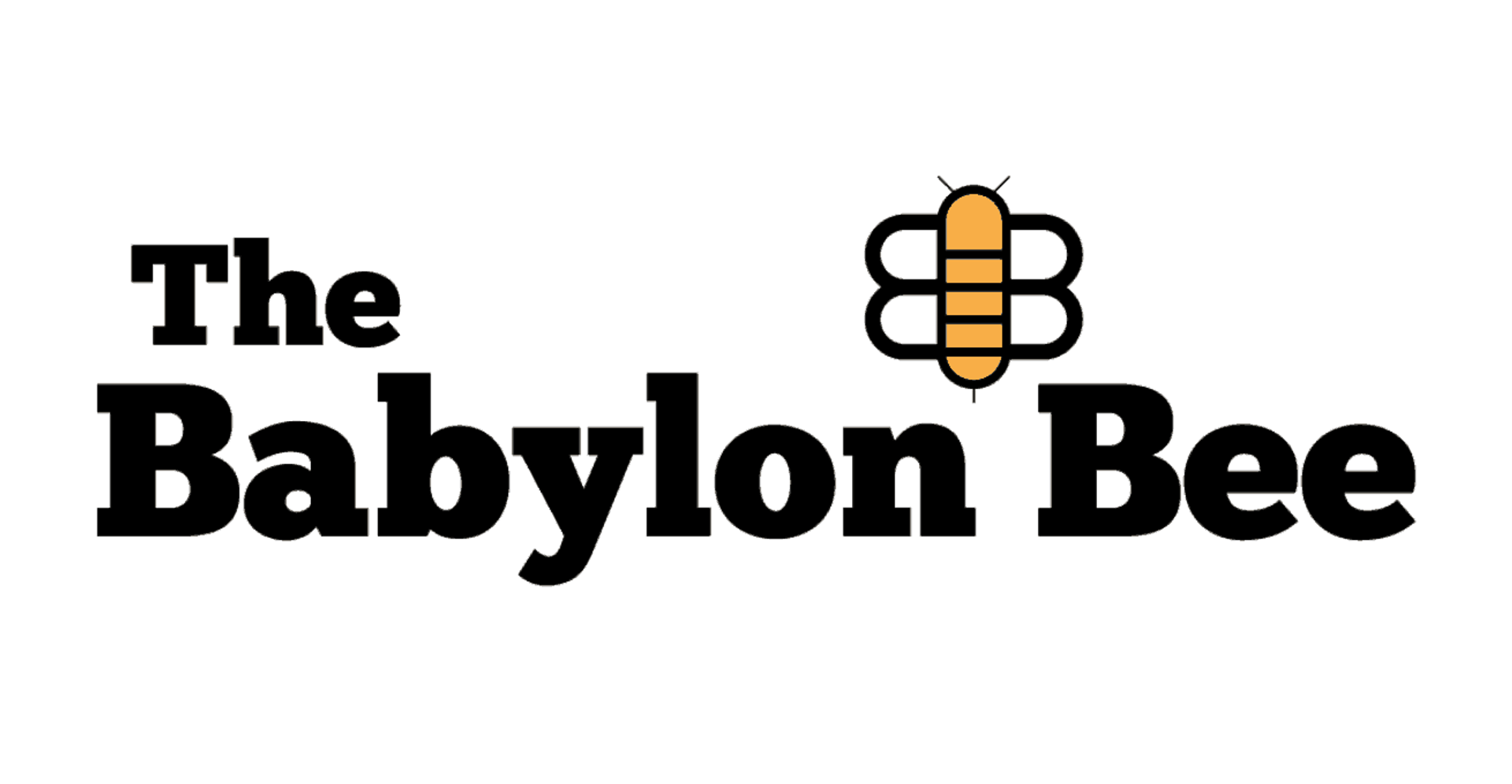 The Babylon bee
© Photo : The Babylon bee/screenshot
According to Babylon Bee founder Seth Dillon, over 90 of the site's joke headlines have become actual news stories over time.
"It ranges from really silly stuff like – we
did a joke
during the pandemic about how pants sales were plummeting because everyone was working from home. And it was this picture of a guy sitting there in his boxers, but he's got a nice dress shirt on at his desk. And the very next day in Yahoo Finance there was this
story
about how Walmart was seeing increased sales of tops, but not bottoms," Dillon recalled in an
interview
with US media.
"We make a
joke
about how Kamala Harris was taking likability lessons from Hillary Clinton, which is just insane and silly – who would take likeability lessons from Hillary Clinton? But then a month later there's a
real story
that her staff reached out to Hillary's staff to make her more likable," he added.
"We even did one about Trump, about how Trump had claimed to have done more for Christianity than Jesus himself. That one went crazy viral, it got fact-checked and rated 'false', and two years later he actually said it. He said he'd 'done more for Christianity than anyone else in history, in fact he's done more for religion than anyone else in history,'" Dillon recalled.
The problem, Dillon said, is that today's news stories often already come across as satire due to their whimsical, "incredibly outrageous" nature. "We're living in really crazy, insane times. So yes, there are plenty of times where we pull up a headline, and we're just baffled by it."
The issue of fake, satirical news blending with reality has been a feature of reality for at least the past two decades, and been fueled by the rise of the internet and social media, and the
often surreal
political clown show in Washington. Academics have
speculated
that satire has become an important feature of the postmodern age in which we live
because
the latter denies the difference between reality and what appears to be, and embraces incoherence and meaninglessness.
Despite its obvious satirical nature, the Bee's close-to-the-real-news approach and sharp political angle has gotten it into repeated trouble with censors. In 2022, the site saw its Twitter account suspended after jokingly labeling a transgender Biden administration official "man of the year." The account was
restored
by Elon Musk after he bought out the microblogging giant last October.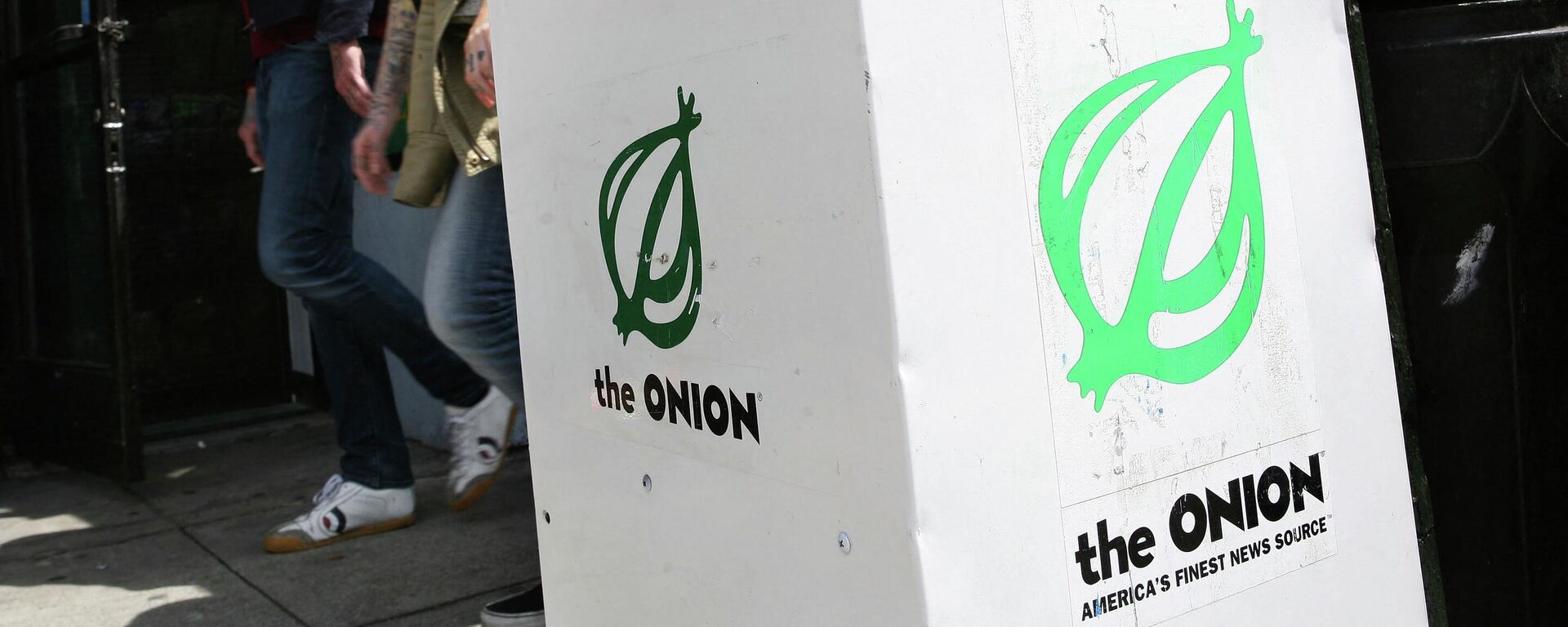 5 October 2022, 03:18 GMT