Mississippi TV host Barbie Bassett lost her position with WLBT after she quoted a Snoop Dogg lyric, American media reported, suggesting that the words could be considered "racially insensitive." The incident occurred on March 8, while Basset was on air discussing Snoop Dogg's latest addition to his Cali Wine Collection, and said "Fo shizzle, my nizzle," which - depending on whom you ask - may simply mean "for sure, my friend"... or include a euphemism for a racial slur.
According to media reports, Barbie Bassett is no longer listed as a member of the WLBT news team and she hasn't been on air since the incident.
Later, renowned radio host Charlamagne tha God took her side.
"I don't think she should have been fired for that," he said, as quoted by media. "She might not even know what 'nizzle' means, yo. Come on, like stop. That's not a reason to fire that woman."
Some netizens also backed the anchor on social media, saying she had done nothing to get such a backlash.
© Twitter/Magnetron
Screenshot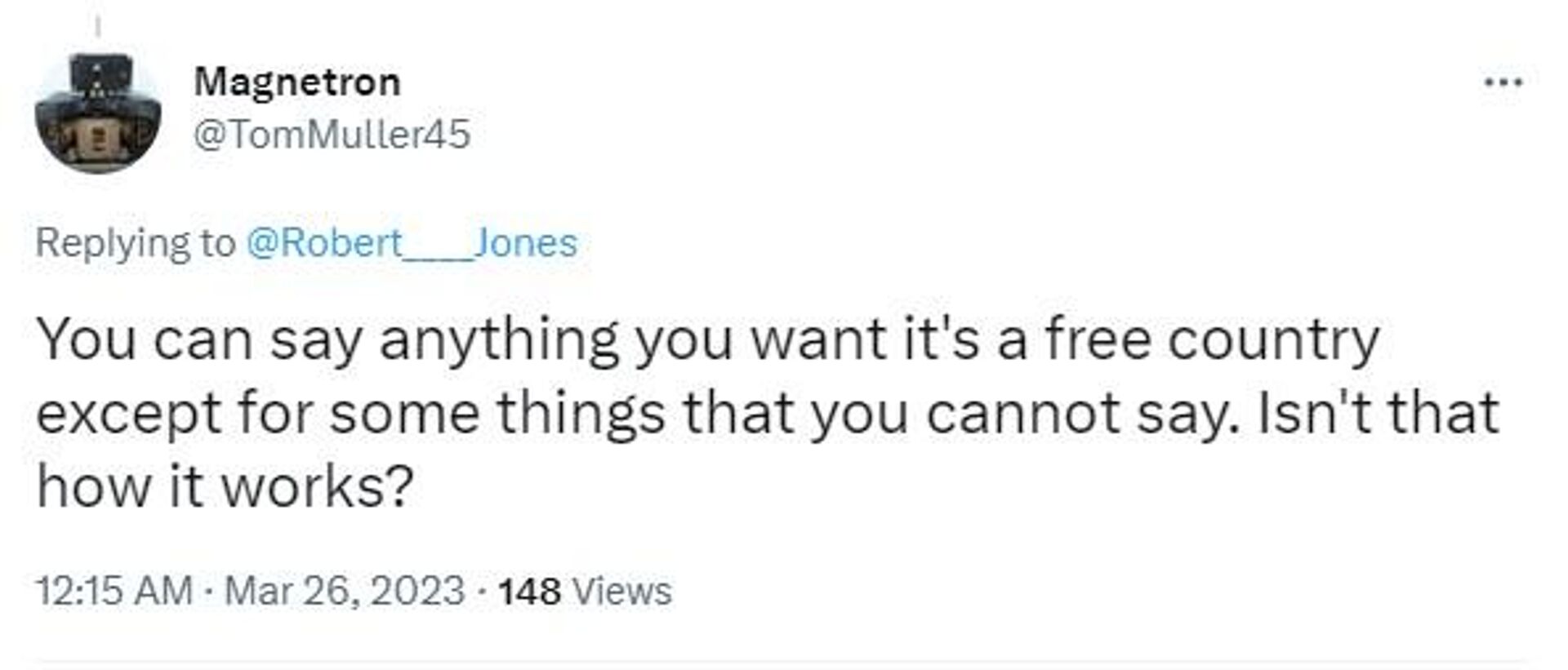 Screenshot
© Twitter/ScorpioDragon94
Screenshot

Screenshot
© Twitter/ScorpioDragon94
The broadcaster which she was working for was unable to comment on the issue, according to media reports.